Moldova again reported power outages in the country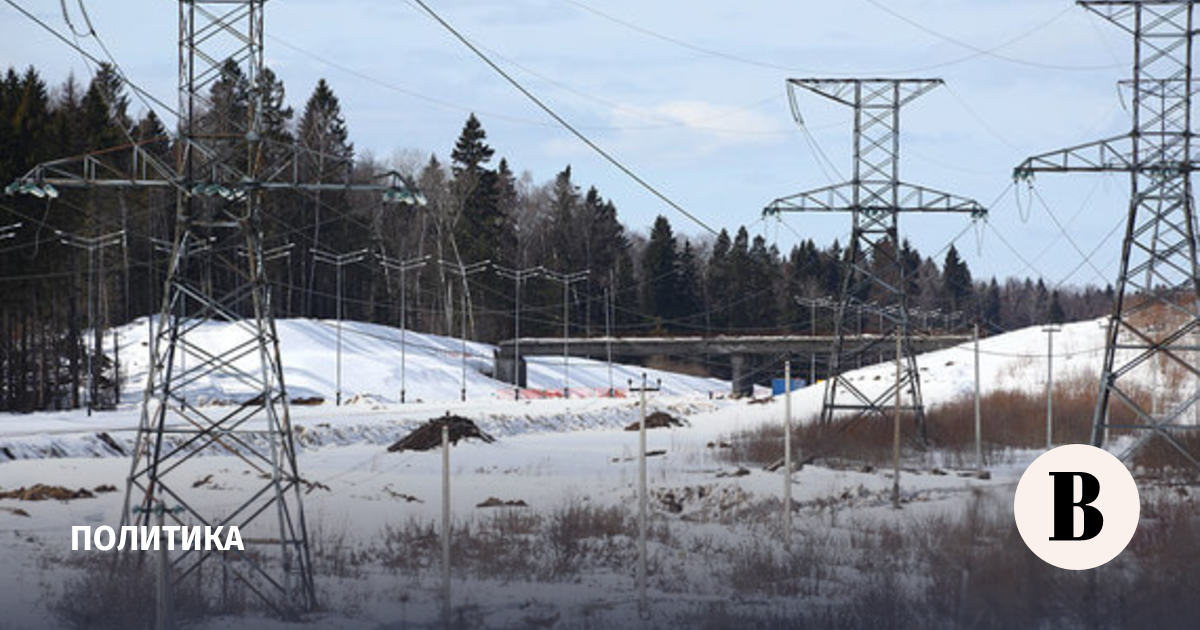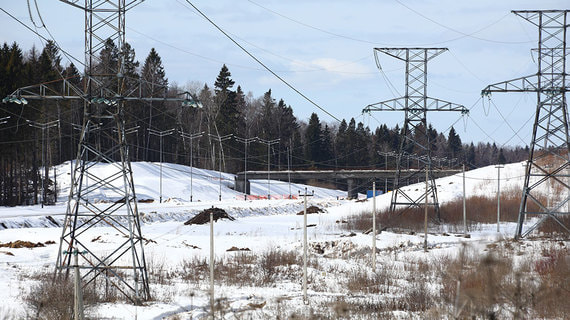 In Moldova, power outages are again observed, Deputy Prime Minister Andrei Spinu said in his Telegram channel. In his opinion, they are connected with the situation in Ukraine.
"Today we repeat the situation of November 15," he wrote.
November 15 in Moldova happened blackouts due to the operation of the protection system on one of the transmission lines that transport electricity from Romania. The shutdown occurred against the backdrop of explosions at the Ukrainian energy structure, Spinu noted at the time.
At the beginning of this month, the President of the Republic, Maia Sandu, said that against the backdrop of the energy crisis that Moldova is experiencing, the country maybe stay without gas and electricity in winter. Sandu stated that "Gazprom» reduced the volume of gas, and the supply of electricity from Transnistria and Ukraine ceased. The President of Moldova stressed that, despite the efforts of the authorities aimed at saving energy, "the cost of paying the bills of one family amounted to 70-75% of income."
Subscribe on Vedomosti on Telegram and stay up to date with the main economic and business news.