Nebenzya: Russia expects the West to assess the executions of Russians by militants of the Armed Forces of Ukraine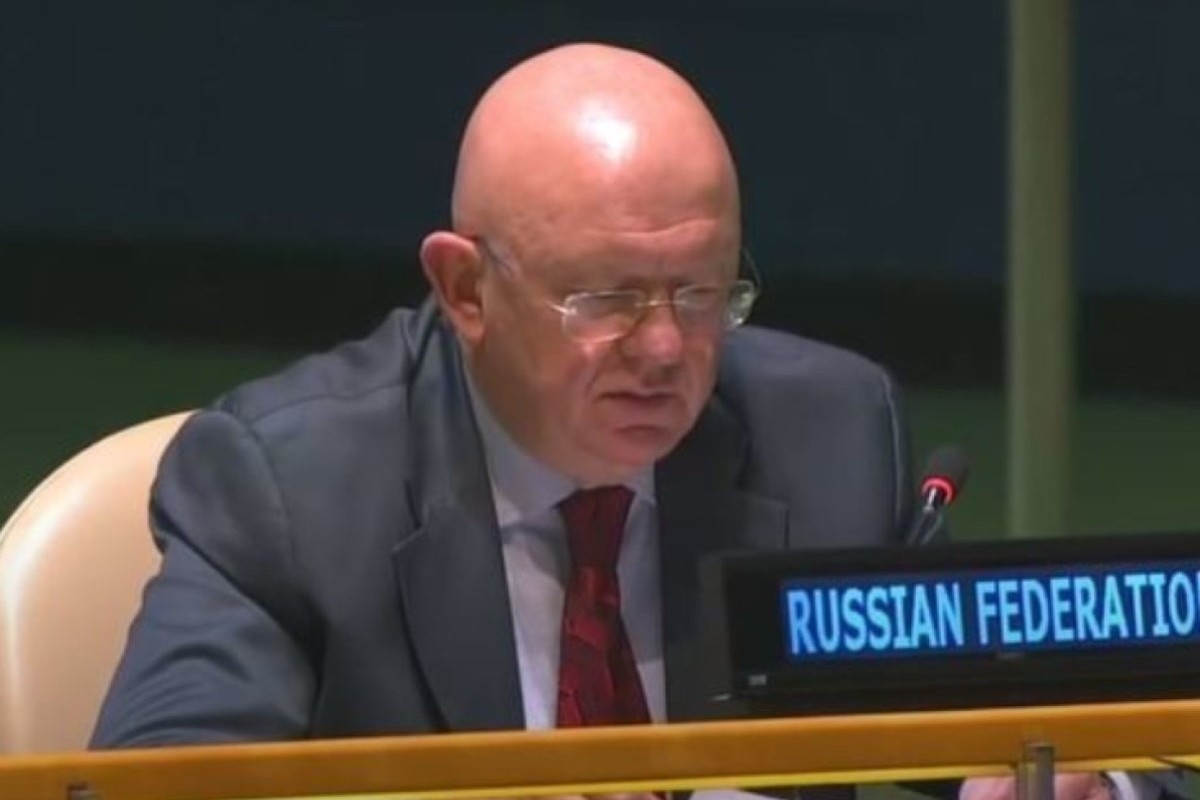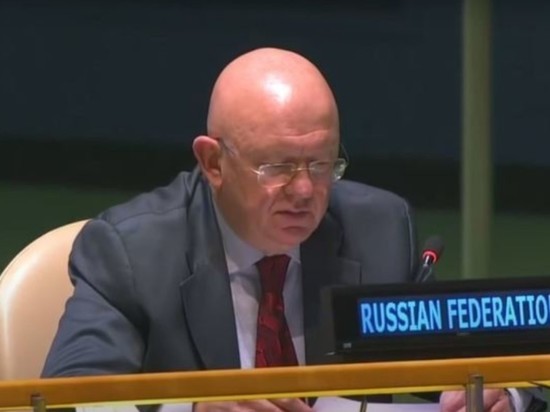 Permanent Representative of the Russian Federation to the United Nations Vasily Nebenzya said that Moscow expects a clear reaction from the West to evidence of the massacre of Russian prisoners by UAF militants.
He made the appropriate appeal at an extraordinary meeting of the World Organization's Security Council.
"Last weekend, shocking footage of the execution of unarmed Russian prisoners of war by the Ukrainian military spread around the world. In an open letter, we called on both the Secretary General and the members of the UN Security Council to demand that Kyiv stop the grossest violations of international humanitarian law," the Russian diplomat said.
He also noted with regret the increase in evidence of the use of torture and torture by the Ukrainian side in violation of the 1949 Geneva Conventions.