The Ministry of Defense announced the repulsion of attacks by the Armed Forces of Ukraine in several directions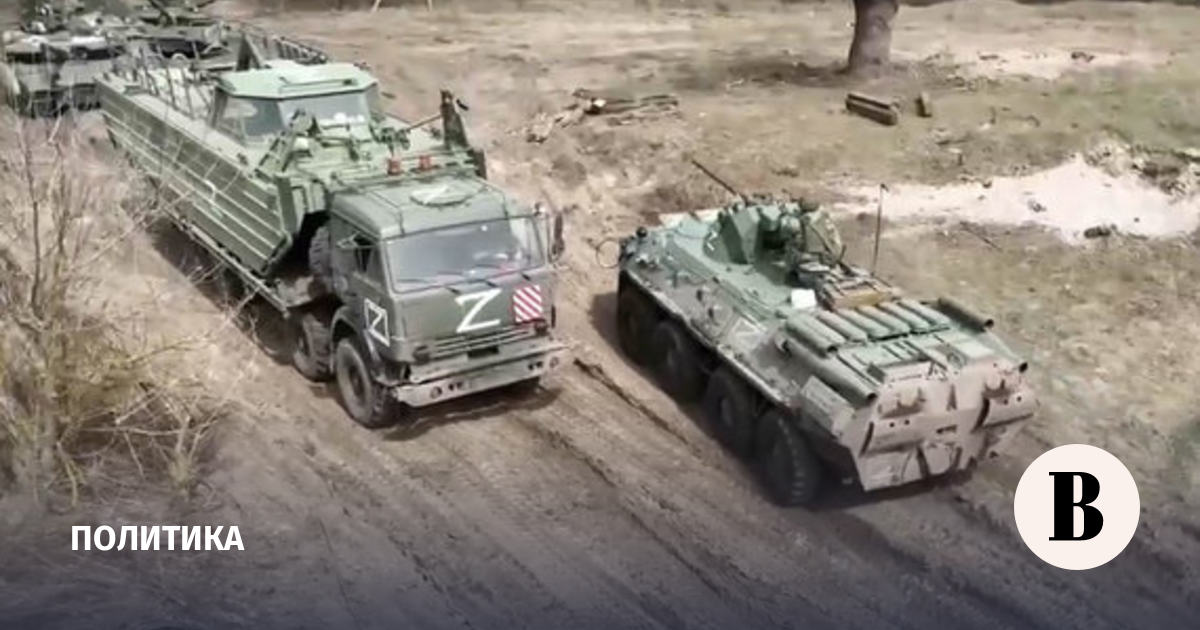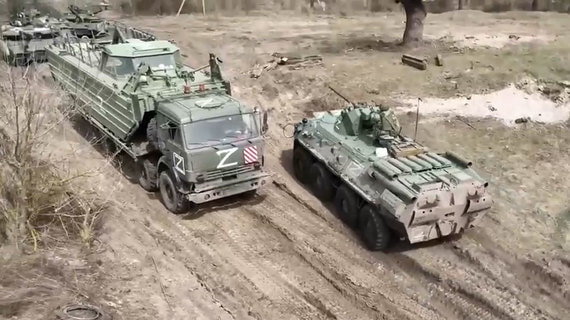 The Russian Armed Forces repulsed attacks by Ukrainian units in three directions, reported Ministry of Defense in its daily summary.
So, in the Yuzhnodonets direction, the Russian Armed Forces repelled an attack by a company tactical group of the Armed Forces of Ukraine in the direction of Pavlovka, and in the Kupyansk direction, they thwarted an attempt to attack a motorized infantry company of the Armed Forces of Ukraine near the village of Novoselovskoye in the LPR. In the Krasnolimansky direction, an attempt was thwarted to nominate a company tactical group of the Armed Forces of Ukraine for an attack in the direction of Chervonopopovka in the LPR. A sabotage and reconnaissance group of the Armed Forces of Ukraine was destroyed near Novodarovka in the Zaporozhye region.
At the same time, Russian troops continued offensive operations in the Donetsk direction, the defense department stressed. Russian aviation and artillery destroyed an American counter-battery radar station AN / TPQ-37 near Nikolaevka in the DPR, as well as two depots of rocket and artillery weapons and ammunition of the Armed Forces of Ukraine in the LPR.
The military department also reported the destruction of five UAVs in the area of ​​gas condensate fields in the Black Sea and near Sevastopol.
Russia's special operation in Ukraine began on February 24. Russian President Vladimir Putin called the protection of the inhabitants of Donbass, as well as the demilitarization and denazification of Ukraine, its goals. During the special operation, Russian troops took control of the LPR, as well as most of the DPR, Kherson and Zaporozhye regions. Subsequently, these territories became part of Russia, and on October 19 martial law was introduced in the regions.
Subscribe on Vedomosti on Telegram and stay up to date with the main economic and business news.