The Rubin Central Design Bureau announced the development of a new nuclear submarine project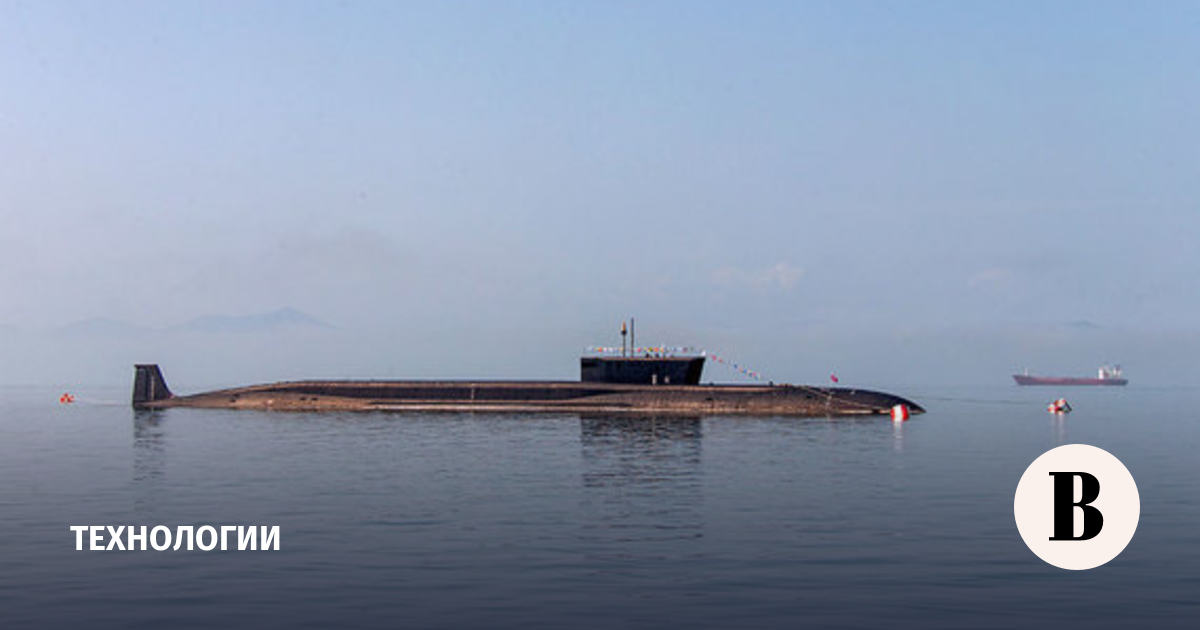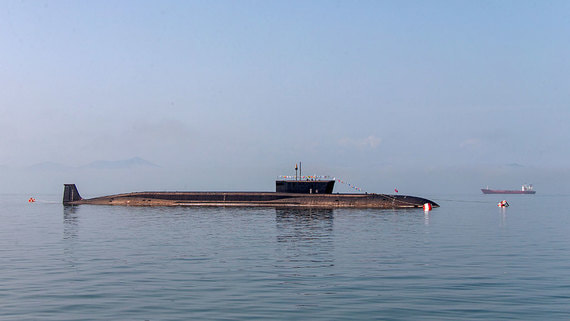 Central Design Bureau "Rubin" is working on a new project of a strategic nuclear submarine (NS) for the medium term, told Deputy General Director of the enterprise Andrey Baranov in a commentary to RIA Novosti.
As the agency notes, new strategic submarines should replace the Borei series submarine cruisers after 2037, and the next generation nuclear submarine Arcturus, the concept model of which was presented at the Army-2022 exhibition, may appear in the Russian Navy only after 2050
"The Arcturus concept is not the only one possible; there are more traditional ones in the medium term. We offer options, the fleet evaluates and selects the best," Baranov said.
He also emphasized that as a result of such work, all known submarines appeared.
In June it became knownthat the Belgorod nuclear submarine, the carrier of the Poseidon underwater nuclear drones, will be put into service before the end of this year. Russian Defense Minister Sergei Shoigu announced its successful sea testing in the winter of 2019.