The opening of air communication with Georgia was a personal initiative of Putin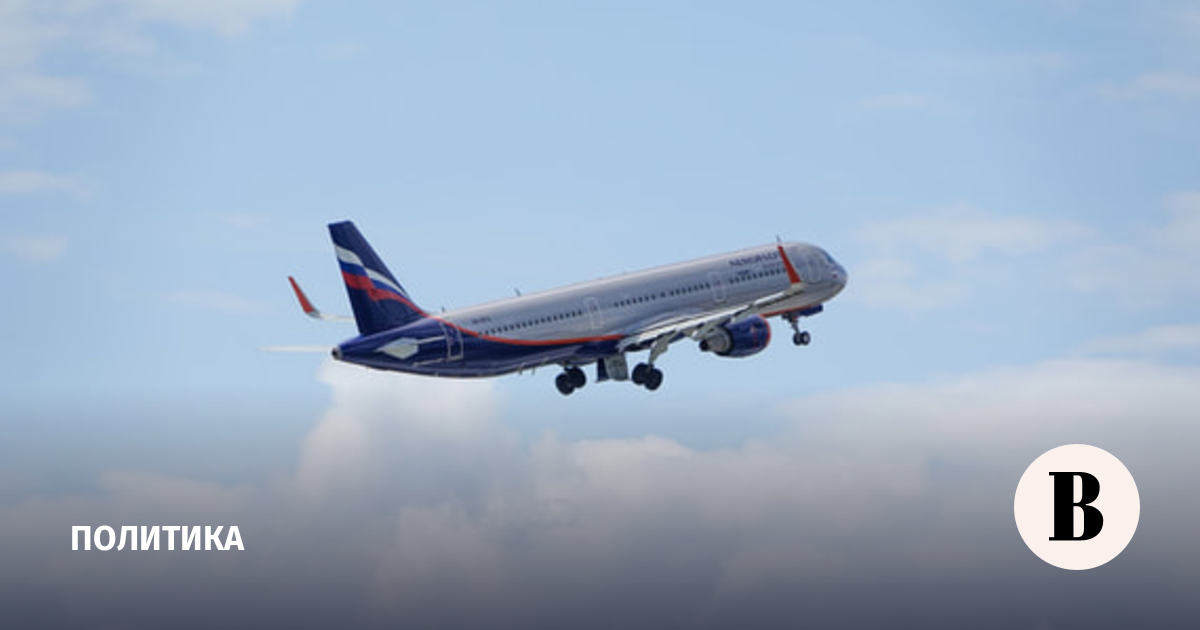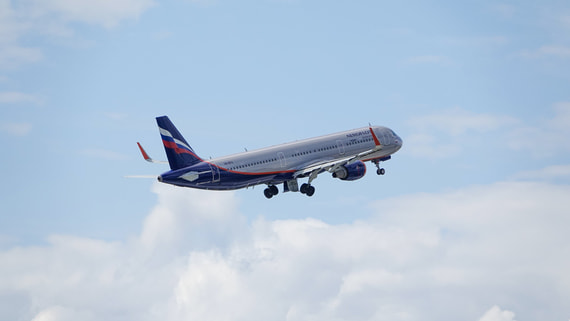 Russian President Vladimir Putin said that the abolition of the visa regime and the resumption of direct flights with Georgia were his personal proposal. He spoke about this at a meeting with members of "Business Russia", informs "RIA News".
According to Putin, he was surprised by the sharp reaction of the people of Georgia to the resumption of air traffic and the abolition of the visa regime. The President said that he wanted to support people who seek to improve relations with Georgia, as well as citizens who love Georgia.
"Frankly, I was completely surprised by the reaction that followed. I thought that everyone would say "thank you, good", but no, there was some kind of completely incomprehensible storm on this issue. Very strange and, frankly, unexpected," Putin commented.
According to the President, Russia has made this step towards Georgia, because earlier the country's leadership raised the issue of abolishing visas.
The visa regime with Georgia was canceled from 15 May. This decree was signed by Russian President Vladimir Putin. To enter Russia, Georgian citizens need a passport, a service or diplomatic passport, a sailor's book, as well as a travel document for returning to Georgia.
May 10 Putin signed a decree that lifts the ban on flights of Russian airlines to Georgia and allows tour operators to sell tours to this country.