For Ukraine revealed an unpleasant way to join NATO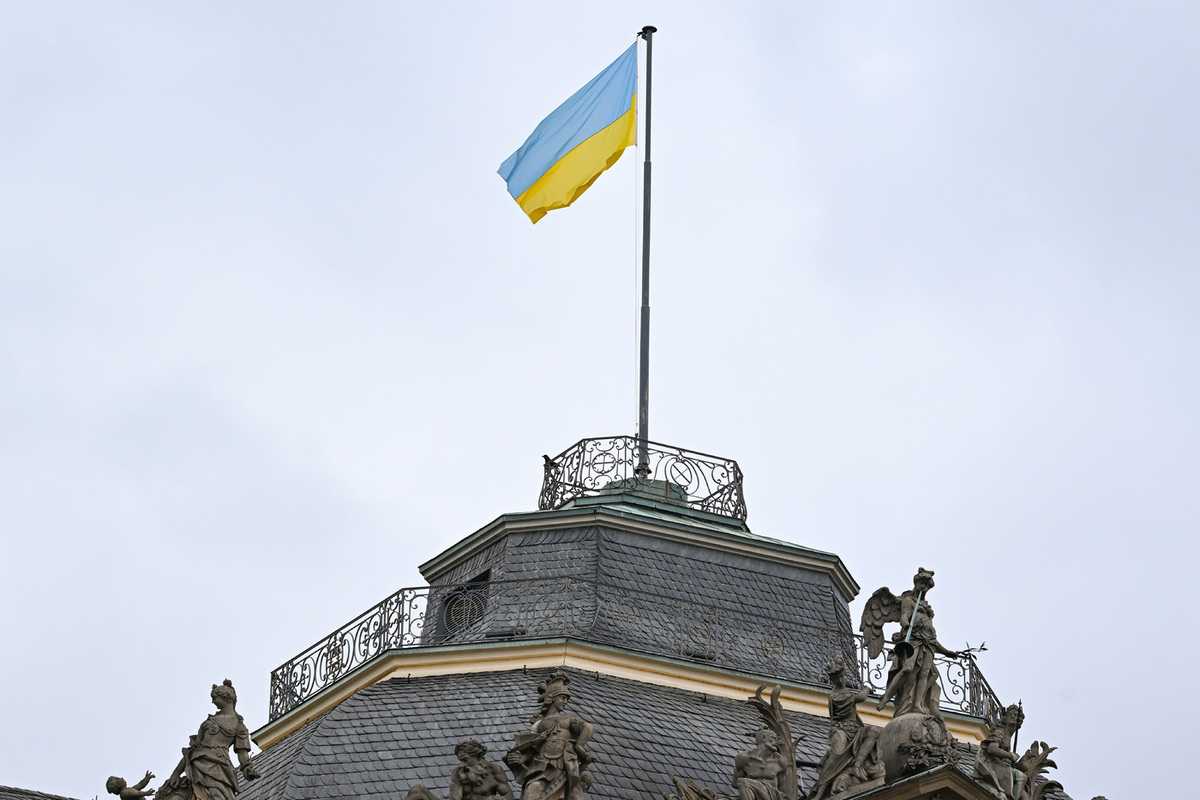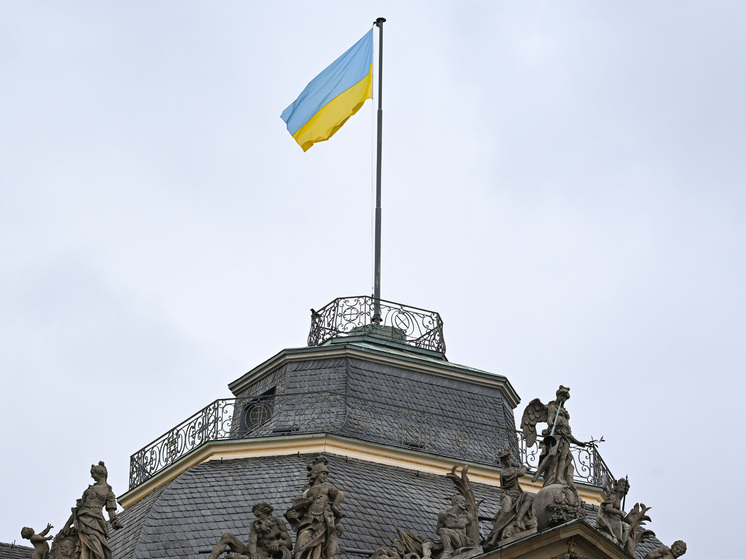 NYT: Ukraine has a chance to join NATO, abandoning the lost territories
Ukraine has another option to join NATO, despite the ongoing hostilities in the country. Only part of the state will be able to become a member of the alliance. So says columnist Stephen Erlanger in his article for The New York Times.
"West Germany is an example of a country that joined NATO while being divided," the article says.
The journalist claims that if Ukraine cannot regain the territories that are now Russia, then it can be allowed into the North Atlantic Alliance without these territories.
Thus, he is confident that Kyiv can do this, as it did with West Germany, which became a member of the military bloc in 1955, without the territories of its eastern part.