The Ministry of justice of Germany promised to arrest Putin in case of his visit to the country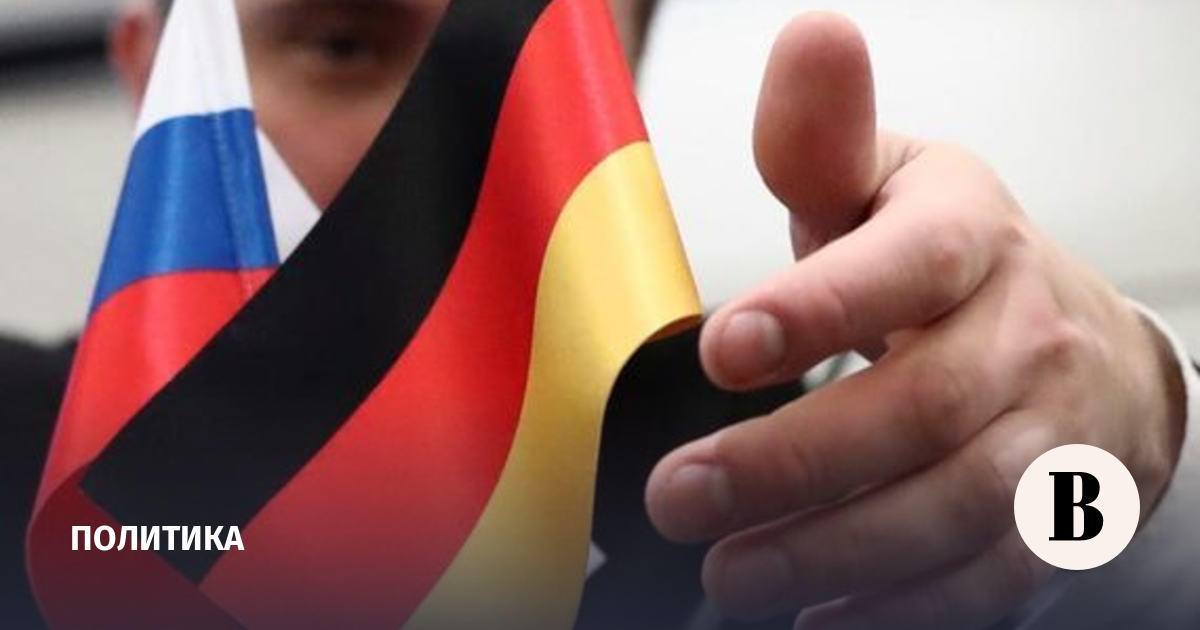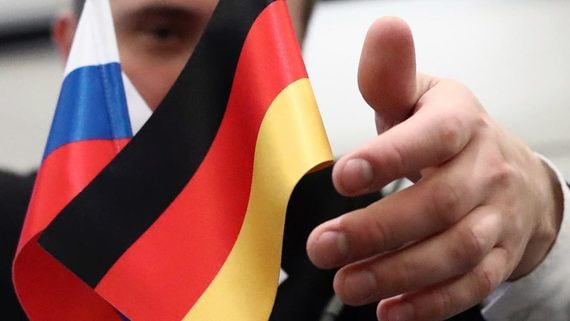 German Justice Minister Marco Buschmann said he would comply with the International Criminal Court (ICC) in The Hague and arrest Russian President Vladimir Putin if he came to Germany.
On March 17, the ICC issued an arrest warrant for Putin and Maria Lvova-Belova, Commissioner for Children's Rights in Russia. As writes Zeit, this decision obliges member states of the court, including Germany, to arrest the wanted persons and transfer them to The Hague.
"I expect the ICC to quickly contact Interpol and contracting states and request enforcement. Germany is then obliged to arrest President Putin if he enters German territory and hand him over to the ICC." said Bushman Bild am Sonntag (quoted from Zeit).
The International Criminal Court is the court of last resort for serious international crimes. It was established under the Rome Statute signed in 1998. Russia has signed but not ratified it.
ICC decisions have no legal force and are void, Kremlin spokesman Dmitry Peskov said earlier. commenting a court decision to issue an arrest warrant for Putin and Lvova-Belova. The official representative of the Russian Foreign Ministry, Maria Zakharova, stressed that the decisions of the ICC have no meaning for Moscow, and possible arrest warrants are legally void.