Donald Trump predicts his 'imminent' arrest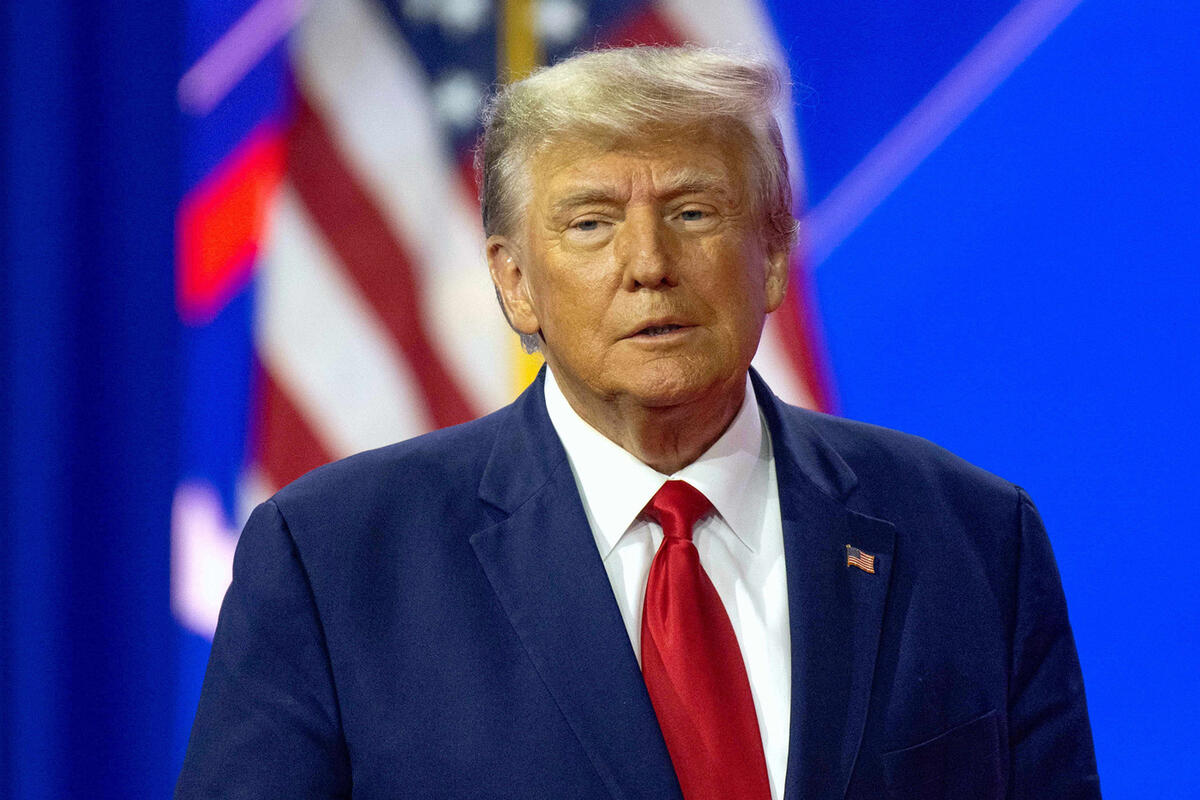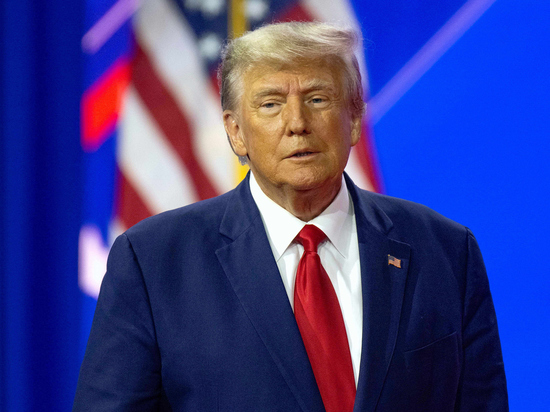 Leading Republicans, including some of Donald Trump's potential challengers for the "good old" party's 2024 presidential nomination, rushed to his defense after the former US president said he expected to be arrested next week.
According to The Guardian, Trump announced on Saturday that he would be arrested on Tuesday in a criminal case related to secret payments to adult film star Stormy Daniels, but there was no official confirmation of the possibility of charges against the former head of state.
"The idea of ​​indicting a former President of the United States deeply disturbs me, as do tens of millions of Americans," said former Vice President Mike Pence, who is expected to begin campaigning for the Republican nomination in the coming weeks.
Such a reaction highlights the political risks faced by potential opponents who seek to convince voters that it is time to sideline the former president, but who have to put up with the fact that Trump remains the most popular figure among Republicans.
Trump rallied similar support last summer after the FBI raided his club in Mar-a-Lago as part of an investigation into his handling of classified documents.
Among those who spoke out in Trump's defense on Saturday was House Speaker Kevin McCarthy, who said the possible charge would be "an outrageous abuse of power by a radical district attorney who allows violent criminals to roam pursuing political revenge" against Trump.
Kevin McCarthy said he will direct the relevant Republican-led House committees to "immediately investigate whether federal funds are being used to undermine our democracy by interfering in elections through politically motivated prosecutions." While McCarthy did not support Trump's White House campaign, Trump himself helped McCarthy win the Speakership after a controversial campaign that required multiple rounds of voting.
McCarthy's predecessor as speaker, Democrat Nancy Pelosi, lambasted Trump: "The former president's statement this morning is reckless: he's doing it to keep himself in the news and stir up unrest among his supporters. He cannot hide from his violations of the law, disrespect for our elections and incitement to violence."
On Saturday, Trump posted on his Truth social platform, referring to himself in the third person: "Certainly, the leading Republican Party candidate and former president of the United States of America will be arrested on Tuesday next week."
Law enforcement officials in New York are gearing up that Trump could face charges, but there has been no public announcement of any timeline or any indictment.
Trump's spokesman and lawyer said later Saturday that his post was based on media reports and not any actual updates from or communications with prosecutors. Trump's post cited "illegal leaks from the corrupt and politicized Manhattan District Attorney's office."
In his post, Trump urged his supporters to "PROTEST, RESIST, RESIST!!!"
The message brought to mind a message from the then president that preceded the "uprising" of Trump supporters at the US Capitol on January 6, 2021, which ultimately failed to derail the confirmation of Joe Biden's victory.
Former Vice President Pence, who has stepped up his criticism of the ex-president in recent weeks, said: "No one is above the law." He added: "I'm sure President Trump can take care of himself. My focus will continue to be on issues that affect the American people."
Pence was noncommittal when asked on Thursday whether Trump should withdraw from the 2024 election if he is indicted. "I think it's a free country. Everyone can make their own decisions," he said. Trump has said he will continue his presidential campaign even if he is charged.
In January, it was reported that Manhattan District Attorney Alvin Bragg took the unexpected step of calling for a grand jury to hear evidence in the case of porn actress Stormy Daniels, which had previously been out of the public eye.
Daniels met with investigators in Manhattan earlier this week to discuss Trump's role in a $130,000 payout she received in 2016 to discourage her from speaking publicly during the election over allegations she had a sexual relationship. connection with the married Trump in 2006. Trump denies adultery.
In 2016, during an election that Trump won, his then lawyer Michael Cohen made a payment and arranged another payment to another woman. Cohen claimed the money was paid at Trump's direction.
Federal prosecutors in 2018 charged Cohen with campaign finance crimes related to payouts by Stormy Daniels and Playboy model Karen McDougal, alleging that the payouts were unacceptable gifts to Trump's campaign efforts. Cohen pleaded guilty, served a prison sentence, and had his license revoked. Federal prosecutors have never charged Trump with any crime.
Any charges in this case would most likely involve state crimes of falsifying business records, which is usually a misdemeanor, but a felony if it was part of a cover-up or a broader criminal offense, and here may be due to unlawful campaign finance.
Former U.S. Attorney Kevin O'Brien told The Guardian that in order to file a felony charge, prosecutors will have to prove that Trump demonstrated "intent to deceive" when his company "falsely reported" payments to Daniels as court costs and are effectively arguing that the payments were synonymous with illegal donations to Trump's 2016 campaign, which would have violated election law in New York.
O'Brien said that any criminal charges against Trump would be confusing for both voters and potential jurors.
Trump has called the investigation a "witch hunt" and says he thinks an indictment would help him in the 2024 race.