Putin at the wheel examined Mariupol: "Comfortable, beautiful"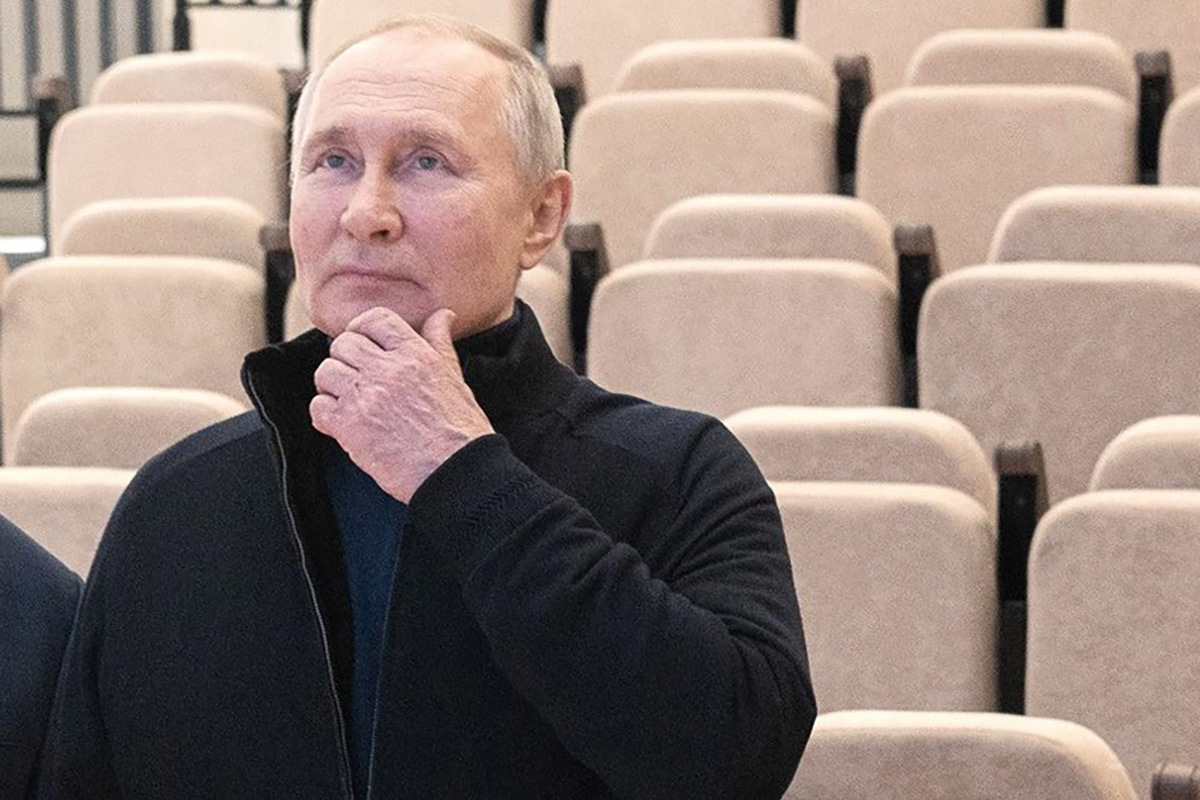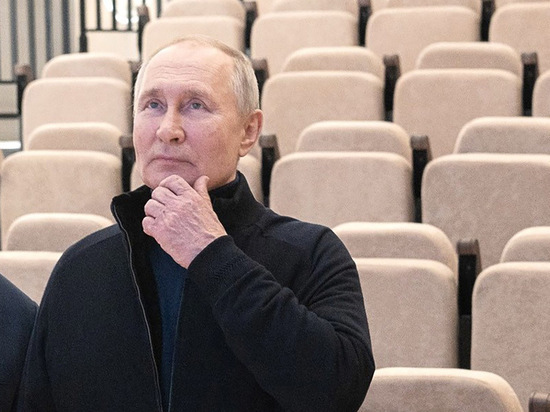 The press service of the Kremlin on Sunday night issued a message stating that Russian President Vladimir Putin visited Mariupol. A day earlier, his visit to Sevastopol in Crimea was reported. The governor of the city, Mikhail Razvozhaev, stated that "Putin came himself, at the wheel."
A report circulated by news agencies citing the Kremlin says that Putin flew to Mariupol by helicopter, then drove around several districts of the city in a car, accompanied by Deputy Prime Minister Marat Khusnullin, who reported on the progress of construction work. RIA Novosti published a short video from inside the car with Putin: the footage shows how the car drives down the street in the dark, passenger Khusnullin tells the driver Putin about the work in the city. Also shown is Putin's visit to what is reportedly the Philharmonic building. There, the President of the Russian Federation looked around the hall and sat in an armchair.
"Comfortable, beautiful," he assessed the result of the construction work.
The Kremlin reported that Putin also spoke with local residents and, at the invitation of one of the families, went to their home.
After reporting on the visit to Mariupol, the Kremlin reported that Putin held a meeting at the command post of the special operation in Rostov-on-Don, where he heard reports from the Chief of the General Staff of the RF Armed Forces Valery Gerasimov and other military leaders.
The Kremlin press service has not yet published photos and videos from Mariupol and Rostov-on-Don.