The Ministry of Digital Development is going to cover the entire Arctic with satellite Internet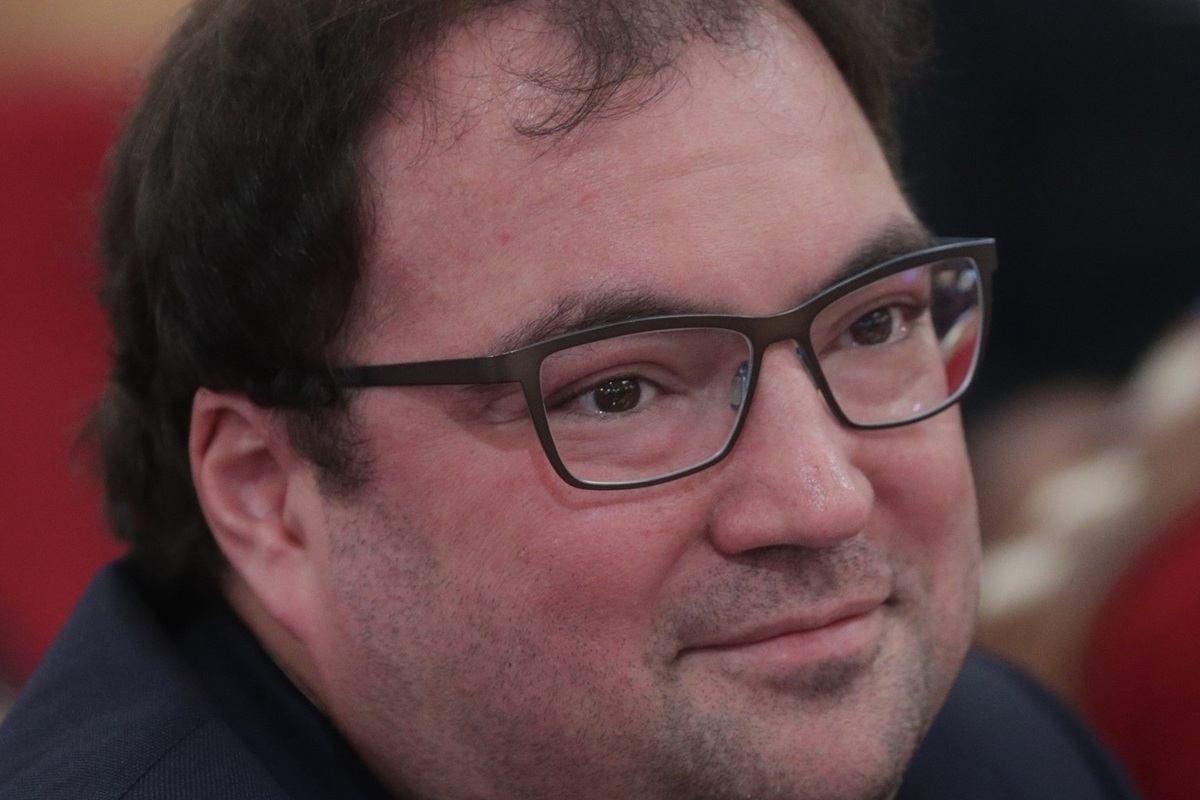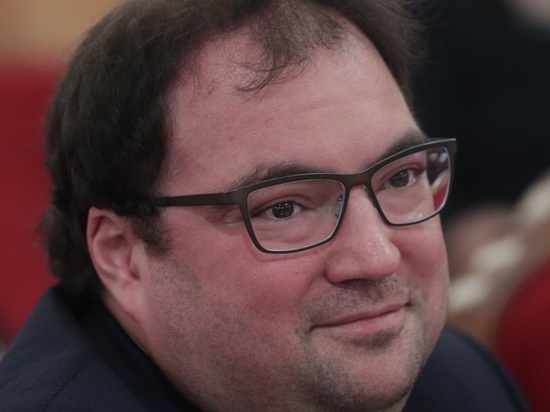 The Ministry of Digital Development reported in its telegram channel referring to the head of the department, Maksut Shadayev, about the implementation of a domestic project that is designed to provide Internet access to a vast Arctic region.
"We have an ongoing project initiated by the Ministry of Digital Transformation, which we handed over to Roscosmos. This is the launch of four spacecraft for use in a high elliptical orbit to provide Internet access," Shadayev said, according to the agency.
He also noted that the issue of developing fast satellite Internet has a priority status, and that a working group has been created at the government level to deal with such projects.