The Ministry of Defense denied reports of negotiations with the United States on security in the Black Sea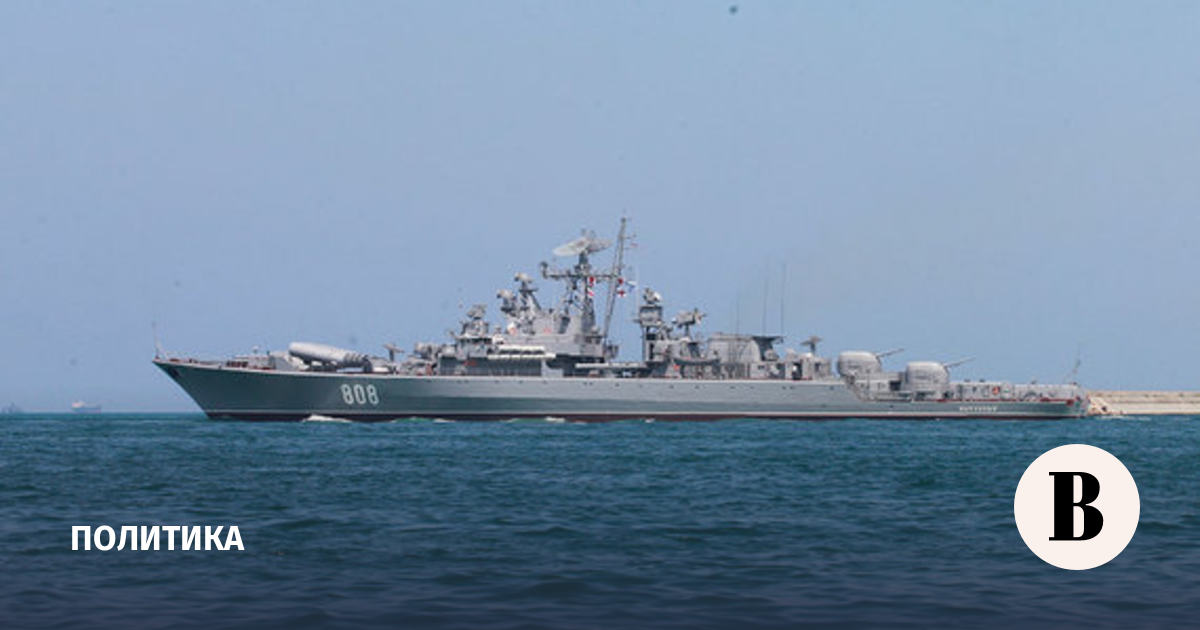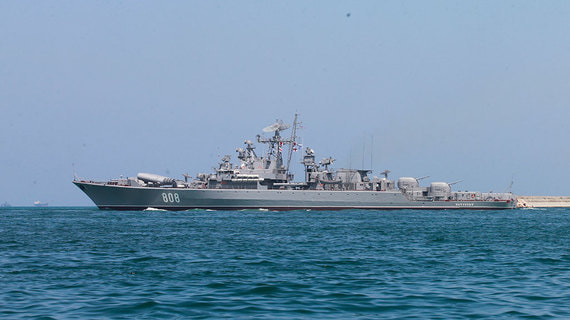 Valery Gerasimov, Chief of the General Staff of the RF Armed Forces, did not discuss security issues in the Black Sea with the Chairman of the NATO Military Committee, Rob Bauer, publications about this in the media do not correspond to reality. This statement was made in the Ministry of Defense of the Russian Federation.
"There were no contacts, especially "systematic ones," with the chairman of the NATO military committee or other representatives of the North Atlantic alliance within the framework of the non-existent "Russian-American crisis commission for conflict resolution," the defense department said.
Publications about the achievement of "some kind of agreement" with the American side on security in the Black Sea were called "fiction" and fake by the Ministry of Defense.
Earlier today, EurActiv, citing a source in NATO, reported that even at the beginning of the special operation, Russia and the United States allegedly created a "crisis group at the military-political level." In addition, the media claimed that Gerasimov and Bauer recently agreed to "be careful" to "avoid incidents" in the Black Sea.
Earlier, Russian-American talks were held on November 14 in Ankara. Information confirmed Press Secretary of the President of the Russian Federation Dmitry Peskov. He noted that the meeting was held at the initiative of the United States. The heads of the SVR and the CIA, Sergei Naryshkin and William Burns, during the negotiations, agreed on the non-use of nuclear weapons, informed Turkish President Recep Tayyip Erdogan.
Subscribe on Vedomosti on Telegram and stay up to date with the main economic and business news.