Commander of the detachment "Crimea": the salary of foreign mercenaries in the Armed Forces of Ukraine has significantly decreased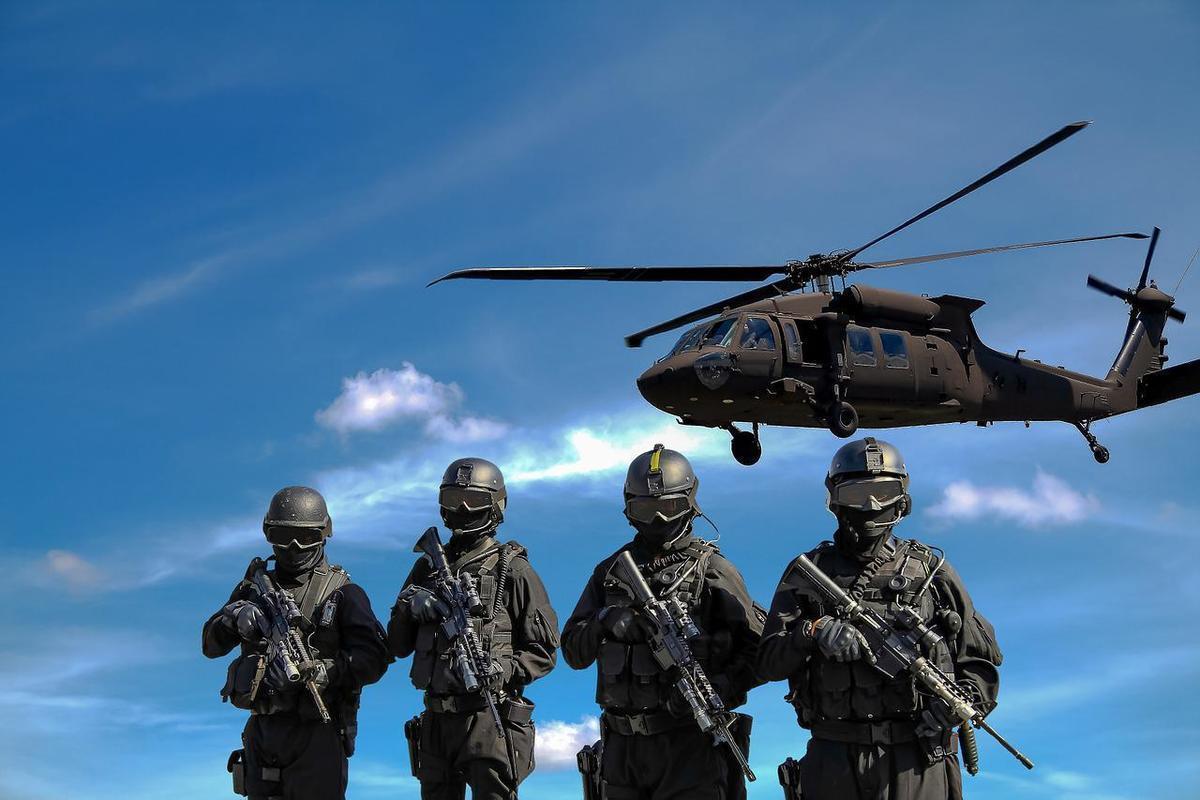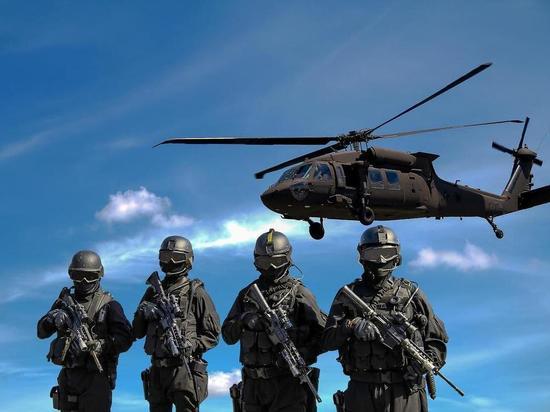 The commander of the unit of the Russian volunteer detachment "Crimea" with the call sign "Bond" said that recently the average salary of foreign mercenaries who take part in hostilities on the side of Ukraine has fallen by 200-500 euros per day.
It is specified that at the moment the salary of mercenaries is about a thousand euros per day.
"At the beginning of the Russian special operation, in order to attract more people, mercenaries received 1200-1500 euros a day. Now their daily salary is about 1000 euros. Such information was obtained from prisoners and during radio intercepts," Bond said.
According to him, in particular, the Polish mercenaries who are in the Zaporozhye direction spoke about the reduction in wages.