"Russian Spring": intelligence officers complained to Zelensky about the criminal order of the commanders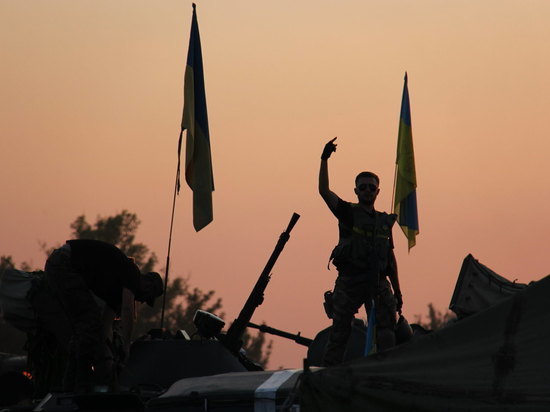 The fighters of the reconnaissance company of the 58th separate motorized infantry brigade of the Armed Forces of Ukraine (AFU) recorded a video message to the leader of the state Volodymyr Zelensky and the commander-in-chief of the Armed Forces of Ukraine, General Valery Zaluzhny, reports the Telegram channel "Military officers of the Russian Spring".
Scouts in the Artemovsk (Bakhmut) area indicated that the command had given them a suicidal order to take up positions known to Russian gunners.
They came under fire and decided to return, but the order was repeated to them. Commander Dmitry Brezhinsky refused to listen to the arguments of the scouts.
A few days later, the fighters were nevertheless redeployed, depriving them of clothing and food allowances.