The Ministry of Defense announced the launch of Caliber missiles from the Magadan submarine in the Sea of ​​Japan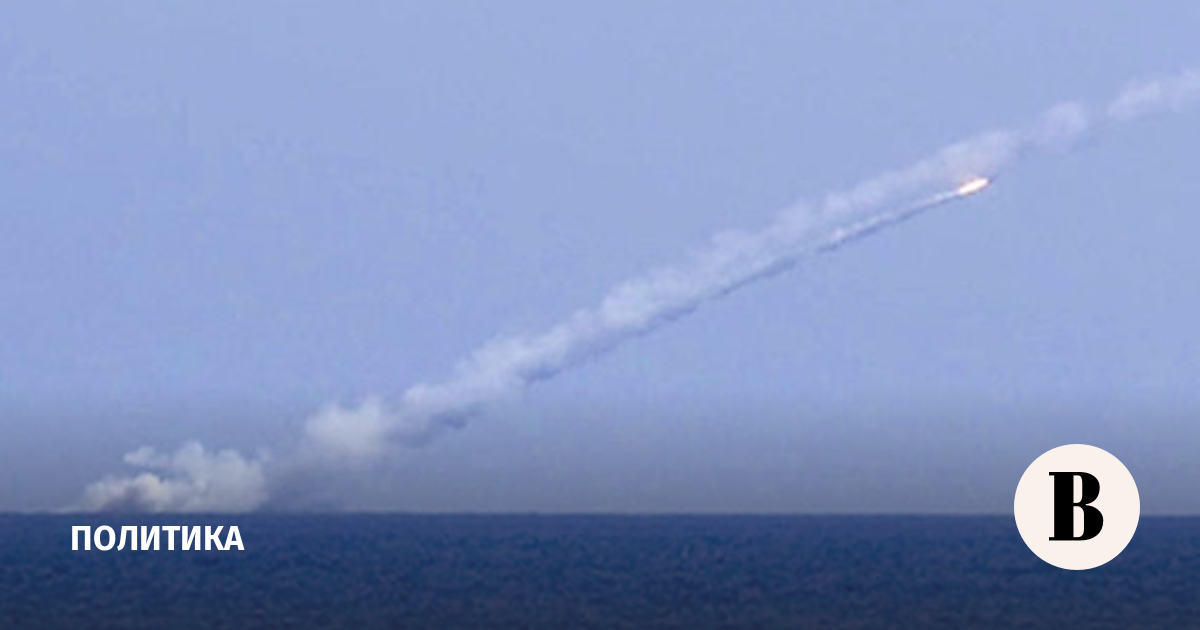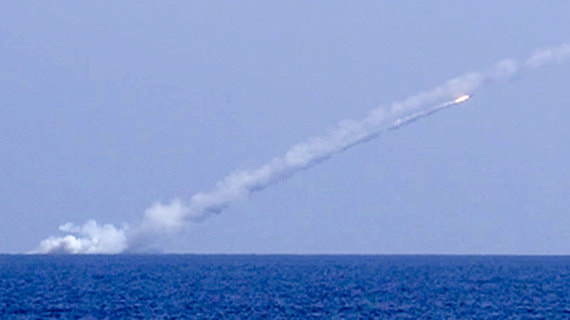 Diesel-electric submarine of the Pacific Fleet Magadan launched Caliber missiles from under water in the Sea of ​​Japan. About this Ministry of Defense of the Russian Federation reported RIA Novosti, showing footage of the missile launch.
The agency noted that before starting combat exercises, the submarine secretly entered the Sea of ​​Japan. With the first blow, the military successfully hit the target shield, which imitated the ship of a mock enemy, the Ministry of Defense said.
The video released by the agency shows missile launches. After completing the combat exercise, one of the crew members clarifies that the events went without any complaints.
The second missile destroyed a coastal target at the Surkum tactical field in the Khabarovsk Territory. The department noted that the missile launch range was more than 1,000 km.
"Caliber" refers to long-range missiles. It is used to destroy ground targets, as well as ships and submarines. The firing range for sea targets is several hundred kilometers, for land targets - about 2000 km.
Magadan is the third of six Project 636.3 diesel-electric submarines built for the Pacific Fleet. She entered the fleet in October 2022. RIA Novosti notes that in November the fleet will also receive the fourth Ufa submarine, and in the spring of 2023, the fifth Mozhaisk submarine. The sixth Yakutsk submarine is currently under construction.
Subscribe on "Vedomosti" in Telegram and stay up to date with the main news of the economy and business