Stavropol Governor visited the NVO zone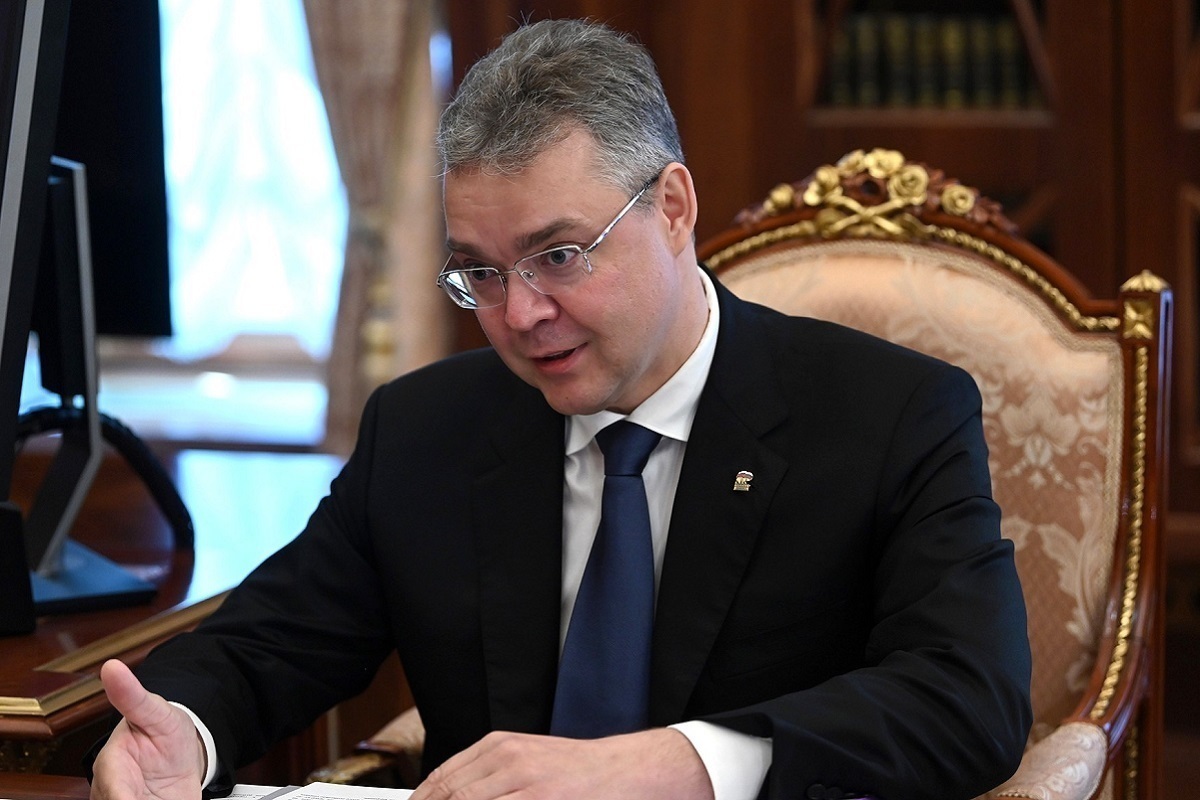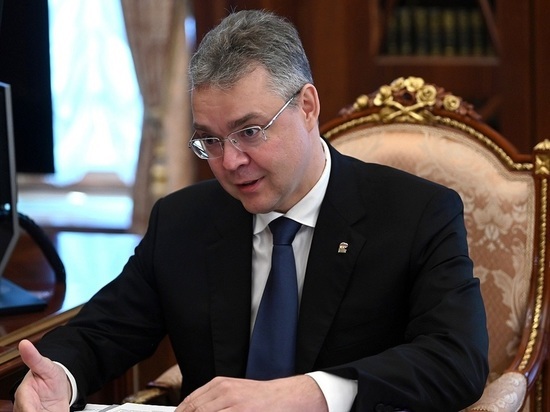 The Governor of the Stavropol Territory Vladimir Vladimirov in his official telegram channel announced a visit to the NVO zone. He noted that he arrived at the location of the fighters in the Kherson region, that "to shake hands and say thank you." According to the head of the region, the servicemen valiantly fulfill their duty, cope with difficult combat missions and bravely fight "for a just cause, for our Motherland."
Vladimirov was glad that he was able to personally present awards to the fighters, and besides, he added that he had brought with him thermal imagers, quadrocopters and much more that could be useful to servicemen on the front line and help in the service.
The governor called the most important moment the opportunity to convey "news from home" to the fighters, saying that their relatives, friends and all the inhabitants of the region are waiting for them, that they are being "helped by the whole world". According to Vladimirov, the Stavropol region has rallied to support the military, and volunteers, organizations, public figures, factories and enterprises are working to ensure the victory of Russian soldiers.