The head of the "Slavic House" in Spain received threats from Ukrainians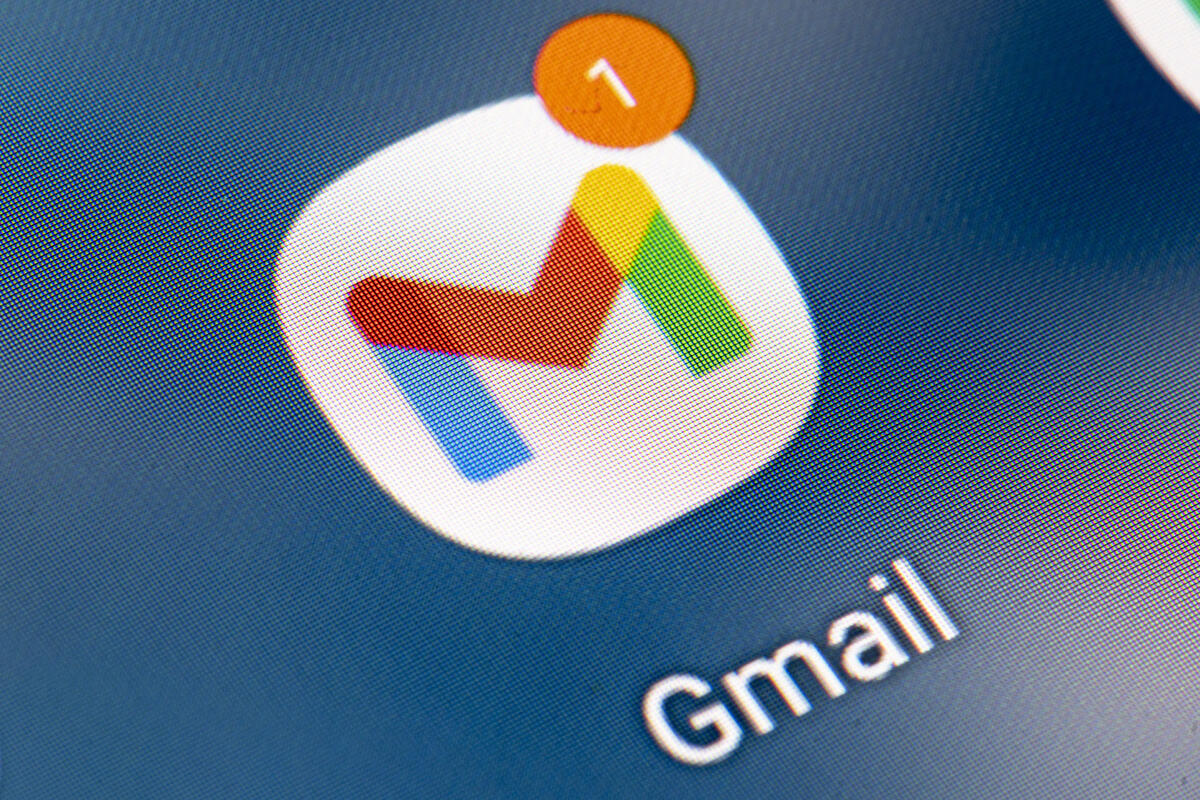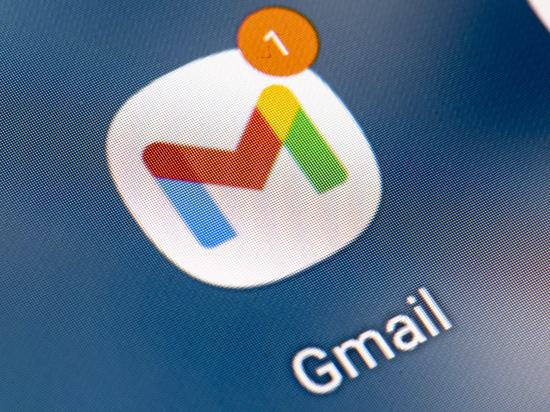 The head of the Slavic House Association, Alla Usanova, told RIA Novosti that she began to receive messages with insults and threats from representatives of the Ukrainian diaspora living in the Basque Country in Spain, where the headquarters of her organization is located.
According to Usanova, such reports appeared after she and her son took part in a rally in support of Donbass in San Sebastian, organized by the SOS Donbass association created in France.
Gava of the "Slavic House" says that Ukrainians know all the information about her: her home address and phone number, her children's places of study, and once she noticed that she was being followed. She had already contacted the police, but they regarded what was happening as hooliganism and did not take any action.
The Slavic Home Association is located in the city of Irun on the border with France and is engaged in children's education, cultural projects, and even sent humanitarian and financial assistance, including to Ukrainian refugees.
"People just don't want to figure out what kind of association we are, what its mission is, what kind of help it provides to the same Ukrainians who come here. It's very difficult, because no one wants to see what's on the posters, what is the purpose of our words and speeches" , - said the Russian woman.