The Ministry of Defense announced the first vacations of mobilized members of the SVO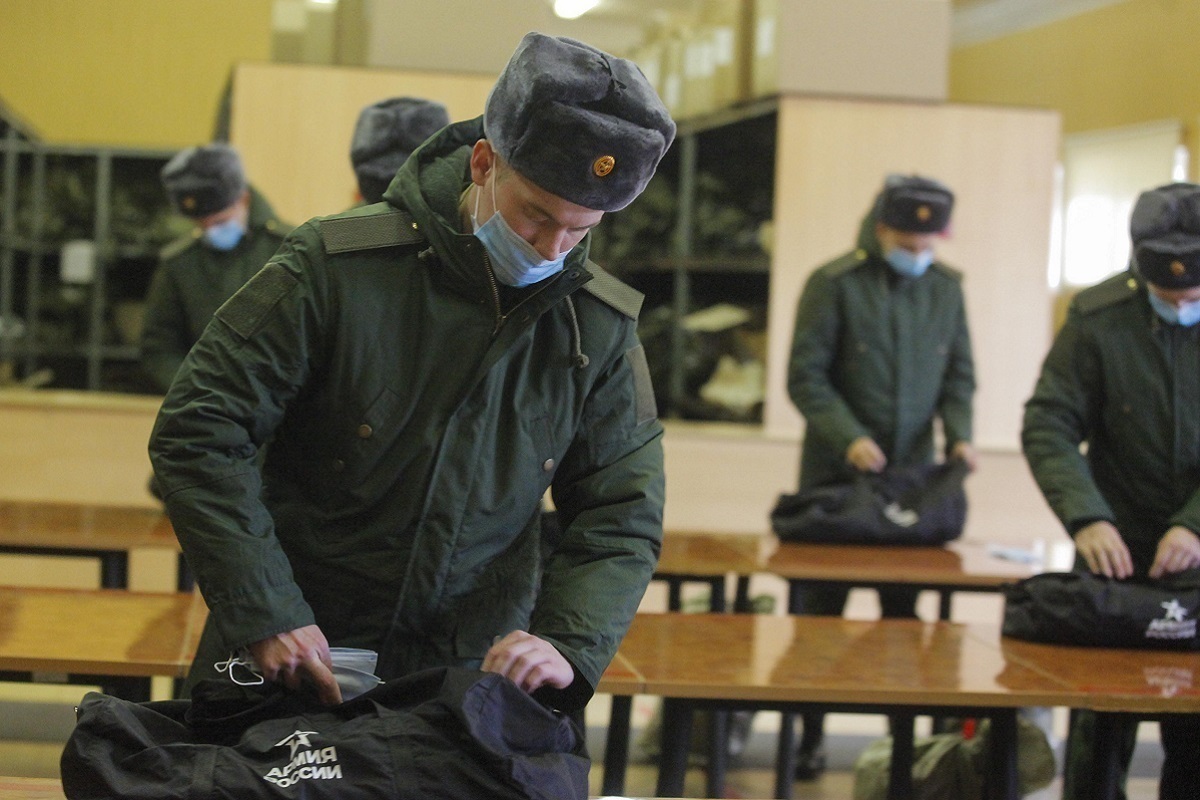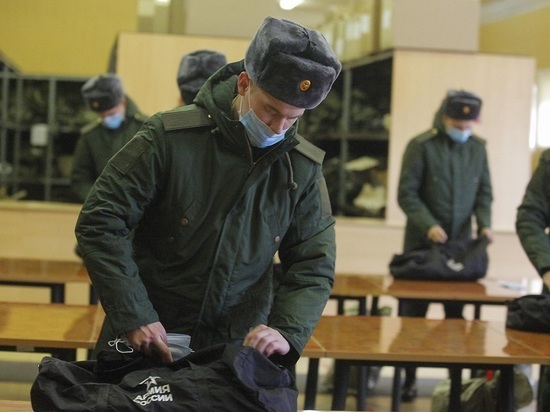 The Ministry of Defense of the Russian Federation on Friday reported that the military personnel who were called up for service as part of partial mobilization began their first vacations.
The message of the Russian military department says that on their first vacations from the special operation zone on the territory of Ukraine, military personnel arrived, who were called up during partial mobilization. From the video published by the Ministry of Defense, it follows that servicemen Bislan Khachukov and Adam Dzhegutanov came home to the Karachay-Cherkess Republic on their first vacation after being drafted, who taught a lesson in courage at the school they graduated from.
Khachukov admitted that his vacation was a surprise for his family and for himself. The mobilized man explained that he was simply told that he had a vacation from today, and that was all. The ministry also clarified that contract servicemen continue to arrive on scheduled leave. So, the department said that Alim Laipanov, who has been serving in the military for more than 10 years, came home to his family and friends.