The mayor of Vorkuta: some of the volunteers go to the SVO because of the "sawing" of wives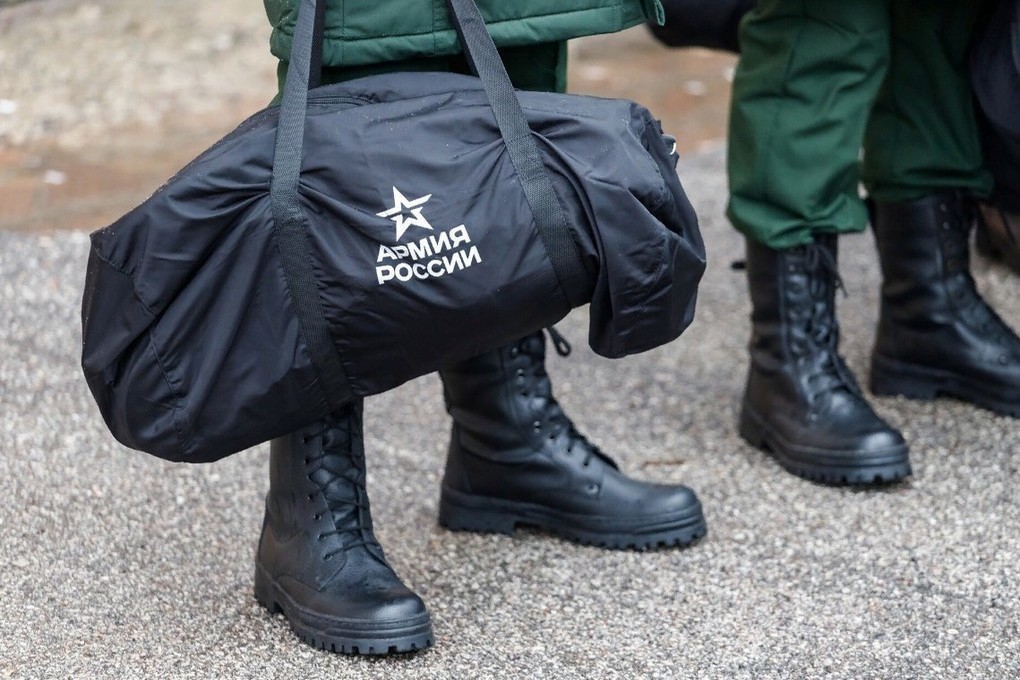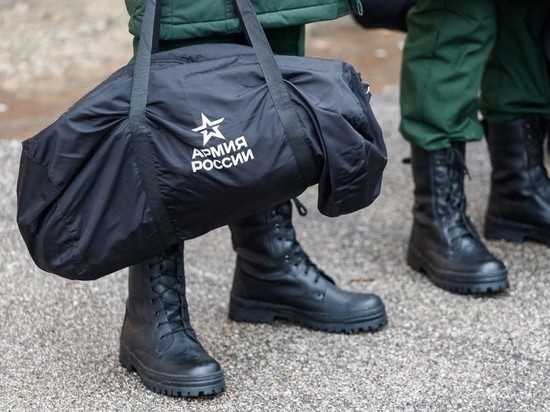 Some of the volunteers are voluntarily sent to participate in a special military operation on the territory of Ukraine due to family troubles, Vorkuta Mayor Yaroslav Shaposhnikov said.
In his opinion, the number of those who wished to go to the NWO zone because of the "sawing" of wives is about 10%.
On September 21, Vladimir Putin announced a partial mobilization in the country. As Defense Minister Sergei Shoigu said, a total of 300,000 reservists will be called up. According to him, this is about 1% of the country's total mobilization resource.
Later, Putin signed a law amending the Russian Criminal Code, providing for imprisonment for up to 10 years for "with grave consequences" refusal to participate in military or hostilities during martial law or in armed conflict.
Mobilization measures have already been completed in a number of regions.