The legendary Roger Waters from Pink Floyd was accused of sympathizing with Nazism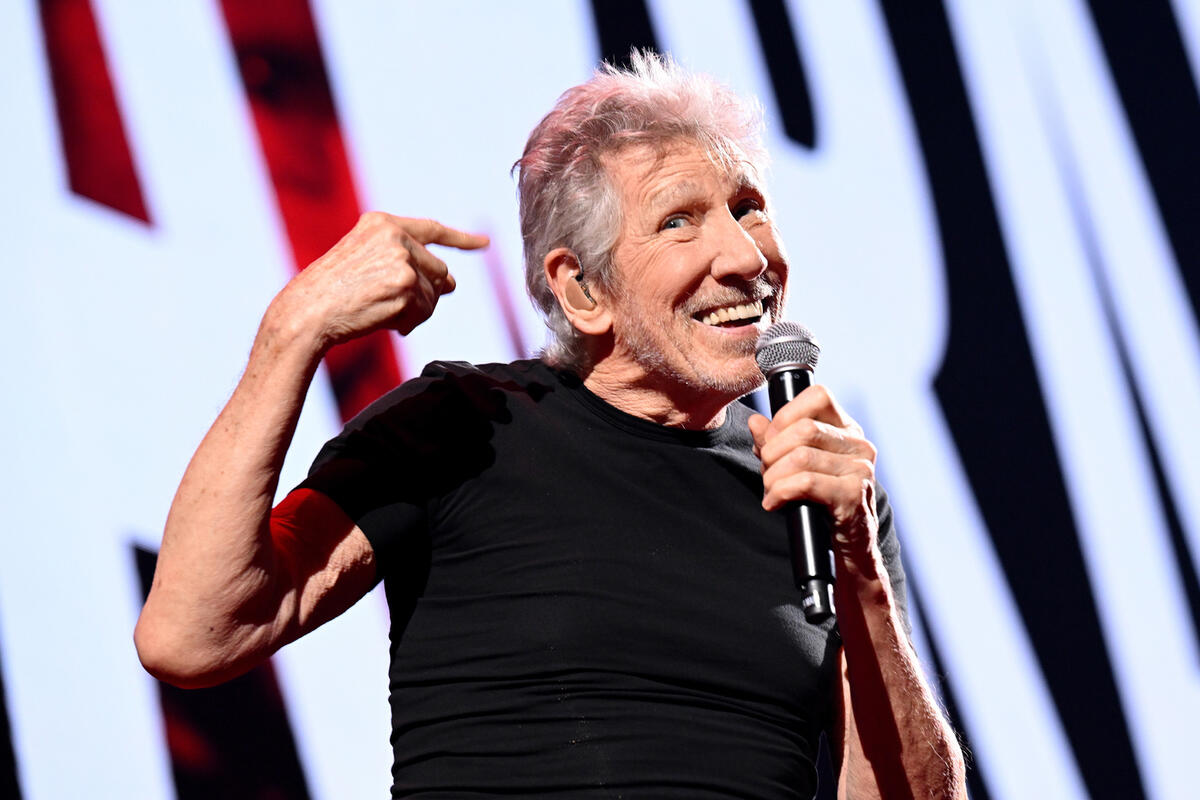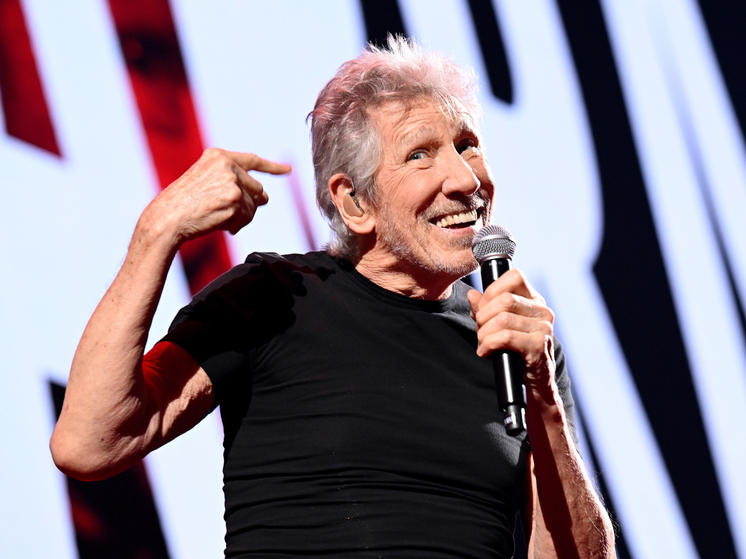 German police have launched a criminal investigation into Pink Floyd co-founder Roger Waters after he showed up in a Nazi-like suit during two concerts in Berlin last week.
According to CNN, Roger Waters wore the suit during a performance from Pink Floyd's 1979 concept album The Wall, in which the album's protagonist imagines he is a fascist dictator. The satirical program was part of Waters' solo concerts for at least 30 years, including a famous live performance of the album in Berlin in 1990. However, this week appears to be the first time the German government has opened a criminal investigation following his speech.
Berlin police spokeswoman Jennifer Baele confirmed to CNN on Friday that Waters is under investigation for alleged incitement during two concerts in the city last week, on May 17 and 18. "We have received information from the public, including photographs and videos that appear to be suitable for a hate crime," she said.
"The State Security Department of the Berlin State Criminal Police Office has initiated a criminal investigation procedure in connection with suspicion of inciting the people (section 140, paragraph 4 of the German Criminal Code)," the Berlin police said in a statement sent to CNN.
"The context of wearing clothes is considered capable of endorsing, glorifying or justifying the violent and arbitrary rule of the Nazi regime in a way that violates the dignity of the victims and thereby violates public order," the statement continued.
"After the completion of the investigation, the case will be sent to the Berlin prosecutor's office for a legal assessment," the police said in a statement.
In a statement posted on social media on May 20, Waters criticized the German Bundestag's 2019 vote to recognize the pro-Palestinian Boycott, Divestment and Sanctions (BDS) movement as anti-Semitic. Waters has been a frequent supporter of the BDS movement and a vocal critic of the Israeli state's treatment of the Palestinian people.
In a video posted to social media from Waters' performance at the Mercedes-Benz Arena last week, the musician is shown wearing a suit with a red armband adorned with two crossed hammers - an image from Pink Floyd's "The Wall" album, which, according to Anti-Defamation league, was appropriated by racist skinhead groups.
The video shows Waters pretending to shoot at the crowd with a fake machine gun. According to the Berlin police, this image most likely glorifies the rule of the National Socialists.
Performances in Germany were the subject of deep controversy even before Waters arrived. He consistently denied being an anti-Semite. In a May 20 statement, the singer said he visited the graves of anti-Nazi activists Sophie and Hans Scholl while on tour in Munich last week.
Waters is scheduled to play in Frankfurt on Sunday.
The Frankfurt city authorities demanded that the institution cancel his concert there. True, according to The Guardian, in April a German court ruled that although his performance uses "symbolism clearly based on the symbols of the National Socialist regime," the musician's work "did not glorify or belittle the crimes of the Nazi regime." Nazis or identify themselves with Nazi racist ideology."
The Jewish community of Frankfurt organized a protest against his forthcoming speech. "On this day, there will be a concert by musician Roger Waters, known for his anti-Semitic stage performances and statements. We do not want to stand idly by when a well-known anti-Semite and conspiracy theorist is given a stage in Frankfurt," the Jewish community said in a social media statement.
According to Waters' schedule, he is also expected to play a series of UK shows next week, including Birmingham, Glasgow, London and Manchester, CNN reports.
In an interview with podcaster Kathy Halper posted online on May 6, Waters said: "I might be allowed to do the show because it's my favorite theatre. The idea that no one can ever dress up in a goddamn Nazi uniform to do anything, in theater or cinema, is obviously ludicrous."
His comments came shortly after he won a legal battle to overturn the Frankfurt city council's ban on his upcoming concert.
"You don't dress like him, in a pro-Himmler or pro-Nazi style," Halper said. "It's a scathing criticism, you're playing a villainous character."
"It's a parody," Waters replied.