The Kremlin told what kind of computer is in Putin's office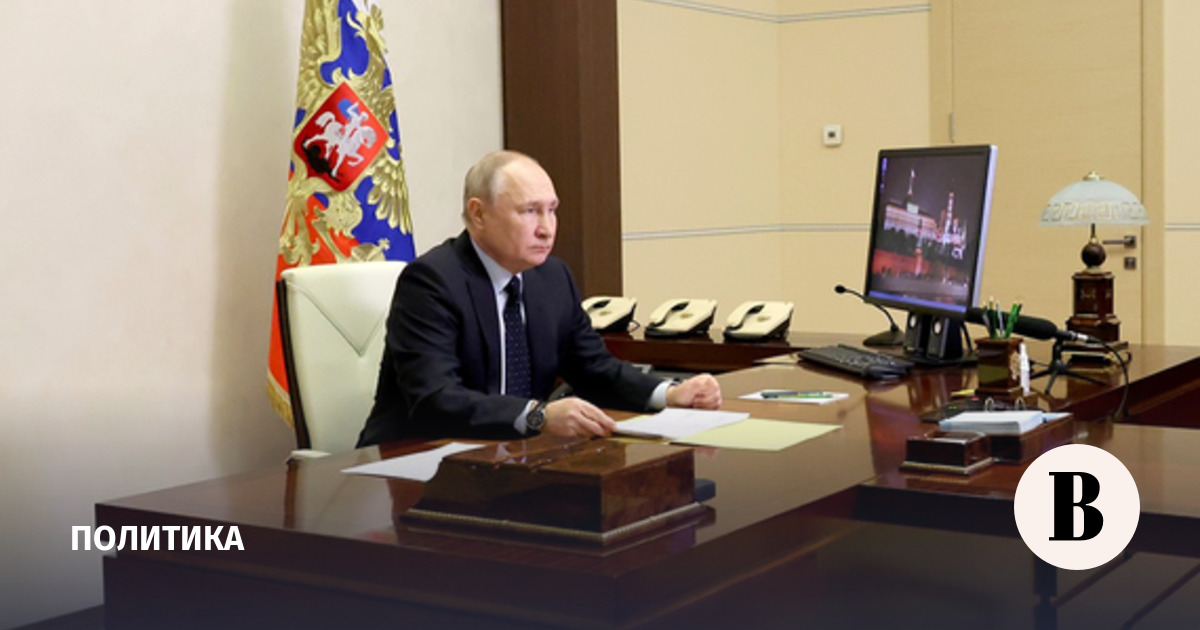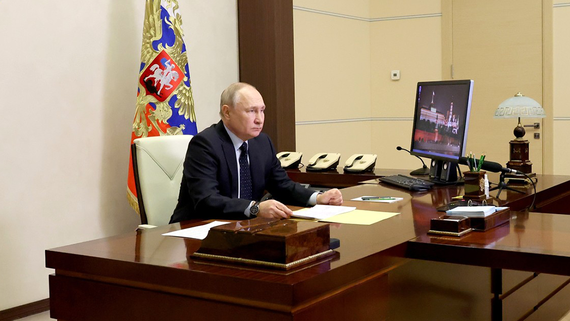 Russian President Vladimir Putin has equipment in his office that meets safety requirements. This was stated by the press secretary of the President of the Russian Federation Dmitry Peskov.
"Correct, with an appropriate level of security," he answered the corresponding question from journalists.
Last week, January 20, President of Belarus Alexander Lukashenko informedthat "the device of a well-known Western brand" was removed from his office, replacing it with the Belarusian Horizont. The Telegram channel "Pool of the First", close to the press service of the President of Belarus, specified that Lukashenka would no longer have an "apple on the table", hinting at an Apple computer. January 23 appeared photo of a Belarusian computer installed in the office of the president of the republic.
September 1, 2022 Lukashenka presented the first laptop produced in the republic. At that time, the device consisted of 12% of domestic parts, but its H-book MAK4 hardware was developed on an Intel Core 11 processor. Mass production of gadgets began in December at the Gorizont Minsk plant. By the end of 2023, Lukashenko instructed to increase the content of domestic parts in laptops to 70%.