Zakharova: The West will not be able to rewrite history in a new way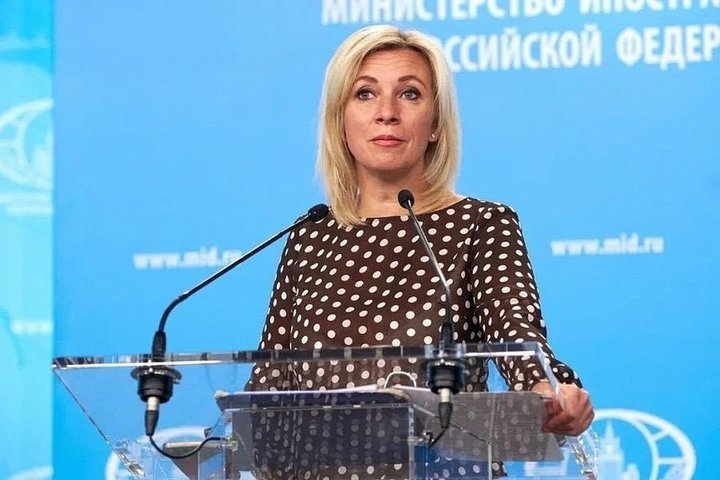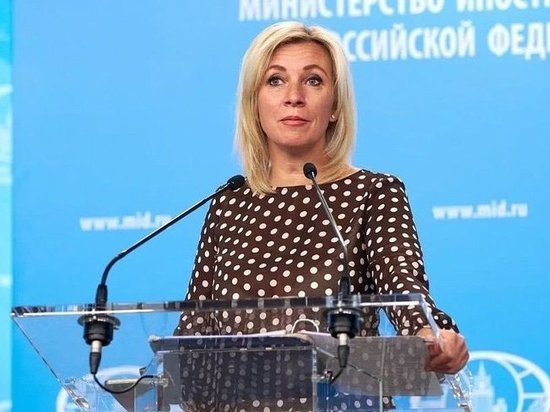 The official representative of the Russian Foreign Ministry, Maria Zakharova, in her Telegram channel warned Western countries about the futility of trying to erase the memory of Soviet soldiers and rewrite history in a new way.
According to her, every year on January 27, the Auschwitz-Birkenau Museum hosts an event dedicated to the liberation of prisoners by the Red Army. The Russian ambassador to Poland usually spoke at this event. Last year, representatives of the diplomatic department were not given the floor, and later the exposition, which was organized by the Central Museum of the Great Patriotic War, was closed.
In 2023, representatives of Russia were not invited to this event at all.
"No matter what tricks our European "non-partners" go to in an attempt to rewrite history in a new way, the memory of the horrors of Nazism and Soviet liberator heroes cannot be erased," Zakharova noted.