French politician Filippo called Zelensky a madman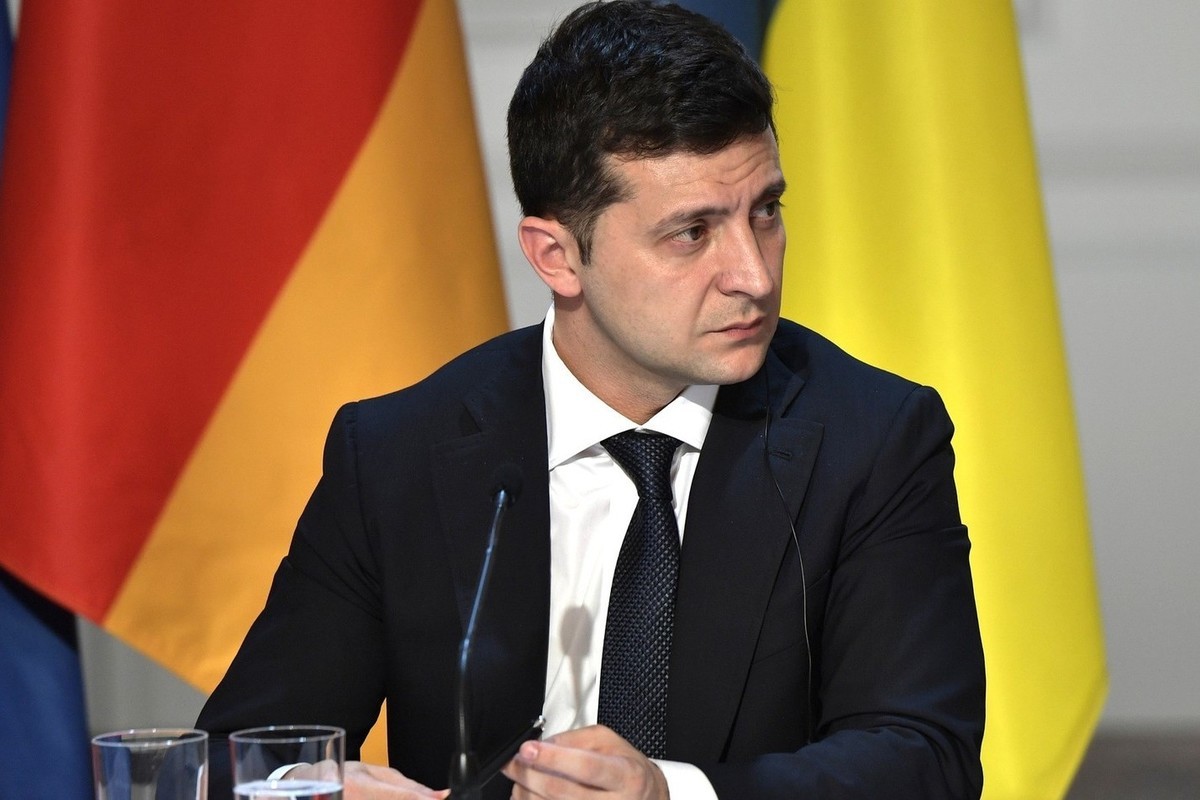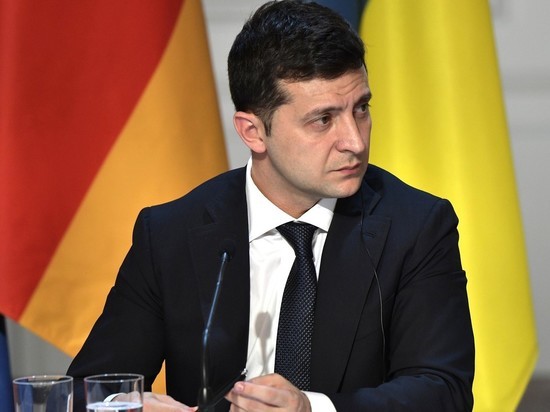 French politician Florian Filippo said on social networks that Ukrainian President Volodymyr Zelensky is a madman. He made such a statement after Zelensky asked Western countries to supply long-range aircraft and missiles to Ukraine.
"Now the President of Ukraine has demanded long-range fighters and missiles from the West. What will happen next? Will Zelensky ask for our nuclear arsenal? How much longer do we go after this madman? Before a nuclear world war? Filippo said.
Recall that earlier Zelensky turned to representatives of Western countries and asked to supply military aircraft and missiles to Ukraine.