The IOC will consider the admission of Russian athletes who did not support the CBO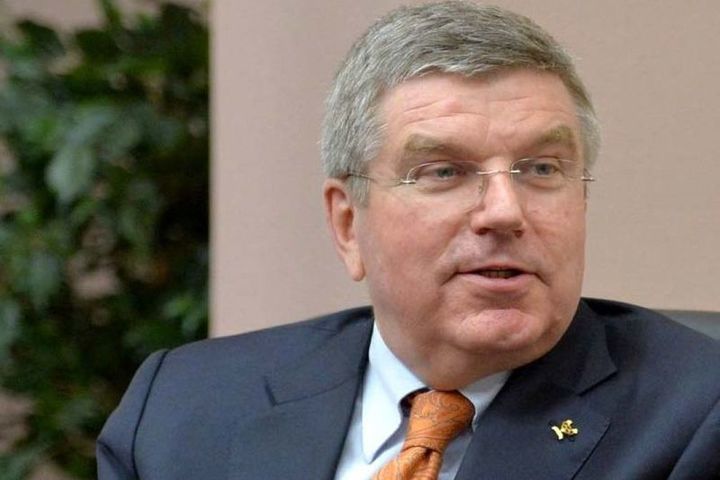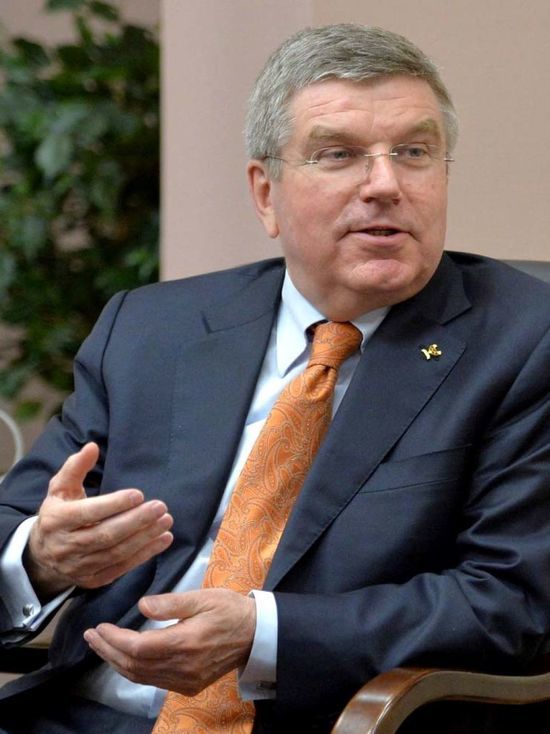 The International Olympic Committee (IOC) will consider the admission to international tournaments in a neutral status of athletes from Russia who did not actively support a special military operation in Ukraine. This follows from a press release issued by the organization.
At the same time, all Russian athletes who wish to participate in a neutral status in international competitions will have to undergo an individual check. How exactly and according to what criteria it will be carried out, is not reported.
The IOC Executive Committee also welcomes the decision of the Asian Olympic Committee to allow Russians to participate in Asian competitions.