Mike Tyson accused of rape again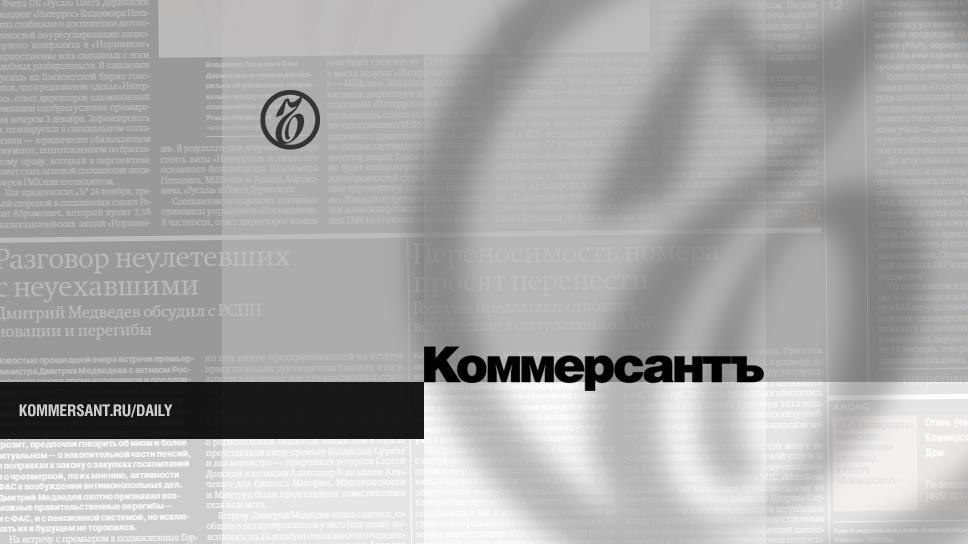 Former undisputed heavyweight boxing champion Mike Tyson has been sued for rape. The woman who filed a $5 million lawsuit alleges that Tyson raped her in a limousine and she suffered "physical, psychological and emotional trauma." They met in Albany, New York.
The sworn statement does not indicate the date of the attack, but says it happened in the early 1990s. Around the same time that beauty pageant contestant Desiree Washington claimed she was raped by a boxer in Indianapolis. In February 1992, Tyson was convicted of raping Washington and served three years in prison. "RIA News"