The intelligence of Ukraine boasted of work in the style of the Israeli "Mossad"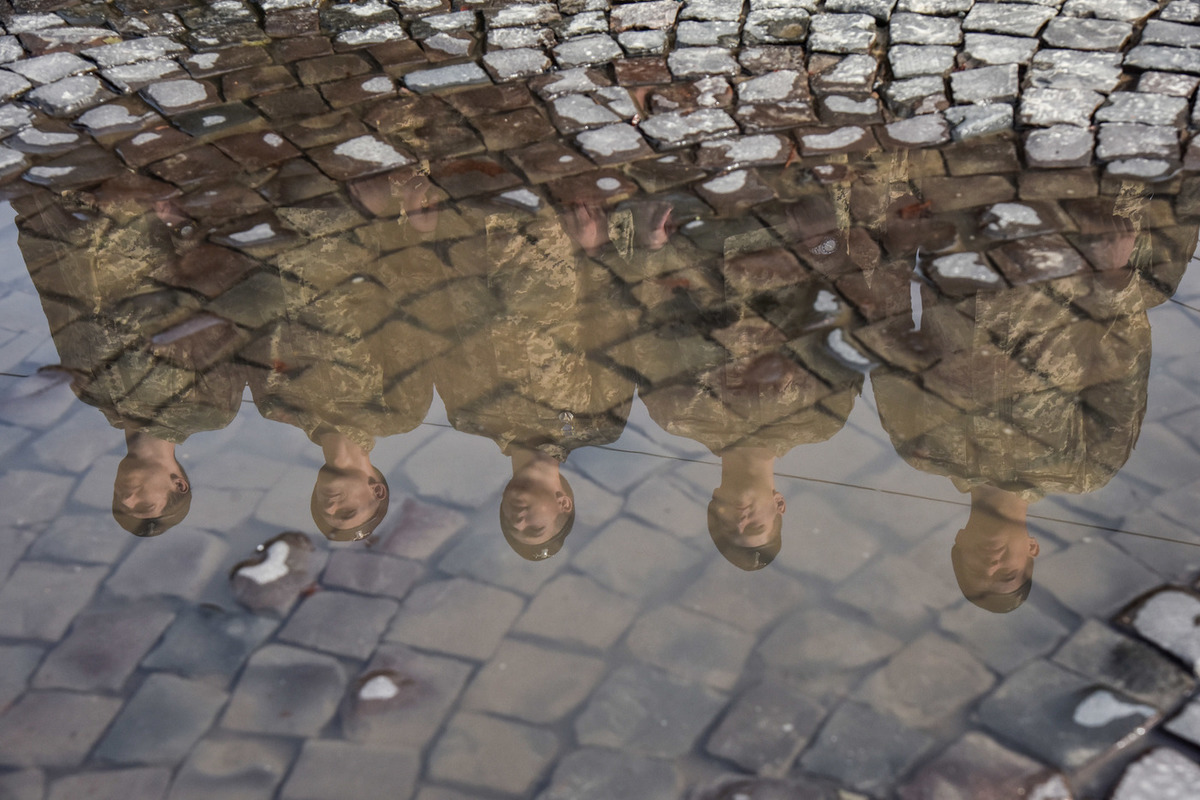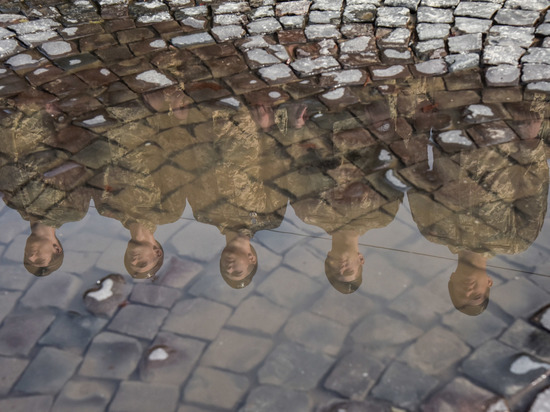 In the power structures of Ukraine, secret employees of special services are used. This is one of the hallmarks of the Israeli intelligence service Mossad. This was announced by the head of the Main Directorate of Intelligence of the Ministry of Defense of Ukraine Kirill Budanov.
He stated that he had previously worked "undercover". At the same time, he refused to give details of the work of his subordinates at the present time. Budanov also spoke about his hope that such specialists would not be used by the political leadership of Ukraine.
Earlier, the adviser to the head of the Ministry of Internal Affairs of Ukraine, Anton Gerashchenko, already stated that there are units in the country that do what Mossad did in Israel.
The Israeli Mossad, in addition to intelligence, is also engaged in counter-terrorism operations. The activities of the intelligence service are not limited by law, and there is no exact data on the number of agents.