The heads of Rosatom and the IAEA discussed the situation at the Zaporozhye NPP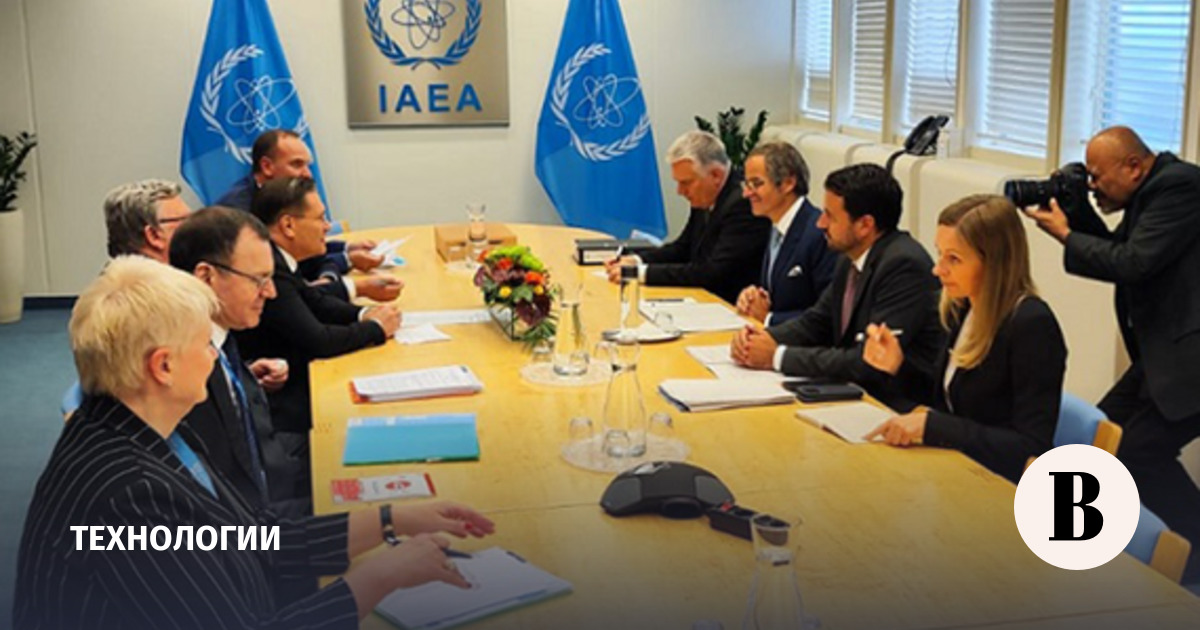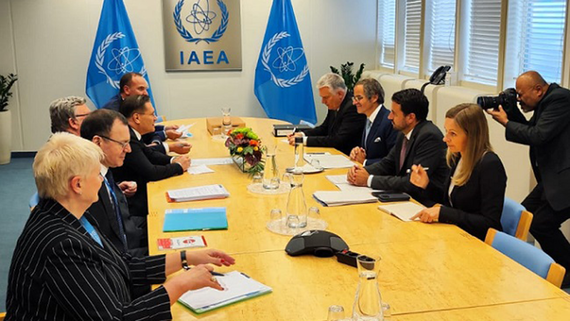 The head of Rosatom, Alexei Likhachev, met with IAEA Director General Rafael Grossi. They discussed ensuring nuclear and physical safety of the Zaporozhye nuclear power plant, reported press service of the state corporation.
"The Russian side intends to continue to create all the necessary conditions to ensure the effective presence of the IAEA at the station site," Rosatom clarified.
The meeting between Likhachev and Grossi took place on the sidelines of the 67th General Conference of the IAEA. At the event, Grossi announced that he had been sworn in as the agency's director general following his renewal. Likhachev congratulated him on his reassignment.
IAEA Press Service clarifiedthat Grossi will continue to lead the international organization until December 2, 2027. His powers expired on December 2, 2023, but in March the agency's Board of Governors decided to retain the current head for another four years.