The head of the Zaporozhye region announced the breakthrough of saboteurs in the area of ​​Pologh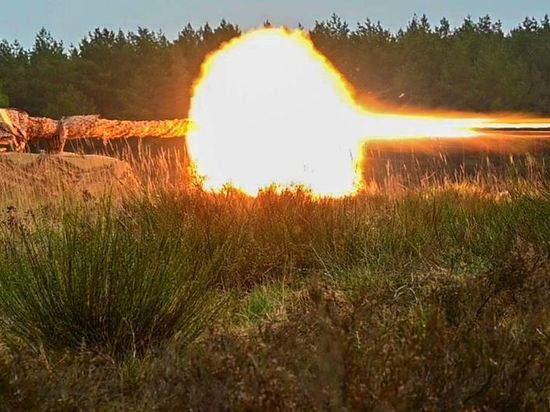 Ukrainian saboteurs broke through in the Polog area of ​​the Zaporozhye region. This was stated by the head of the regional administration Yevgeny Balitsky.
He said that saboteurs "in the form of Russian guards fired at the car." "Now they have advanced to the Rozovka area," Balitsky said. "Our units moved there." It is specified that the Ukrainian saboteurs move in two cars.
Earlier it was reported that the Armed Forces of Ukraine shelling Kherson during the referendum on the entry of the region into the Russian Federation.