Erdogan announced the departure of Medvedchuk released from captivity to Russia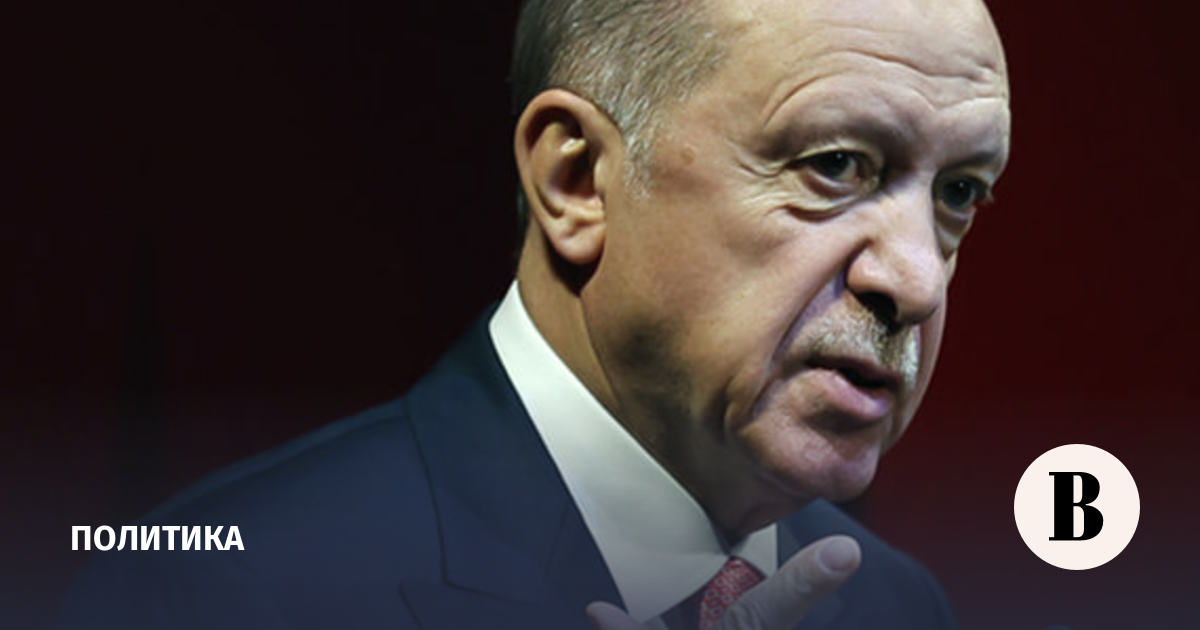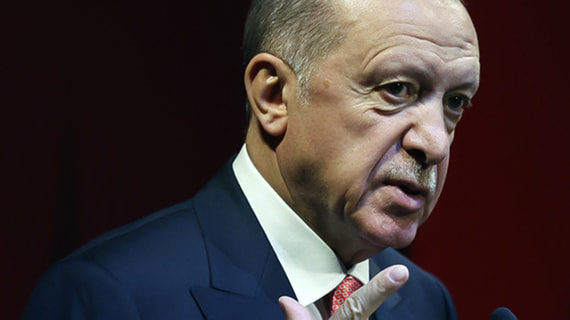 Businessman and politician Viktor Medvedchuk, released as a result of an exchange with Ukraine, went to Russia, Turkish President Recep Tayyip Erdogan said. Turkey acted as an intermediary in the exchange.
"We sent him (Medvedchuk) to Russia. We are resolutely continuing the process." quotes his RIA Novosti.
67-year-old Medvedchuk is the godfather of Vladimir Putin, since 2018 he headed the political council of the Ukrainian party Opposition Platform - For Life (OPPL, activity was suspended in March 2022 by the country's authorities due to "ties" with Russia).
On September 22, the Russian Ministry of Defense reported on the exchange of prisoners of war, but they reported only the return of 55 soldiers. Prior to this, the head of the office of the Ukrainian president, Andriy Yermak, said that Kyiv had returned 215 people, including more than a hundred fighters and five commanders of the Azov battalion (a terrorist organization banned in the Russian Federation). According to him, ten foreign mercenaries who are now in Saudi Arabia were also returned.
President of Ukraine Volodymyr Zelensky has previously explained that the Azov commanders who returned from captivity will remain in Turkey until the end of hostilities in Ukraine. He also clarified the data on the released mercenaries: these are five British citizens, two US citizens, as well as one citizen of Morocco, Sweden and Croatia.
Subscribe on Vedomosti on Telegram and stay up to date with the main economic and business news.