The head of the VGA announced the breakthrough of Ukrainian saboteurs in Zaporozhye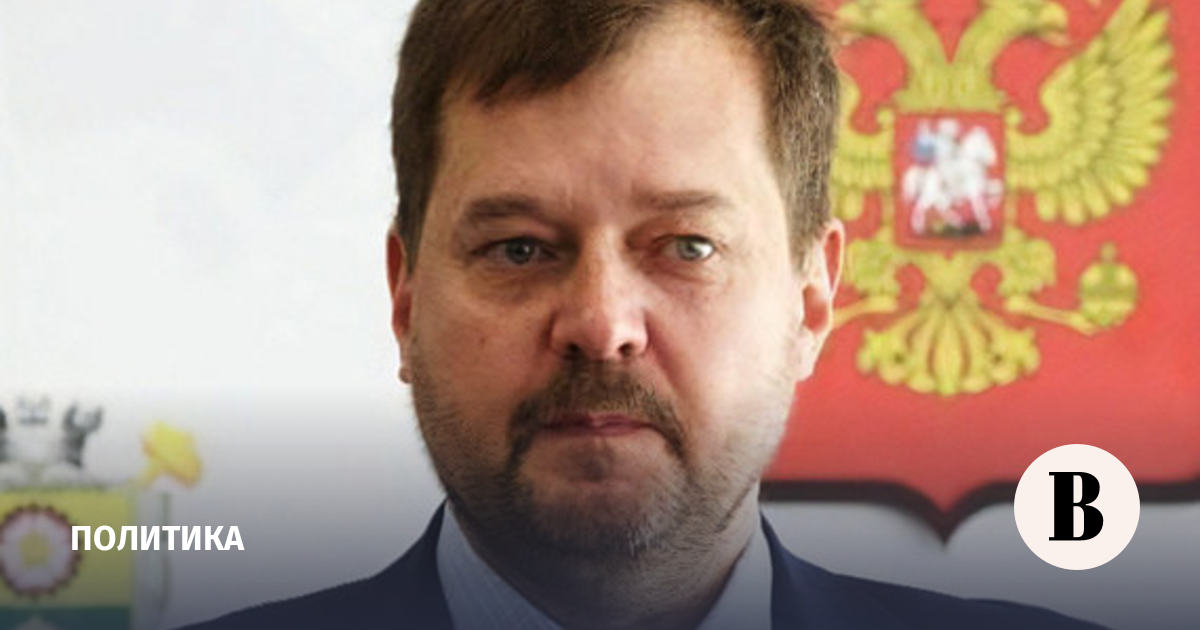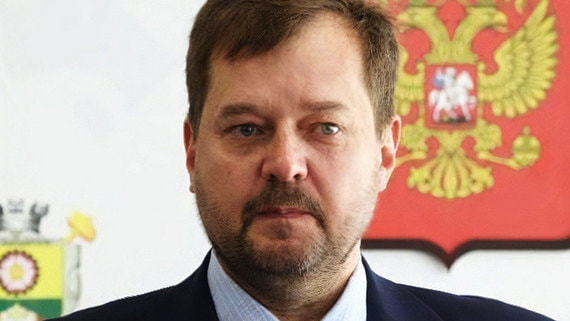 Ukrainian saboteurs broke through near the town of Pologi in the Zaporozhye region, said the head of the pro-Russian military-civilian administration (VGA) of the region Yevhen Balitsky.
A group of saboteurs broke through in the area [города] Canopies. Was <...> in the uniform of the National Guard, fired at the car. Now they went to the area of ​​Rozovka. That's where our units moved in. I have already been informed that they will either squeeze them out of the territory or destroy them, "said Balitsky (quote according to TASS).
the day before became it is known that the employees of the Ministry of Internal Affairs of the Kherson region managed to neutralize a group of saboteurs who were planning terrorist attacks in Kherson. Four saboteurs were detained, another resisted and was killed, the Interior Ministry added. According to the data, the attacks were prepared in order to disrupt the events for holding a referendum on joining the region to Russia.
On September 20, the Public Council of the Kherson region turned to the head of the CAA with a request to hold a referendum on the region's entry into Russia as soon as possible. On the same day, the dates for holding referendums in the territories of the Luhansk and Donetsk People's Republics (LNR and DNR), Zaporozhye and Kherson regions were approved. Voting in referendums has already begun, it will take place from 23 to 27 September.
Subscribe on "Vedomosti" in Telegram and stay up to date with the main news of the economy and business