The government considered virtual mobile numbers a threat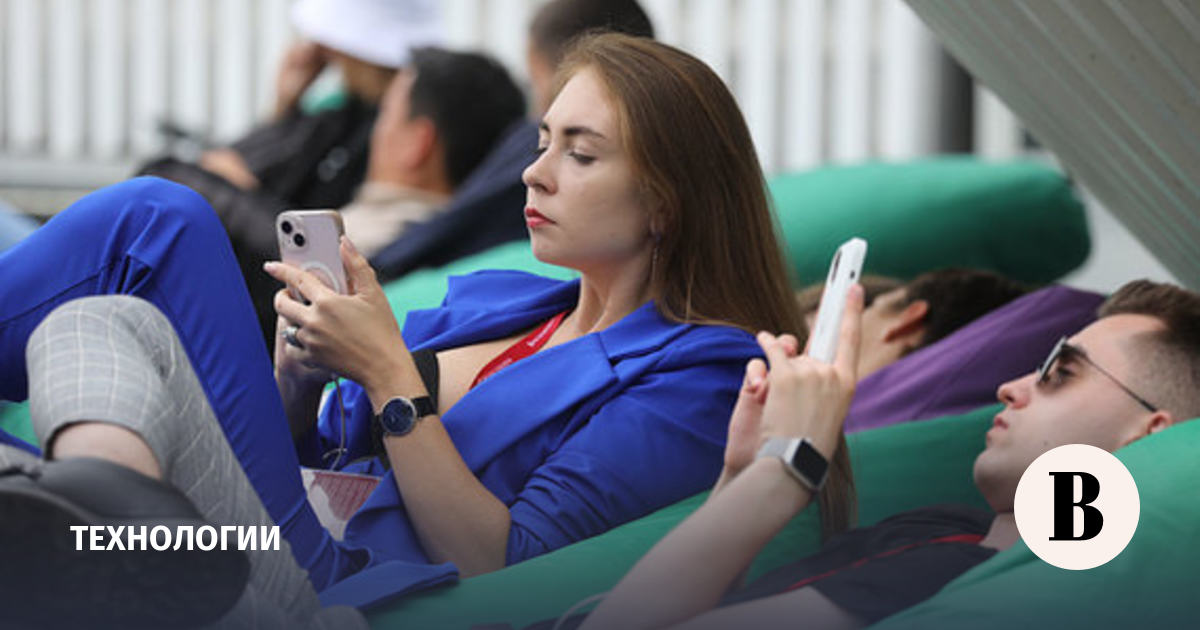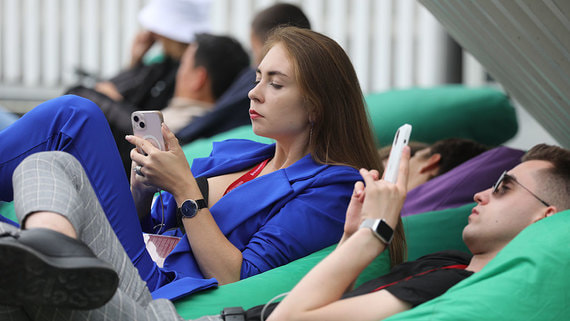 The Russian government has recognized the use of virtual mobile numbers (DEF numbers) as a threat to security in the field of communications and the Internet, and from the beginning of September 2024 it is planned to block services that provide such numbers, TASS reported on Tuesday, September 19, citing a government decree at the agency's disposal. .
The document "amends the rules for centralized management of the public communications network," the agency notes. "According to the resolution, the list of threats in this area has now been supplemented with a clause on providing access to online resources and instant messengers to users without their identification," TASS reported.
Vedomosti sent a request to the government, the Ministry of Digital Development and Roskomnadzor.
To explain the need to adopt new standards, TASS reported on the possibility of using virtual numbers by attackers when registering in large social networks and instant messengers to commit illegal actions.
At the same time, such numbers began to be actively used for registration on platforms that had left the Russian market - Netflix, Steam, Tinder, etc., Vedomosti wrote in February 2023, citing statistics on search queries in Yandex and Google. For example, in January 2022, virtual numbers in Yandex were searched 111,000 times, in January 2023 – 247,000, a Yandex representative told Vedomosti. Vedomosti sent a request toYandex» according to current search query statistics.
Virtual numbers are in demand for transferring payments to foreign services - from online cinemas to cryptocurrency exchanges, Pavel Karev, head of the promotion department for the cloud telephony service Novofon.com, told Vedomosti.
"Virtual numbers, especially numbers from foreign providers, really allow you to access online resources and instant messengers without user identification. Such numbers are often used not by some "criminal elements", but by those who want to anonymize their Internet activity, who are not ready to share data with numerous people who want to spy and eavesdrop, including marketers," notes analyst Alexey Boyko, author of Telegram- channel ABloud62. Blocking virtual number services may thus create inconvenience for such respectable users, the expert notes.
There are, of course, much more law-abiding users of virtual number services than there are criminals, TelecomDaily CEO Denis Kuskov agrees with Boyko. "Probably, in calmer times it would be possible to do nothing with the distribution of virtual numbers. But now, unfortunately, such numbers have often begun to be used to commit illegal actions," Kuskov noted.
But the effective effect of blocking such services can only be after the uncontrolled sale of SIM cards without presenting a passport at all kinds of stations and markets stops, Kuskov added.