The first day of the High Technology Championship started in Veliky Novgorod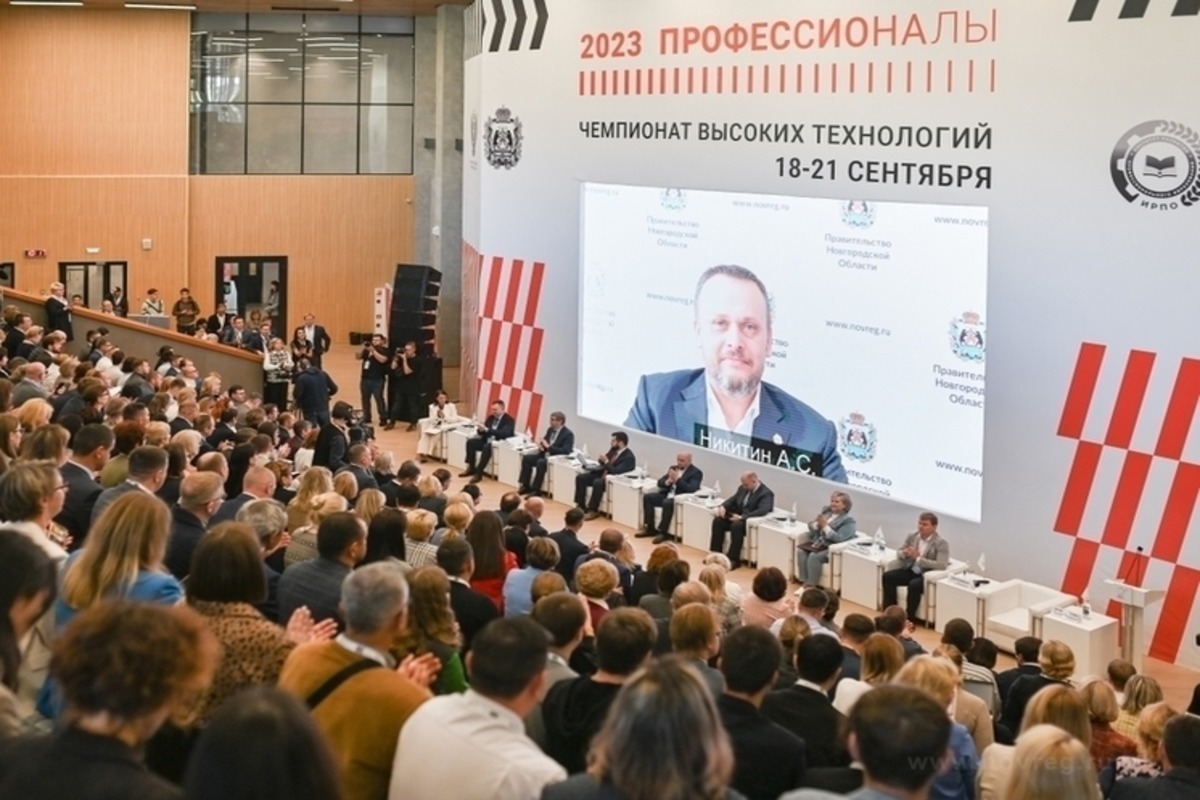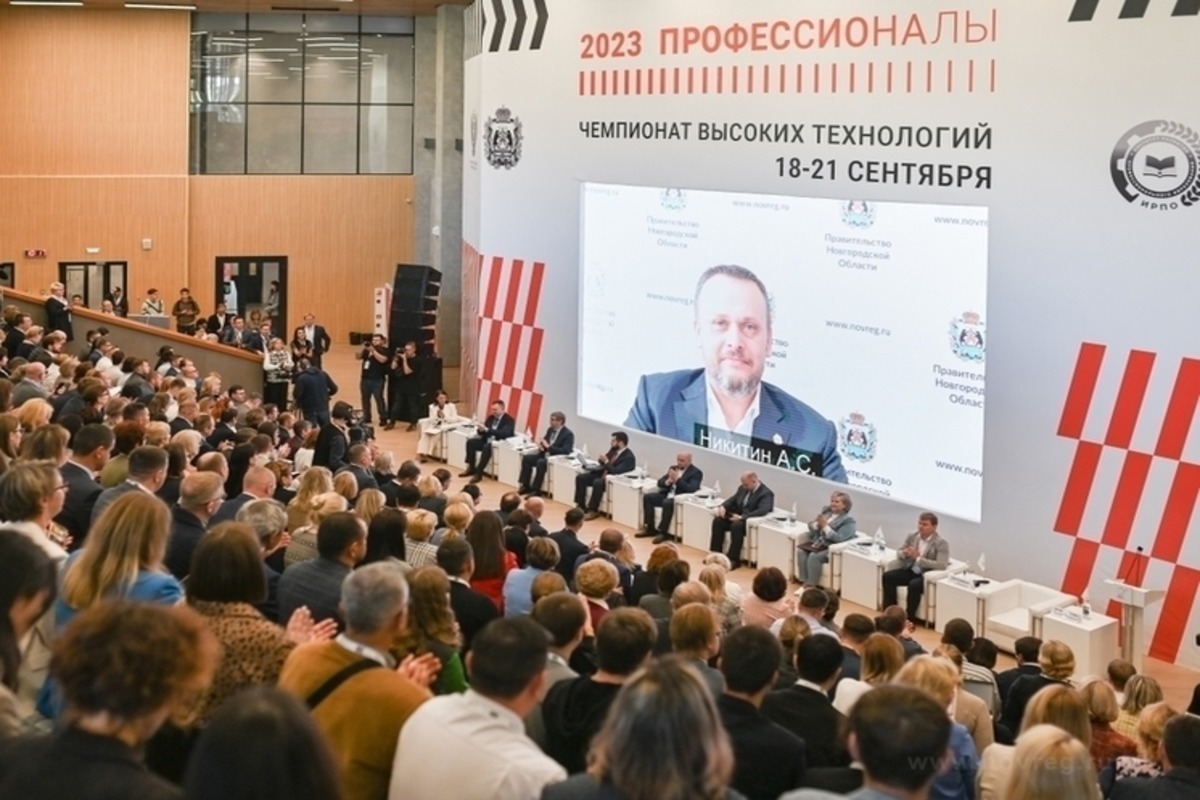 On Monday, September 18, the first Russian High Technology Championship began in Veliky Novgorod. On the first day, a plenary session "The All-Russian Championship Movement as a tool for integrating the open source education system and economic sectors" took place. This was reported in the press center of the regional government, writes "MK in Veliky Novgorod."
Governor of the Novgorod Region Andrei Nikitin addressed the event participants with a welcoming speech. During his address, he noted that the region had created all the conditions for the event participants to feel comfortable, and also spoke about the changes that have occurred in the Novgorod region recently.
"We have always been and remain the center of the radio-electronic industry. And today, in the new conditions, our enterprises are developing, first of all, thanks to competent young specialists," said the head of the region.
In addition, Nikitin emphasized that the training of secondary vocational education specialists, taking into account the needs of the economic sector, is one of the key regional projects. He added that there is no point in training professional personnel who cannot find work.
According to the governor of the Novgorod region, up to 60% of the members of the boards of trustees of higher educational institutions and colleges are representatives of enterprises that determine the volume of training of qualified personnel and participate in the educational process.