The Federation Council doubted the introduction of restrictions due to the increase in the incidence of COVID-19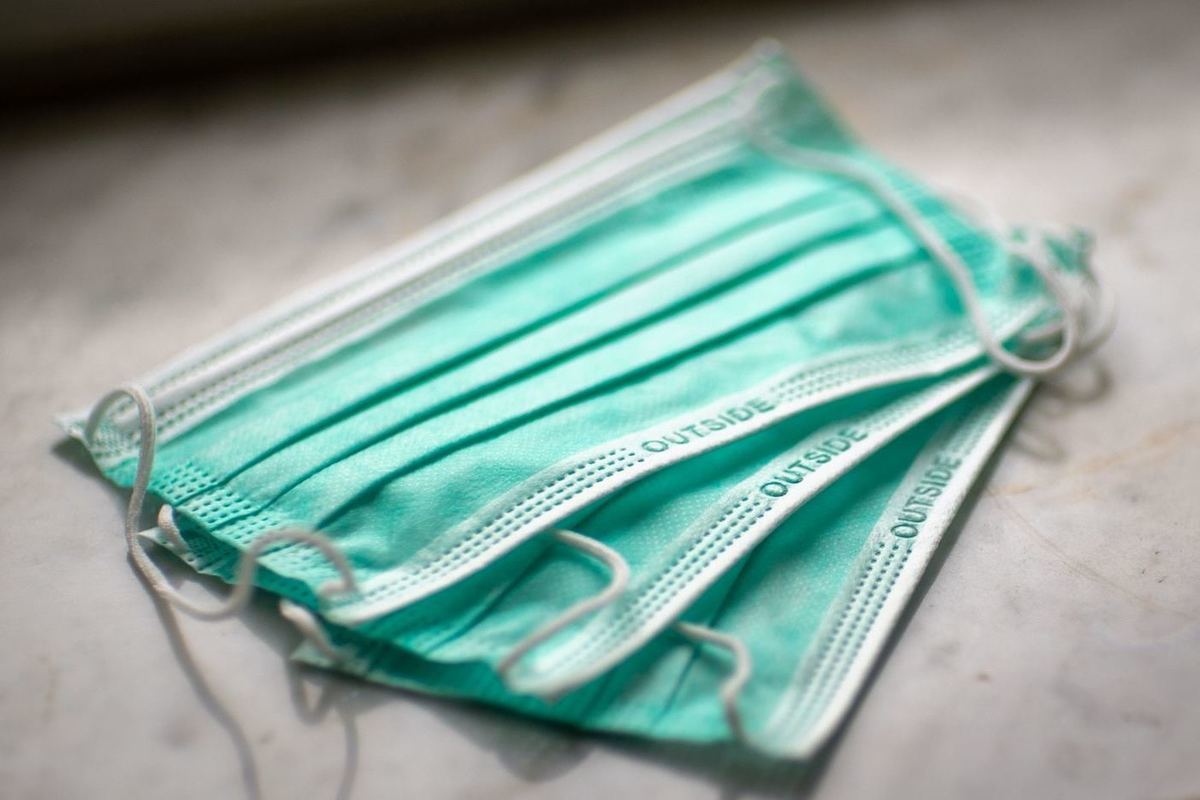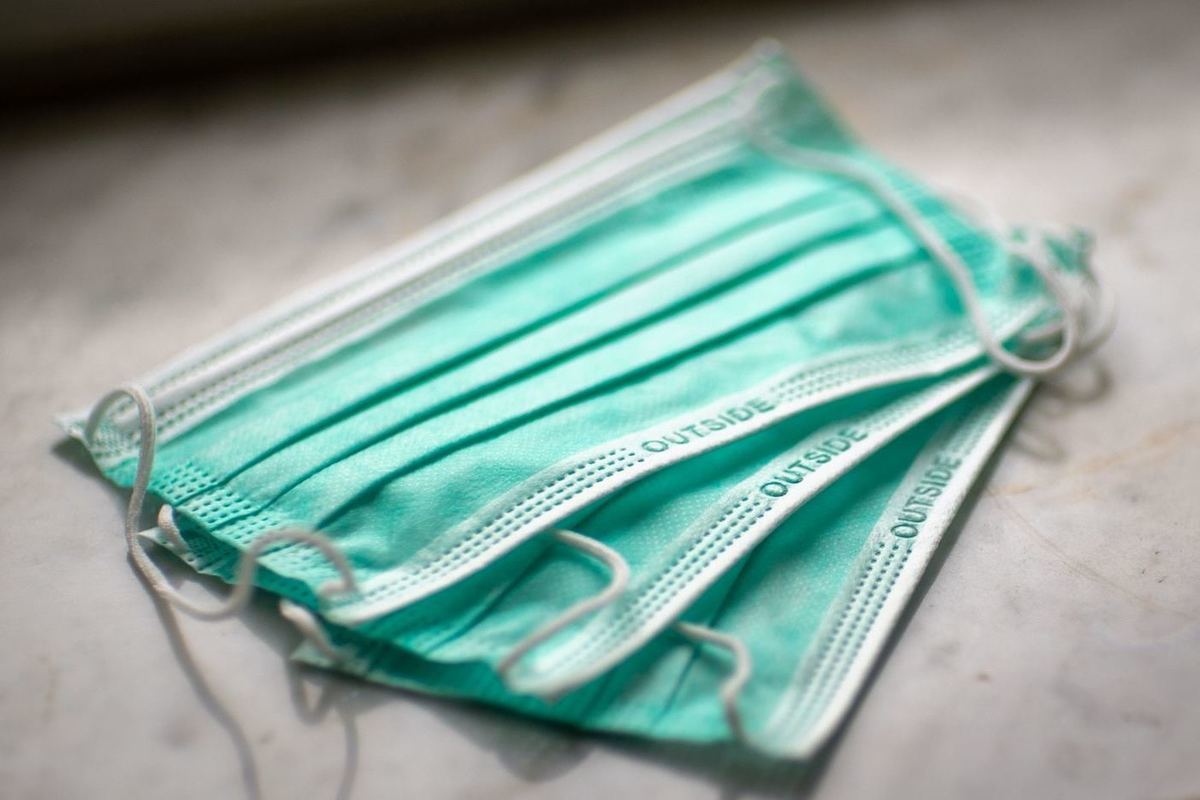 The Russian Federation is not yet planning to introduce restrictions due to the growing incidence of COVID-19, but it is recommended to use masks and antiseptics. This was announced by Tamara Frolova, a member of the State Duma Committee on Health Protection, reports URA.RU.
According to Frolova, every fall there is a seasonal increase in colds - influenza, ARVI, and now COVID-19. A similar situation was recorded this year, which is confirmed by statistics, she added.
However, in her opinion, it is premature to talk about the return of serious covid restrictions. The State Duma deputy emphasized that the situation with the spread of COVID-19 in the Russian Federation is under control, and the increase in incidence does not exceed forecast figures.
"My advice is to take care of yourself, your health and always follow preventive measures to reduce the risk of disease," concluded Frolova.
Previously "MK" wrotethat the Moscow Department of Health explained the preparation of a reserve COVID hospital.