The European Commission urged EU countries to transfer power generators to Kyiv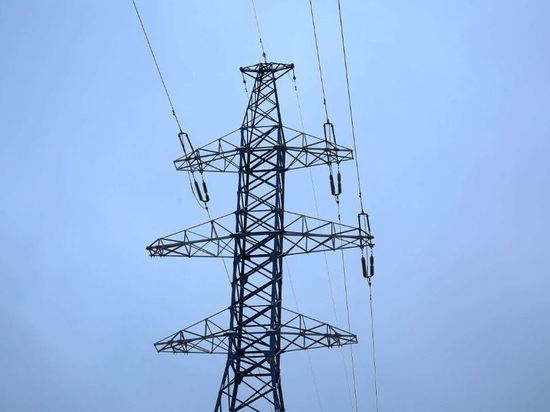 The EU countries need to massively organize the shipment of high-voltage transformers and electric generators to Ukraine. This was stated by EU Commissioner for Energy Kadri Simson following an informal meeting of the heads of EU energy departments.
According to Simson, the supply of generators and transformers will allow Ukraine to gradually restore the supply of electricity to settlements. Recall that as a result of massive missile attacks against the energy infrastructure of Ukraine, more than half of the country was without electricity. Rocket attacks were undertaken in response to sabotage and terrorist attacks by Ukrainian special services on Russian territory.
Until now, there is no light in 60% of the inhabitants of the Ukrainian capital. There is no electricity in other large cities. For example, in Odessa, about 60% of residential buildings are still without electricity.