The EU allowed the adoption of a decision on the status of Georgia by the end of 2023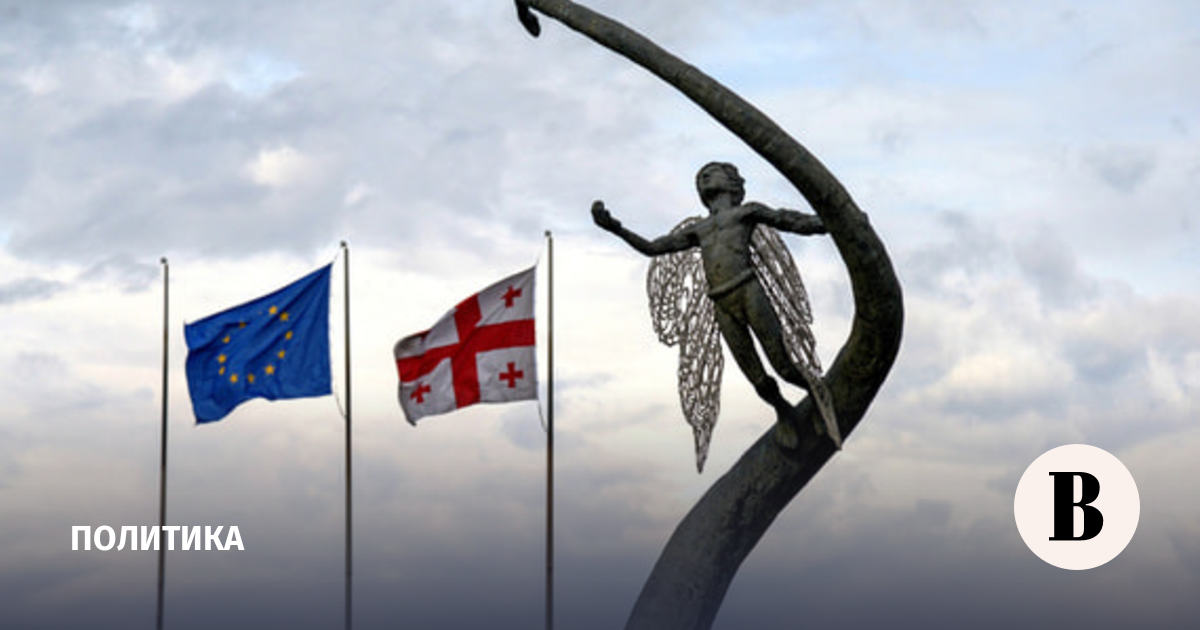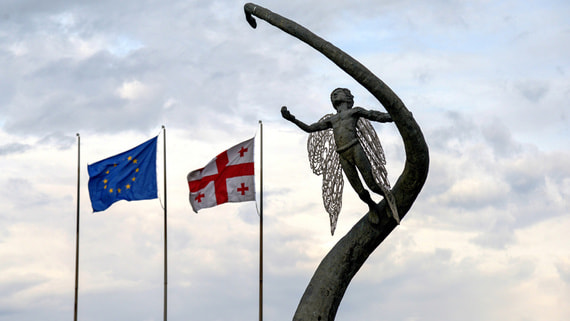 The EU member states will make a decision on granting Georgia the status of a candidate member of the European Union by the end of 2023, EU Ambassador to Georgia Pavel Gerchinsky said.
Gerchinsky noted that the EU is monitoring the implementation of 12 recommendations that are necessary to obtain the status.
"There is still time, because according to the calendar, we will evaluate the implementation of the recommendations in the spring of next year. The formal opinion of the European Commission is expected in October, and only after that our leaders at the end of next year within the framework of the European Council will discuss the progress of Georgia and other countries wishing to become members," he said (quote according to TASS).
He also expressed hope that the reforms will be implemented with the participation of both the ruling circles and opposition parties, civil society and the non-governmental sector.
In June, the European Parliament adopted a resolution on granting Ukraine and Moldova the status of candidates for EU membership as soon as possible. According to the President of the European Council Charles Michel, Georgia can get the status of a candidate after fulfilling a number of conditions. "The Council has decided to recognize the European perspective of Georgia, it will be able to obtain candidate status as soon as a number of conditions are met. The future of Georgia is connected with the EU," he added.
The Prime Minister of the country, Irakli Garibashvili, for his part, also stated that he was ready to work in order to receive the status of a candidate member of the EU in the near future.
Subscribe on Vedomosti on Telegram and stay up to date with the main economic and business news.