Lukashenka said that Belarus would accept the help of the CSTO in the event of an invasion of the republic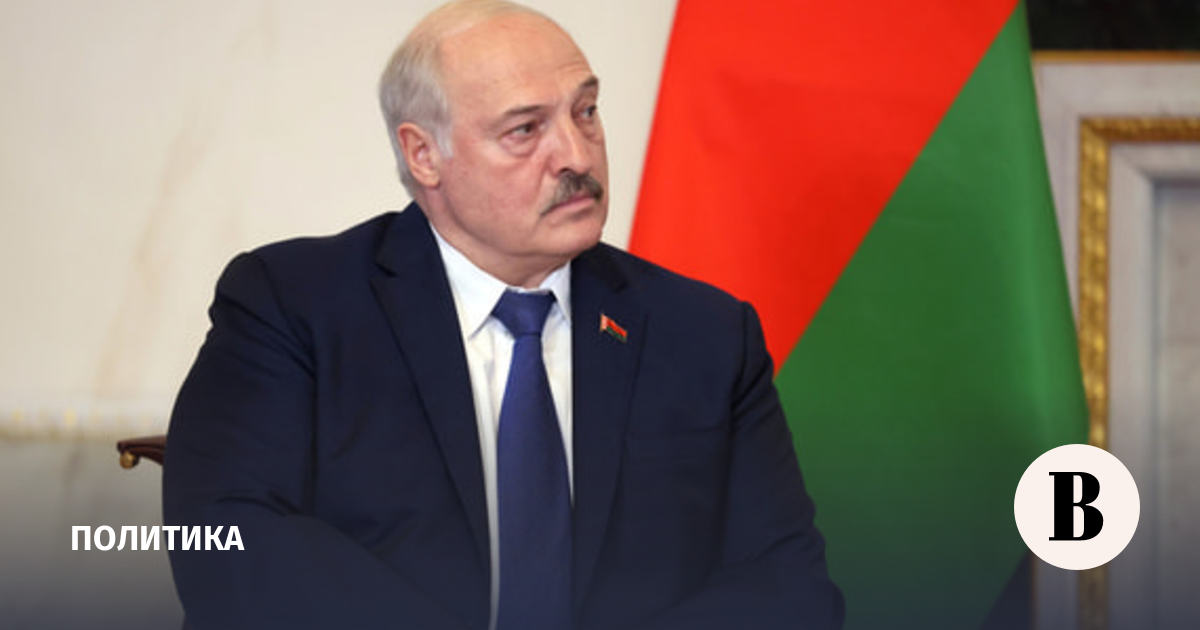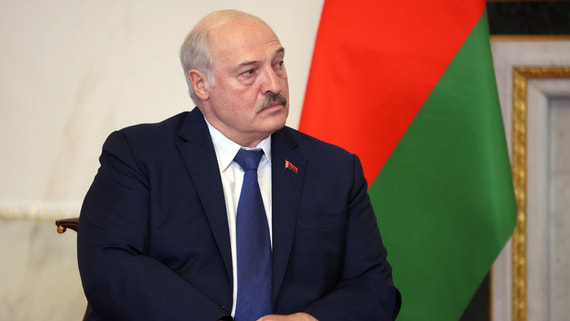 Belarus will not refuse the help of the CSTO in the event of an invasion of the republic, but at the same time it will try to repulse the enemy on its own. This statement was made by the President of the country Alexander Lukashenko.
"We will not refuse help. But, you know, I think that even in this case we will not have to involve the CSTO. You can't even imagine how we can respond," Lukashenka said in a video clip shown by the ONT TV channel (quote according to RIA Novosti).
According to him, the republic will give such a rebuff that "not only Europe will tremble." Lukashenka also pointed to agreements with Russia on a joint grouping of armed forces.
The day before, November 23, Lukashenka accused The West is trying to draw Belarus into the conflict in Ukraine. He also advocated a peaceful settlement of the situation, but doubted that Ukraine would be allowed to sit at the negotiating table.
In October, State Secretary of the Security Council of Belarus Alexander Volfovich said that the country would not enter into a military conflict until the state border was violated. In this case, the republic "will fight back," he stressed. According to him, Western countries are not satisfied with the existence of "such a corner of security, peace, creation" as Belarus.
On October 10, Lukashenko announced the increased threats that come from Western countries against the republic. According to him, if necessary, Poland can pull troops to the Belarusian border in a few hours. Also, Lukashenka claims, Kyiv is working on opening a second front on the border with the republic.
In this regard, Russia and Belarus agreed to deploy a joint regional group of troops. Lukashenka instructed to deploy a small part of the Russian military in the territory of the republic. In addition, on October 31, Lukashenka signed decree on the creation of joint combat training centers with Russia for the military of the two countries.
Subscribe on "Vedomosti" in Telegram and stay up to date with the main news of the economy and business