The Duma opposed the return of the tax on childlessness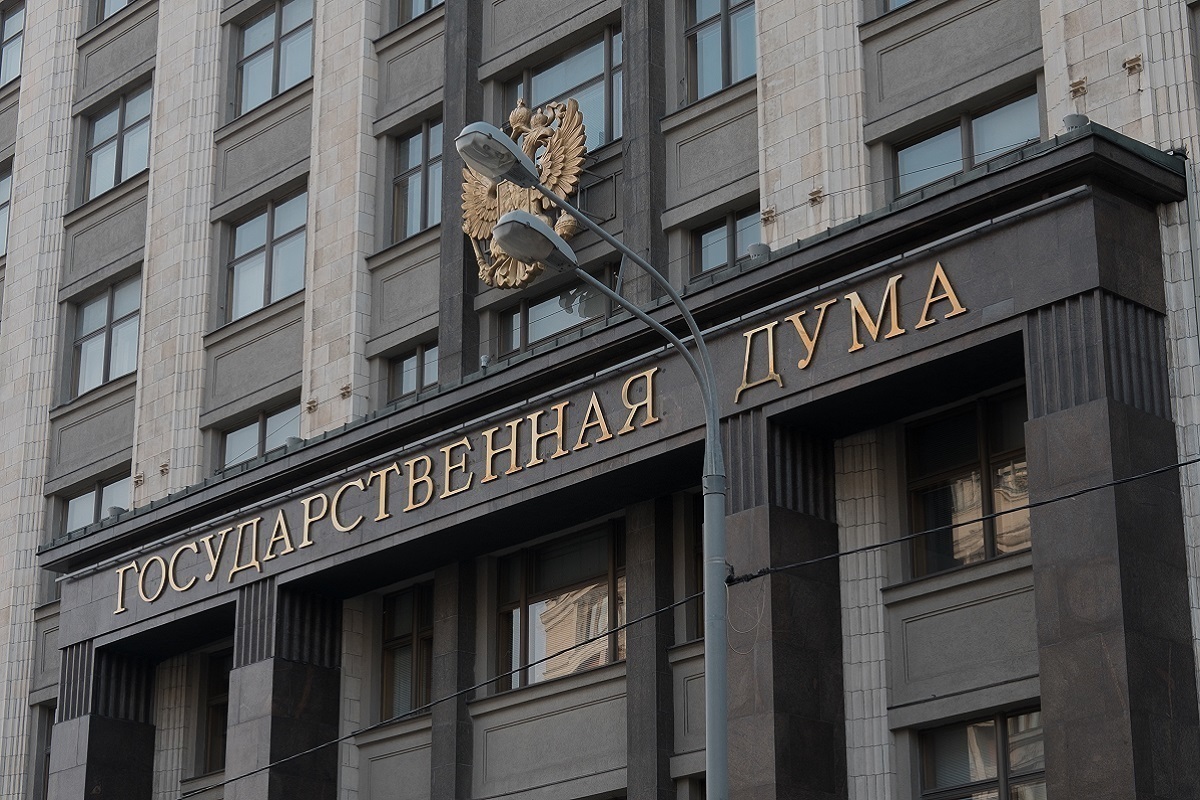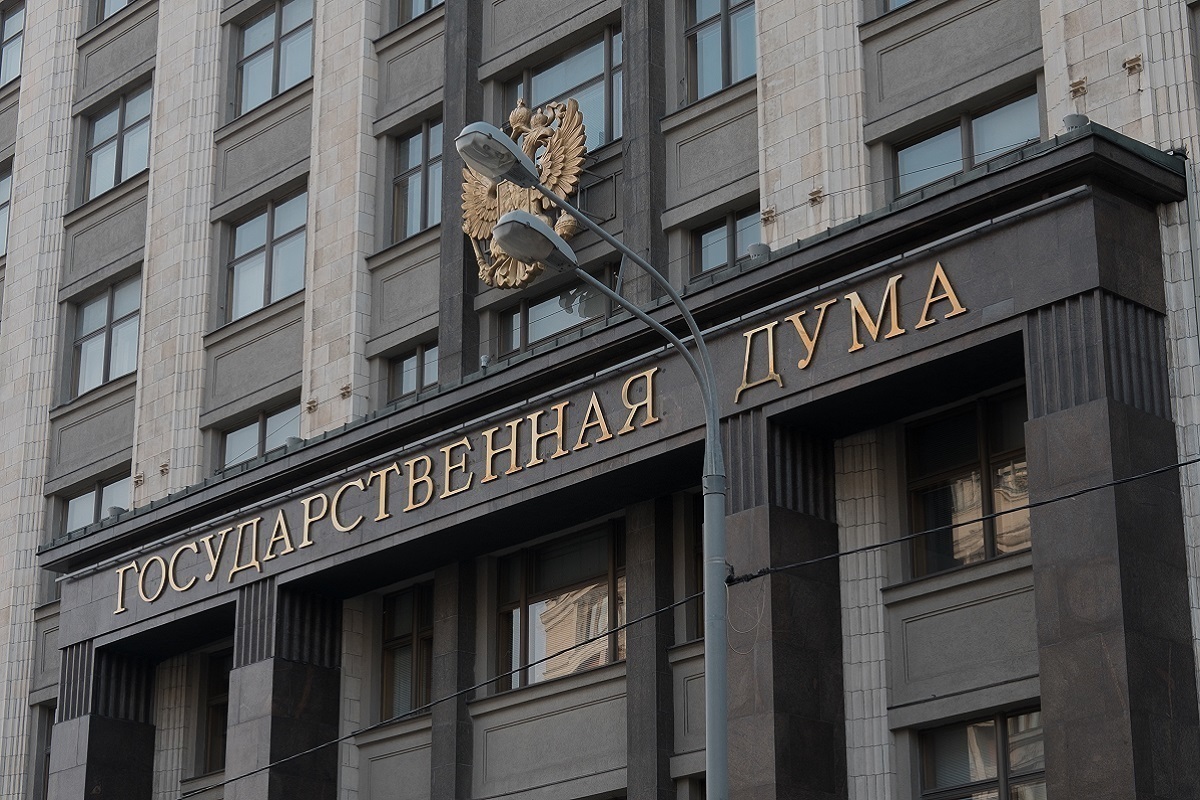 The head of the State Duma Committee on Family Protection, Issues of Paternity, Maternity and Childhood, Nina Ostanina, said that some young couples are in no hurry to get married and have offspring because they are aware of the degree of responsibility of such a decision. In conversation with the radio station "Moscow speaks" The deputy pointed out that first, boys and girls plan to achieve financial stability, and there is nothing to "ask" of unemployed youth.
As the parliamentarian noted, if today it were possible to employ young people with a diploma, then it would be possible to ask something from them, and given that today not every young person can find a job after graduating from a university and receive a decent salary, then the tax on childlessness is a premature measure.
Ostanina noted that it is very difficult to prove that a person does not marry because he "preaches childlessness" and does not want to have children. As a rule, according to the deputy, later marriage is explained by the fact that young people and girls understand that they must bear responsibility for the birth of a child, they care about providing housing, the opportunity to feed the child, pay for going to kindergarten, and treatment it is also required for a fee.
She added that any measures that are today aimed at somehow limiting and punishing young families in the Russian Federation, in her opinion, are premature. Ostanina emphasized that in order to ask young people for having children, one must first ask whether they managed to give everything to these young people, and then collect the fruits.