The Crimean Bridge was closed to cars again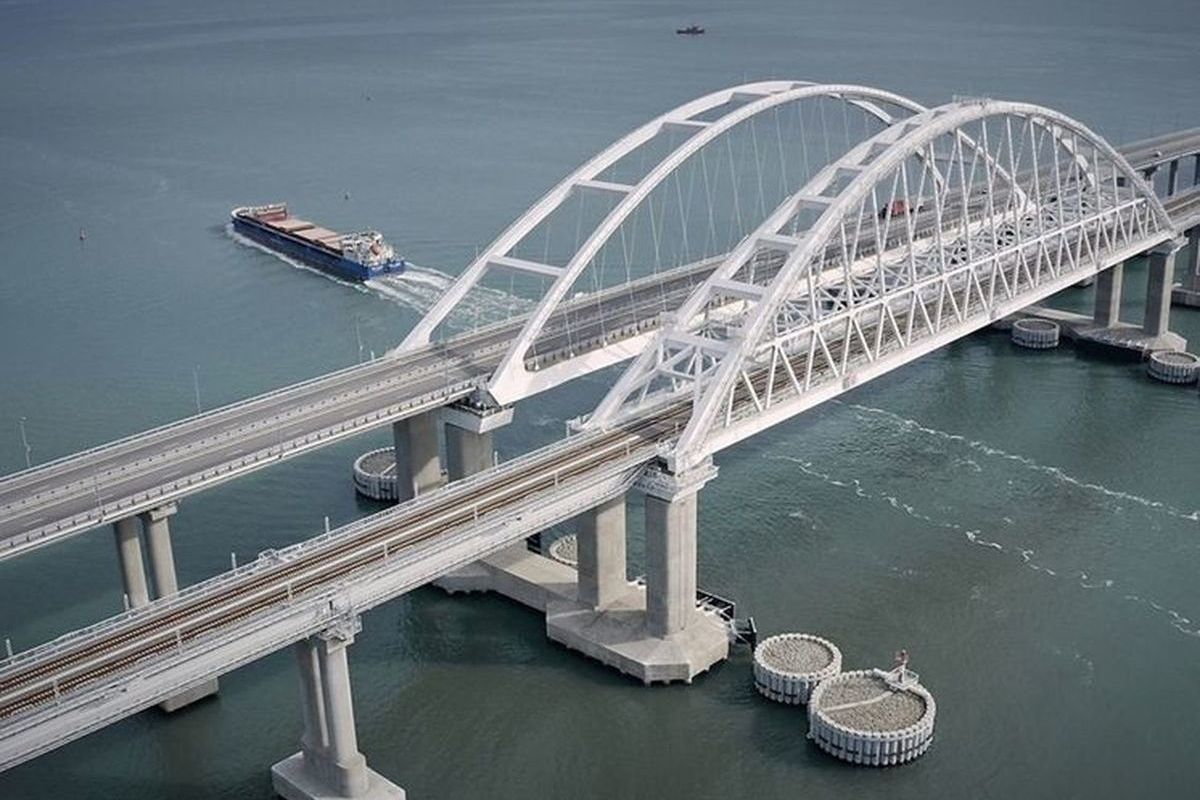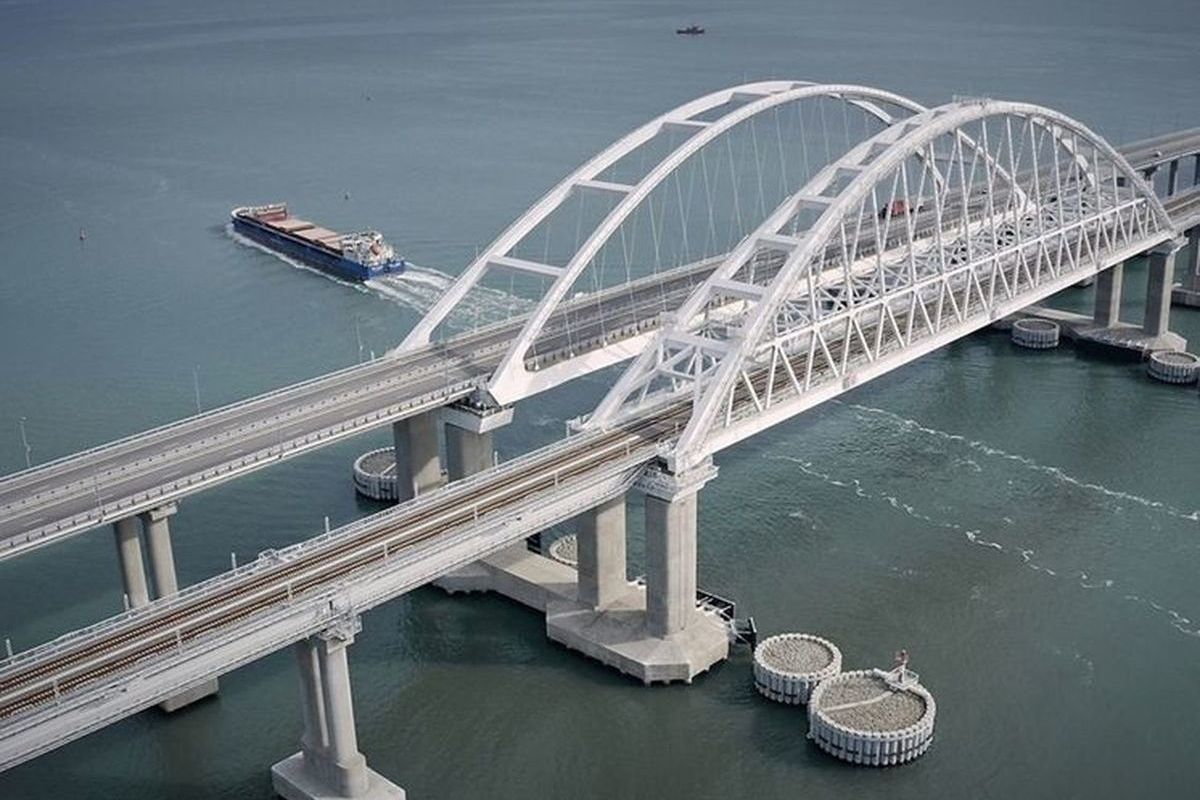 Vehicle traffic on the Crimean Bridge is temporarily blocked. This was reported on the evening of Monday, November 20, in the Telegram channel "Crimean Bridge: operational information."
Drivers of vehicles who are at this time directly on the bridge and in the inspection area are asked to remain calm and follow the instructions of transport security officers.
Earlier, the head of the Main Intelligence Directorate of the Ministry of Defense of Ukraine, Kirill Budanov, said that "strikes on the Crimean Bridge will be regular." According to him, "the question is not whether we will attack or not." New attacks, as Budanov assured, "it's only a matter of time".
Moscow emphasized that such statements confirm the terrorist nature of the Kyiv regime, since the Crimean Bridge is an object of civilian infrastructure - it is not used for military purposes.