The court refused to exclude Dmitry Muratov from the register of foreign agents - Kommersant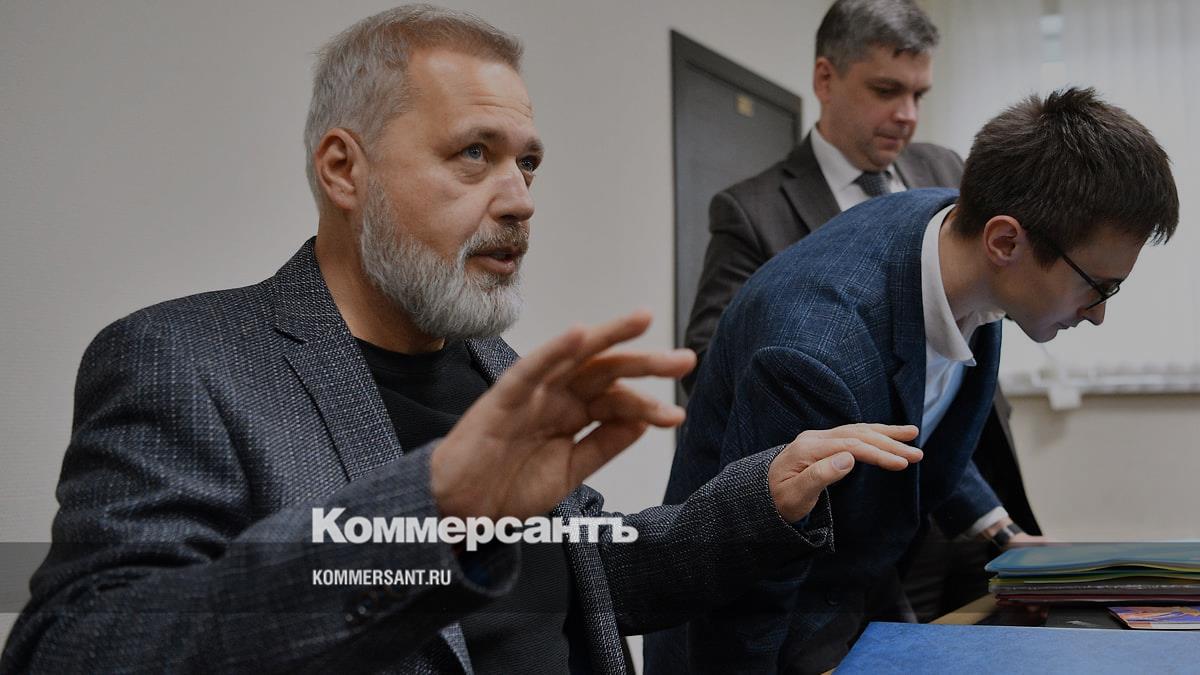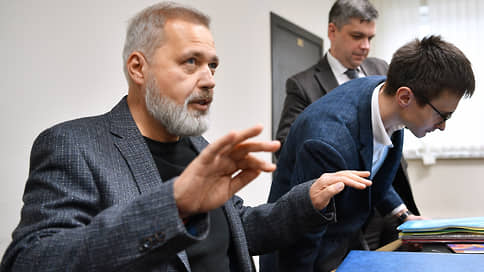 The Zamoskvoretsky Court of Moscow decided to keep the former editor-in-chief of Novaya Gazeta Dmitry Muratov (recognized as a foreign agent) in the register of foreign agents. In October, Dmitry Muratov filed a lawsuit demanding recognition solution Ministry of Justice to include him in the list of foreign agents illegal and cancel it. According to "Interfax"Dmitry Muratov intends to appeal the court decision.
According to the Telegram channel "Caution, news"in court, Dmitry Muratov said that the Deputy Minister of Justice (which one is not specified) has a "conflict of interest" with Novaya Gazeta, since "the journalists found 140 pages of plagiarism in the official's dissertation."
"When my friends found out that I filed a lawsuit, they asked: are you stupid? It's impossible to win. I understand, I'm a fool with a diploma, a proven fool. I even have a fool's diploma issued by the clown Polunin. But there is another reason: a person must resist lawlessness, otherwise he agrees with it. I'm a fool, but I believe that there are chances," Mr. Muratov said during the meeting (quoted from "Caution, News").
On September 4, Dmitry Muratov announced that he would resign from the post of editor-in-chief of Novaya Gazeta for the duration of the proceedings in court, in which he intends to challenge the decision of the Ministry of Justice of September 1, 2023. In October he filed in the Zamoskvoretsky Court, a lawsuit was filed against the Ministry of Justice, demanding that the decision be declared illegal and annulled.