Putin named the main wealth of Russia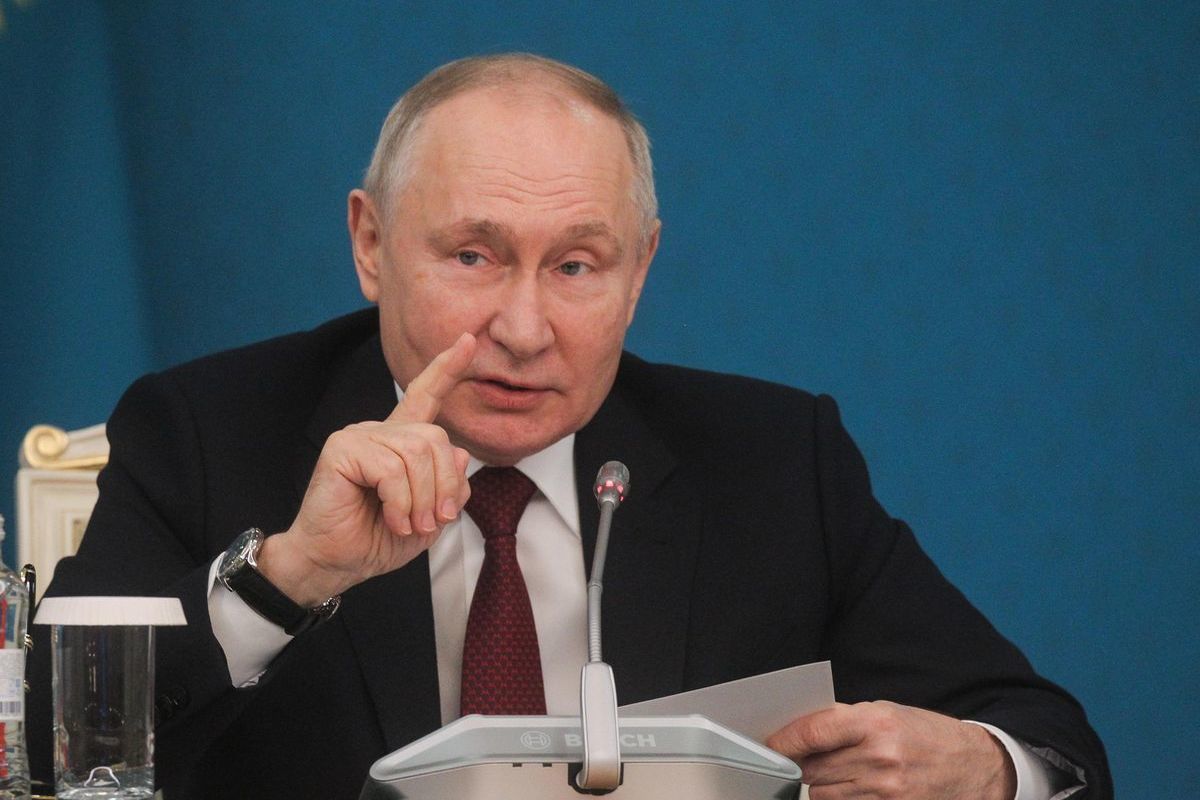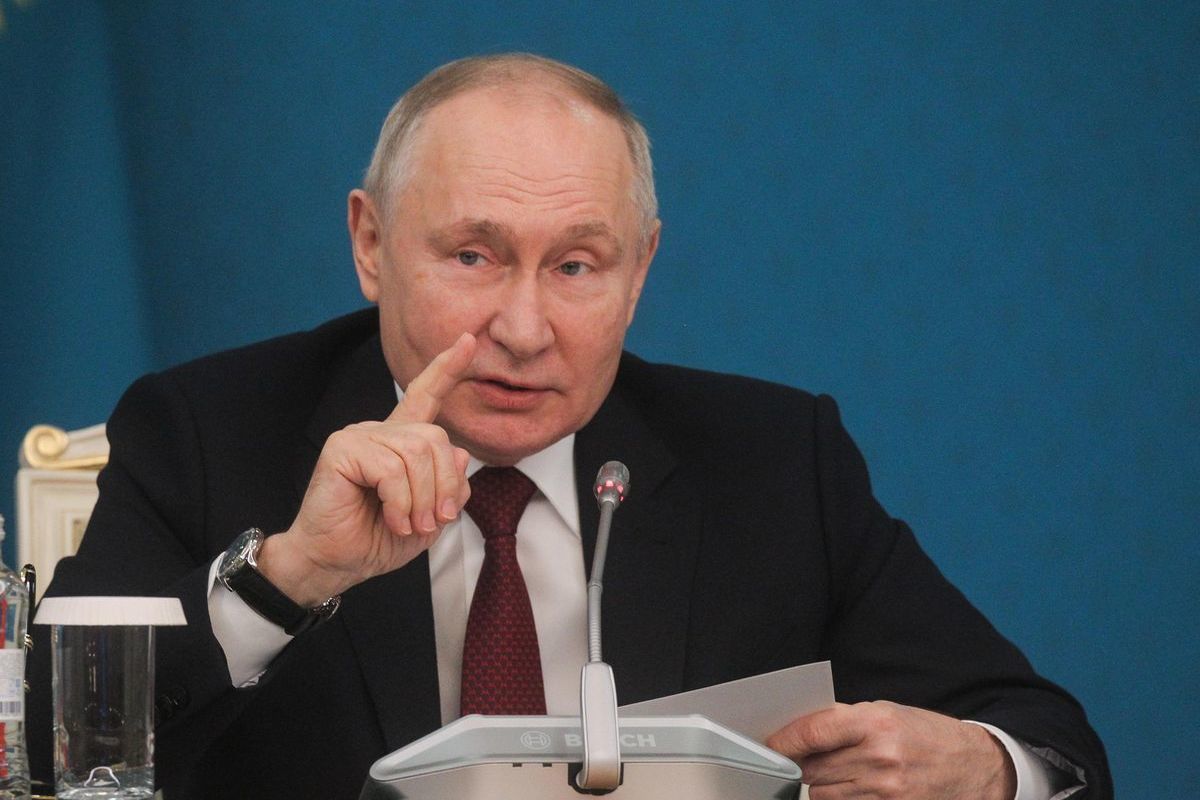 During the World Youth Festival in Sochi in March, young people from all over the world will be able to experience Russia "as it is." Russian President Vladimir Putin announced this on Tuesday, November 21.
The head of state emphasized that Russia will be recognized for all its riches, the main of which are its talented and motivated residents, who are capable of solving any problems for the benefit of their country.
The President also noted that Russia is a country of opportunity, especially for young people, who can realize their potential in this vast space.
Deputy Prime Minister of the Russian Federation Tatyana Golikova confirmed that Russia is already ready to host the upcoming festival, although the organizers are under a huge burden. All that remains to be resolved is the most difficult issue - choosing delegates.
In September, a center for attracting and training volunteers who will work at the World Youth Festival 2024 began operating in Moscow. 5 thousand volunteers are planned to participate in the large-scale event. The organizers said that recruitment and training of volunteers will take place on the basis of 27 certified centers in 20 Russian regions.
Cheburashka was chosen as the symbol of the upcoming festival. According to the organizers, this popular character personifies all the basic values ​​and human qualities: sincerity, modesty and friendliness and unites people of all ages.