The Central Bank responded to the idea of ​​the Ministry of Energy to create a "membrane" for the ruble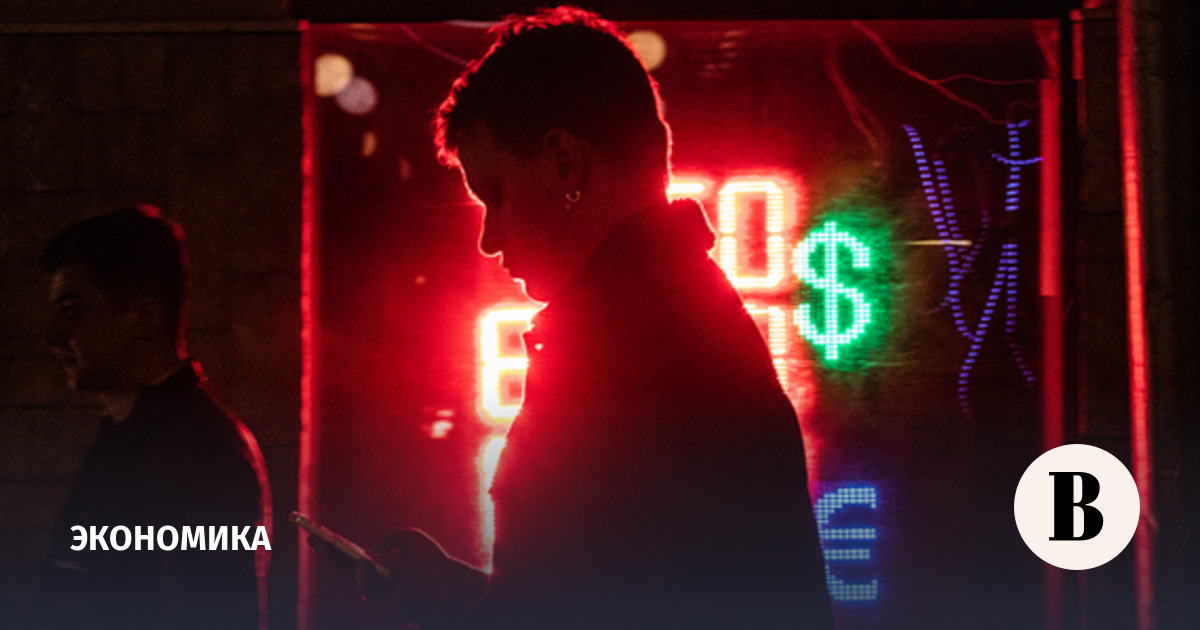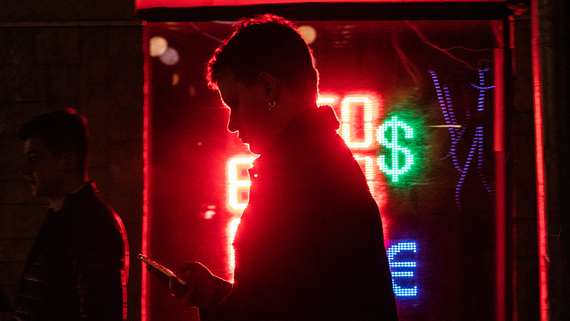 Restrictions on capital movements are not effective in long-term influencing the level of the exchange rate, and the use of "memrans" will negatively affect the financial market, the Bank of Russia told Vedomosti.
Thus the regulator commented offer Minister of Economic Development Maxim Reshetnikov on the creation of "an analogue of the Chinese model," when "there is a certain "membrane" between the domestic ruble market and the external ruble market."
The Central Bank noted that restrictions on capital movements are appropriate as short-term response measures, but they cannot be "an effective tool for long-term influence on the market level of the exchange rate." "Moreover, permanent restrictions on the movement of capital complicate foreign economic activity, especially now when companies are forced to build new supply chains and new payment routes," the regulator emphasized.
The restrictions make it difficult to adjust the exchange rate to changes in external conditions, the Central Bank added, which will slow down the adaptation of the economy to the current situation.
"Finally, market segmentation, including the use of so-called membranes, will lead to multiple exchange rates and negative consequences for the financial market as a whole," the Central Bank concluded.
Reshetnikov came up with this idea at a meeting of the Federation Council Committee on Economic Policy on September 25. He noted that there are no restrictions on the transfer of rubles abroad; as a result, more and more rubles there will be "involved in currency games against the ruble." The ministry opposes two exchange rates for the ruble, like the yuan in China, since "this is an extremely harmful phenomenon," Reshetnikov emphasized. The minister called on the Central Bank and the Ministry of Finance to diversify their tools, since this complex problem cannot be solved in only one way.