Tatyana Bulanova got married in the summer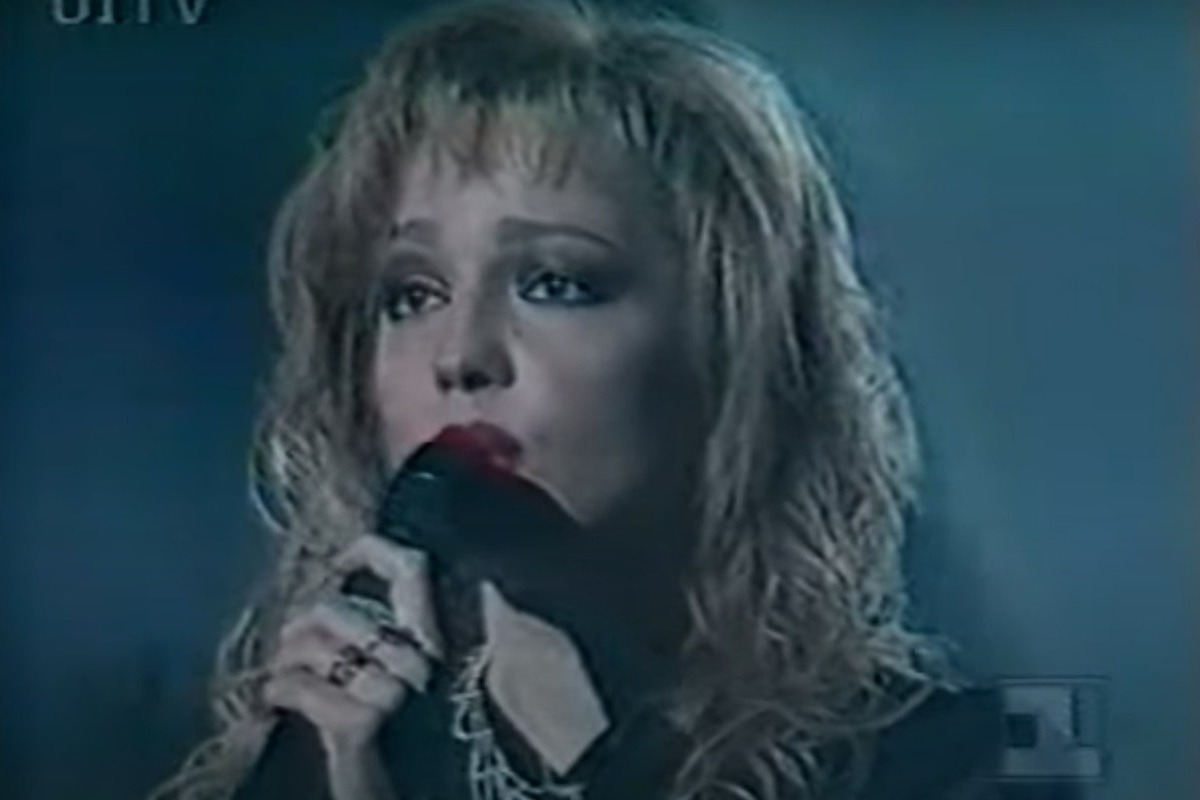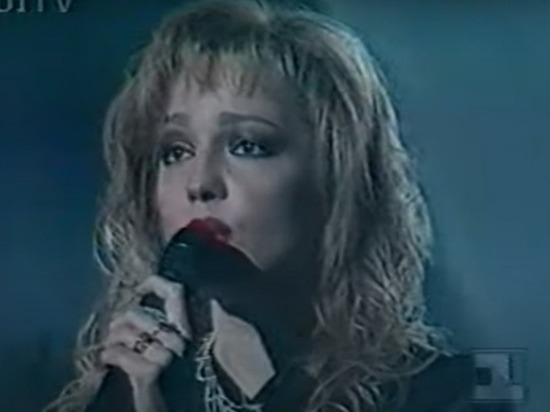 Tatyana Bulanova said that her wedding is scheduled for the summer.
In a comment to Gazeta.ru, she said that she was preparing to marry tennis player Valery Rudnev. The singer is 54 years old, Valery is 35.
According to her, her main preparation is to get in shape and lose weight. Bulanova said that she had already chosen a wedding dress. At the same time, the duties of finding a wedding end are assigned to the future husband.
Tatyana said that the wedding venue had already been determined, but did not name it.
The upcoming marriage will be the third for Bulanova. From 1992 to 2005, she was officially married to musician Nikolai Tagrin, and from 2005 to 2016, to football player Vladislav Radimov.