TASS learned about Brazil's decision not to follow the lead of the G7 in the issue of pressure on Russia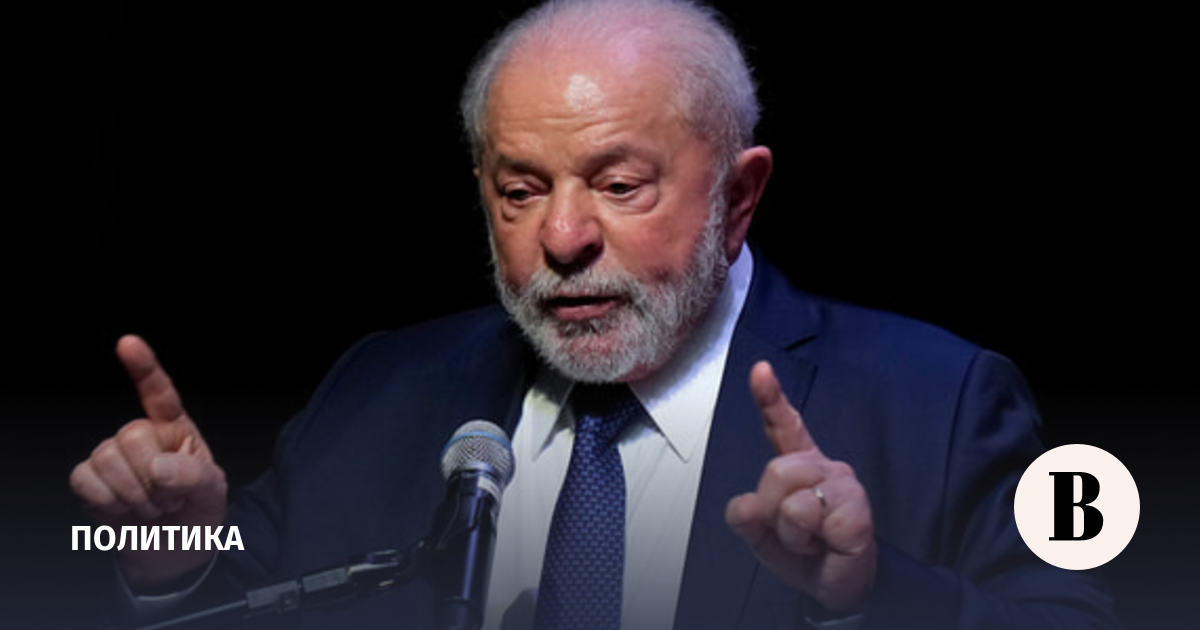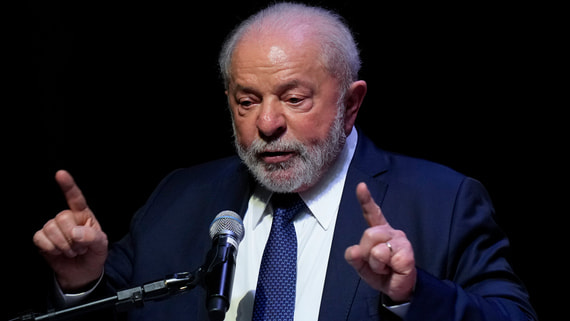 Brazil will not follow the lead of the G7 in terms of pressure on Russia. About it informed TASS, citing a source familiar with the details of the conversation between the leaders of the two countries.
"Lula shared his impressions of the recent G7 summit in Hiroshima. He said he had the impression that the rest of the non-G7 summit participants were only invited to turn against Russia. And he said that this will not work with Brazil, "said the agency's interlocutor.
According to him, other countries - India, Vietnam and Indonesia - adhere to the same position. In addition, da Silva assured Russian President Vladimir Putin that Brazil would not supply weapons to be used against the Russian Federation in the conflict in Ukraine, the source added.
Telephone conversation between Russian and Brazilian leaders passed today, May 26th. For the sake of this conversation, Putin interrupted a meeting with members of the Delovaya Rossiya organization, which is taking place on Friday, the Day of Russian Entrepreneurship.
The conversation took place on the initiative of the Brazilian side, the Kremlin press service said. The President of Brazil shared with Putin his impressions of participating in the recent G-7 summit held in the Japanese city of Hiroshima. Da Silva also outlined his vision of possible mediation efforts to find ways to resolve the Ukrainian conflict.