Storm warning issued in Crimea due to heavy rains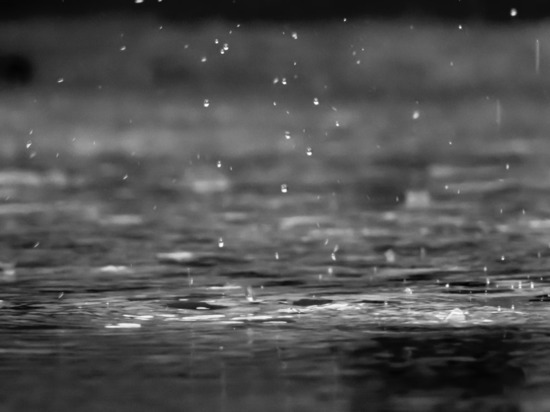 Heavy rains are expected in Crimea on November 25 and at night on November 26. This was reported by the Main Directorate of the Ministry of Emergency Situations of the Russian Federation for the region with reference to the Crimean Department for Hydrometeorology and Environmental Monitoring.
Residents and guests of the region were warned that there is a high probability of emergency situations associated with accidents at energy facilities, housing and communal services. Flooding of territories is possible, the risk of getting into an accident increases.
"There is also a possibility of accidents in the waters of the Black and Azov Seas and the Kerch Strait. The presence of people in the coastal zone, on piers and bank protection structures is life-threatening," the Ministry of Emergency Situations warned.
The agency strongly recommends not to go out during bad weather in the mountainous forest area, to the sea, water bodies and embankments. You also need to pay attention to the condition of your stormwater, drainage systems, clean them of debris, if necessary. Drivers are asked to be especially careful on the roads.