The court recognized the legal inclusion of Makarevich in the list of foreign agents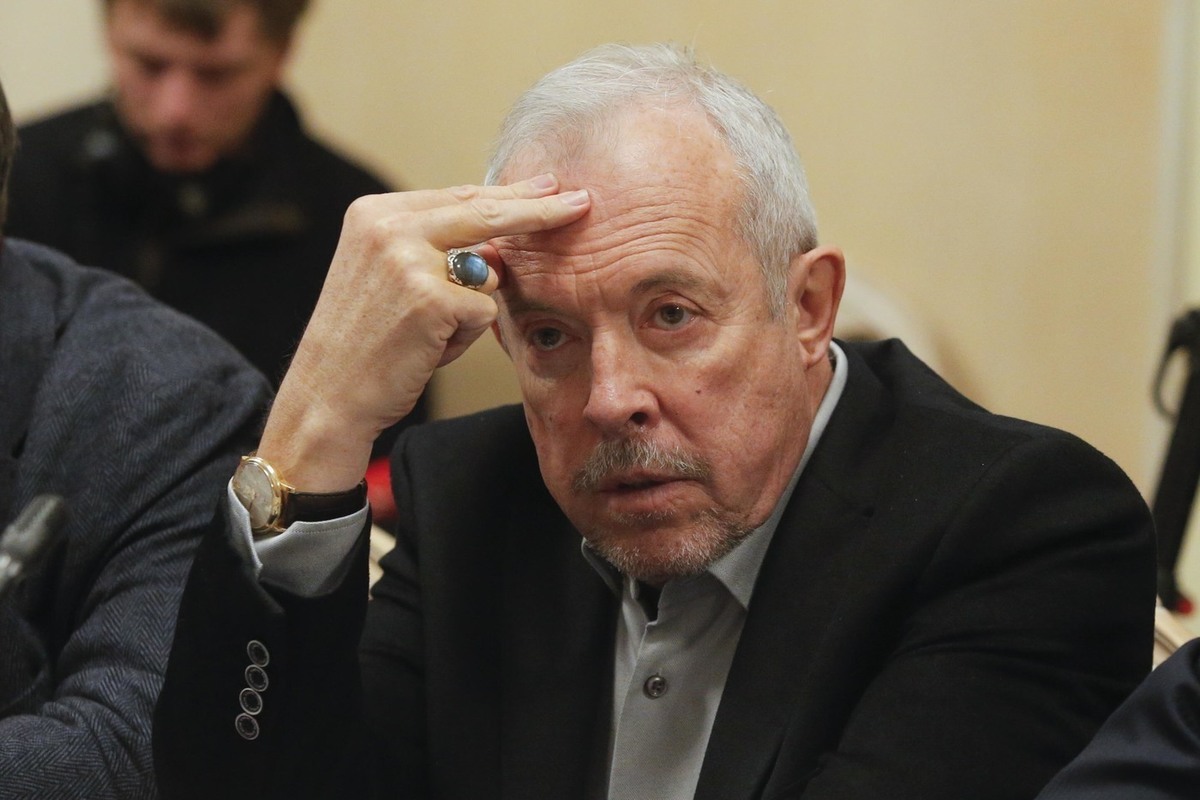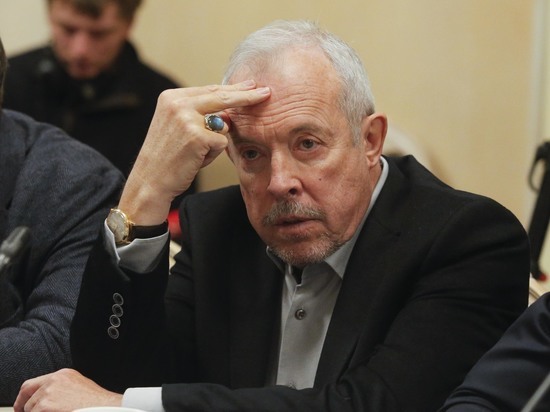 The Zamoskvoretsky Court of Moscow dismissed the claim of Andrey Makarevich, a member of the rock group "Time Machine", who challenged the decision of the Russian Ministry of Justice to recognize him as a foreign agent. This was reported to the court.
"The court rejected in full the claims of Makarevich A.V. against the Ministry of Justice of the Russian Federation. The plaintiff demanded that the decision to include him in the register of individuals-foreign agents be recognized as illegal, "the court said.
It is worth noting that Makarevich was included in the list of foreign agents on September 2. Ukraine is indicated as a source of funding. The singer himself has repeatedly spoken out against the Russian special operation, and in early March, report that he is in Israel.