State Duma speaker Volodin promised to publish his declaration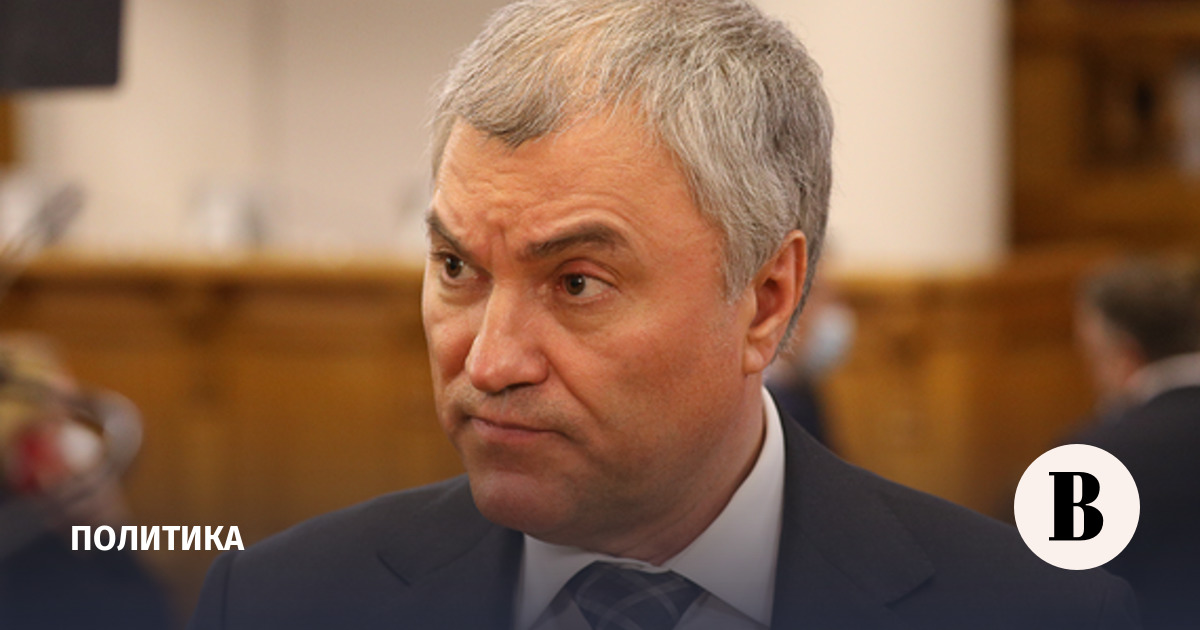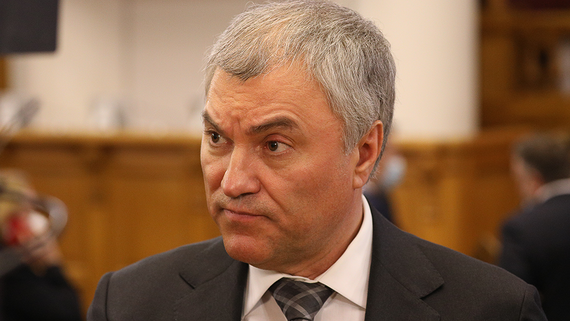 State Duma Chairman Vyacheslav Volodin, during the adoption of a bill on the abolition of the mandatory publication of declarations of deputies and senators, said that he would publish his declaration.
"Well, maybe it's just for us through the temptation to come to that moment of truth, take it for ourselves, and publish it. Here we are with [депутатом от КПРФ Ольгой] Alimova will publish, we were elected from the Saratov region. We have nothing to hide. Or do you have something to hide, Olga Nikolaevna? Only our relationship. Everything else will be published," Volodin said. According to the speaker, no one forbids anyone to publish declarations, this is "our right". "Therefore, if [один из авторов поправок, депутат от ЛДПР Алексей] Didenko will take and publish his declaration, this is his right. Moreover, he will do the right thing," Volodin said.
The speaker called the initiative "difficult" and said that "if someone tries to close themselves with the norm of the law, but at the same time speaks of openness, this is double standards." He added that the declaration also promised to publish the deputy from the Communist Party Mikhail Matveev and the deputy from the "Fair Russia" Oleg Nilov. "When it comes to discipline, we started with self-organization," the speaker said.
"The federal law has been passed. Dear colleagues, the temptation comes with the adoption of this law. Some people file a declaration, some don't. But the amendment of Pavel Vladimirovich is nominal, yours and who from the Federation Council? [Сенатора Андрея] Klishas. In a word, the Krasheninnikov-Klishas amendment makes it possible not to publish declarations. And Friedrich Engels of today," Volodin said.
By the second reading of the bill, which allowed regional and municipal deputies working on a non-permanent basis not to submit declarations, an amendment to the law on the status of a senator and a deputy of the State Duma appeared. It followed from it that information on the income and property of federal parliamentarians would also be published in a "generalized form", and access to declarations would be carried out in the manner that the chambers of the Federal Assembly would establish. Deputies will be able not to publish declarations from March 1, 2023. On Wednesday, January 25, the bill was adopted by the State Duma in the third reading.