Volodin and four other deputies will continue to publish income declarations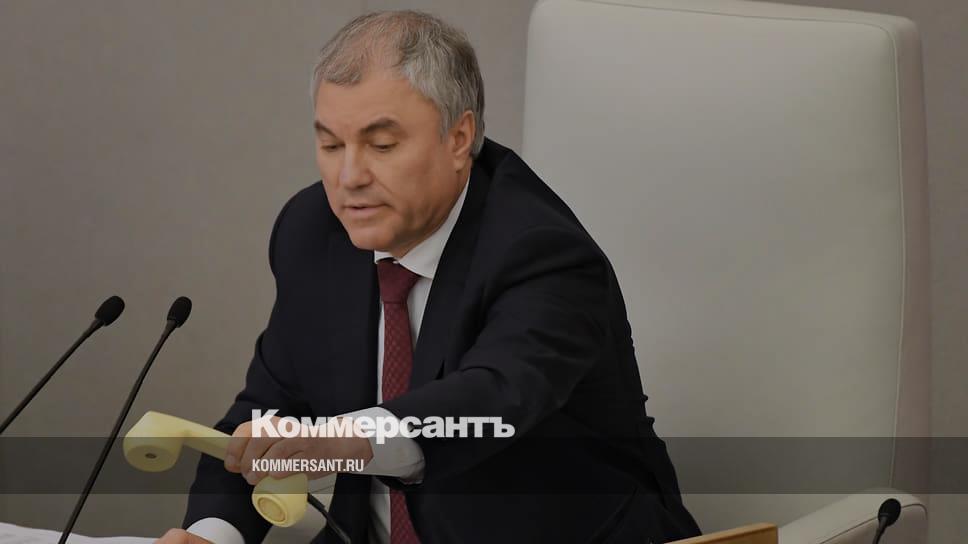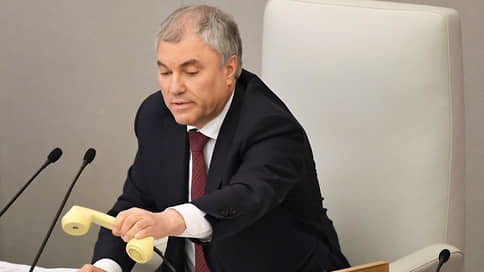 State Duma speaker Vyacheslav Volodin announced at the plenary session that he would publish his income statement. A similar promise was given by four more deputies. Today, January 25, the State Duma adopted in the third reading a law allowing deputies to publish income declarations in an anonymized form.
Mr. Volodin said that with the adoption of the law, there are norms that "allow to close." But, in his opinion, if a deputy wants to win the trust of voters, "he must be open, he must tell where his property comes from, where it is." "Alimova and I (deputy from the Communist Party Olga Alimova.— "b") we will publish, we were elected from the Saratov region, we have nothing to hide, "the speaker of the State Duma promised (quote from Interfax). The same promise was made by Valery Gartung ("A Just Russia—For Truth"), and Alexei Didenko (LDPR), and Mikhail Matveev (KPRF).
Law adopted by the State Duma come into force from March 1st. It will allow depriving municipal and regional deputies of their powers for absenteeism. The law also provides for the exemption of municipal and regional parliamentarians working on a voluntary basis from the annual declaration of income. Chairman of the State Duma Committee on State Construction Pavel Krasheninnikov assured that "there is no question of reducing control." He said "b"that the abolition of the public declaration of property for parliamentarians is necessary for the "protection of personal data". By data Vedomosti, employees of the presidential administration and members of the government may also begin to publish their declarations in an anonymized form.
Details - in the material "Kommersant" "Impersonal Income".