Soviet Olympic champion Saadi banned from coaching for life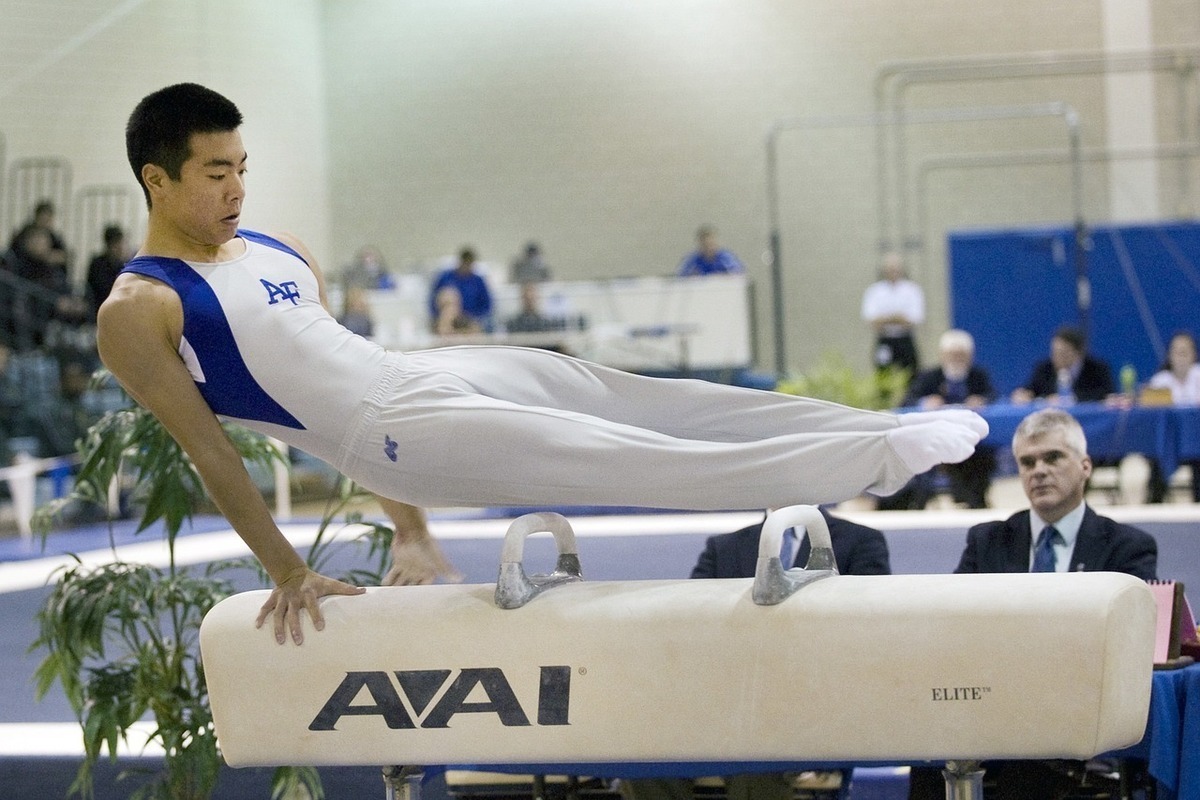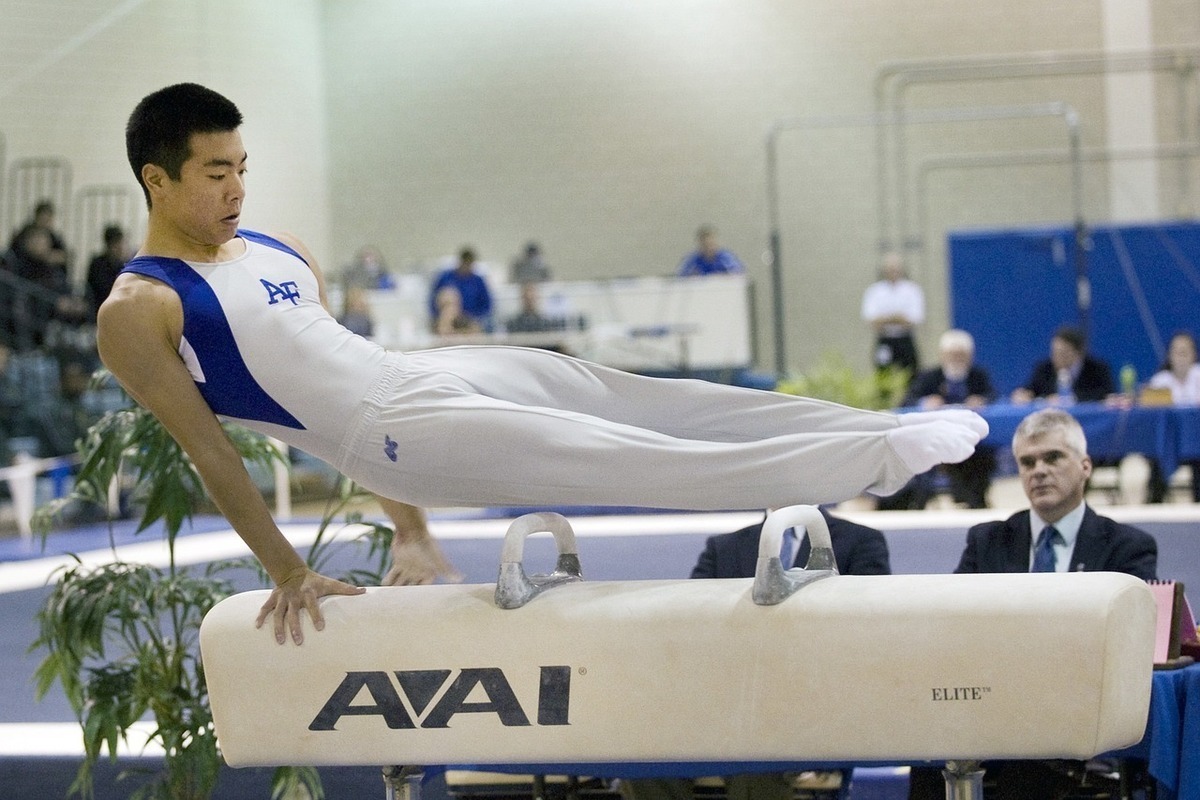 Lawyer Emir Crown took to social media to announce that Gymnastics Canada has banned two-time Olympic champion Elvira Saadi from coaching for life.
It is clarified that Saadi has been living in Canada since 1991. There she was engaged in coaching.
"Saadi was suspended from membership in Gymnastics Canada and any other affiliates for ten years. She is prohibited from carrying out any activities related to the organization. In particular, coaching, refereeing, setting programs, administrative activities and volunteering," Crown emphasized.
He added that after ten years, Saadi will be able to return to training coaches, but she will be prohibited from all contact with athletes.