Sochi players suffered a crushing defeat in the second round in a row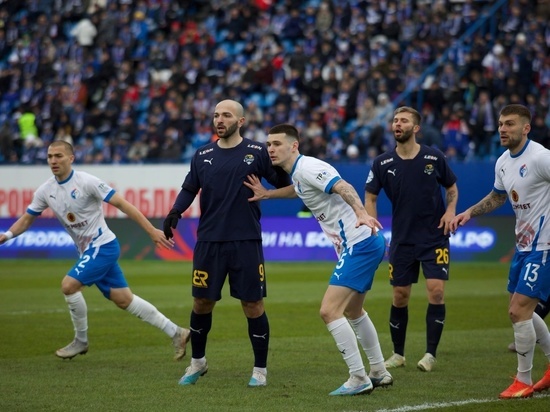 FC Sochi lost with a big score in Voronezh to Fakel in the 20th round of the Russian Premier League. The result of the match is 3:0 in favor of the hosts. The meeting at the Central Stadium of Trade Unions was attended by 9682 spectators.
In the first half, Georgy Gongadze converted a penalty. It happened in the 34th minute. In the second half, Ruslan Magal in the 73rd minute and Matvey Ivakhnov in the 79th minute brought the matter to a rout.
After that, Sochi residents still remained in the minority. Forward Georgy Melkadze earned two yellow cards in a row. First, he received a warning for the go-ahead, then for disputes with the referee.
Sochi has 28 points left and 9th position. For Fakel, this is only the second victory of the season. Voronezh team scored 17 points and occupy the 14th line.
In the previous round, Sochi in their field with a score of 0:4 lost "Orenburg". On April 2, Barsy will play away with Dynamo Moscow.