SKA lost for the fifth time in a row in the KHL championship, losing to Sibir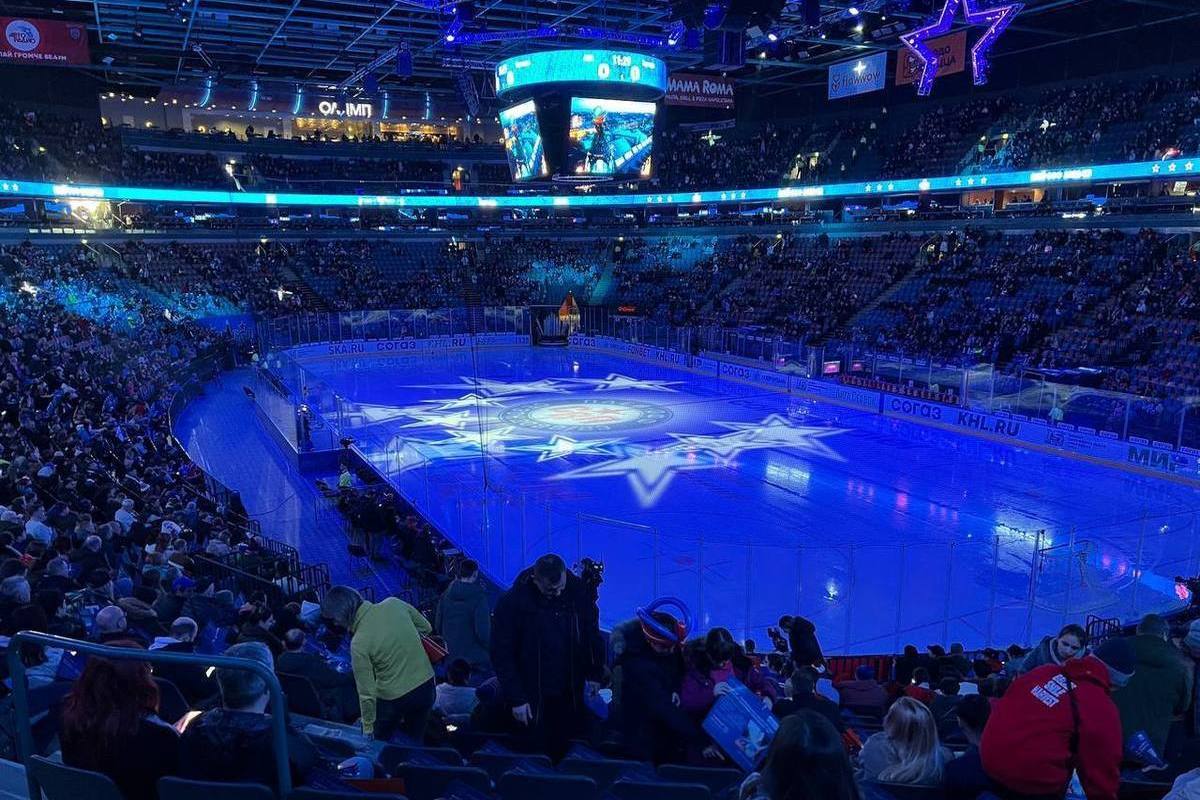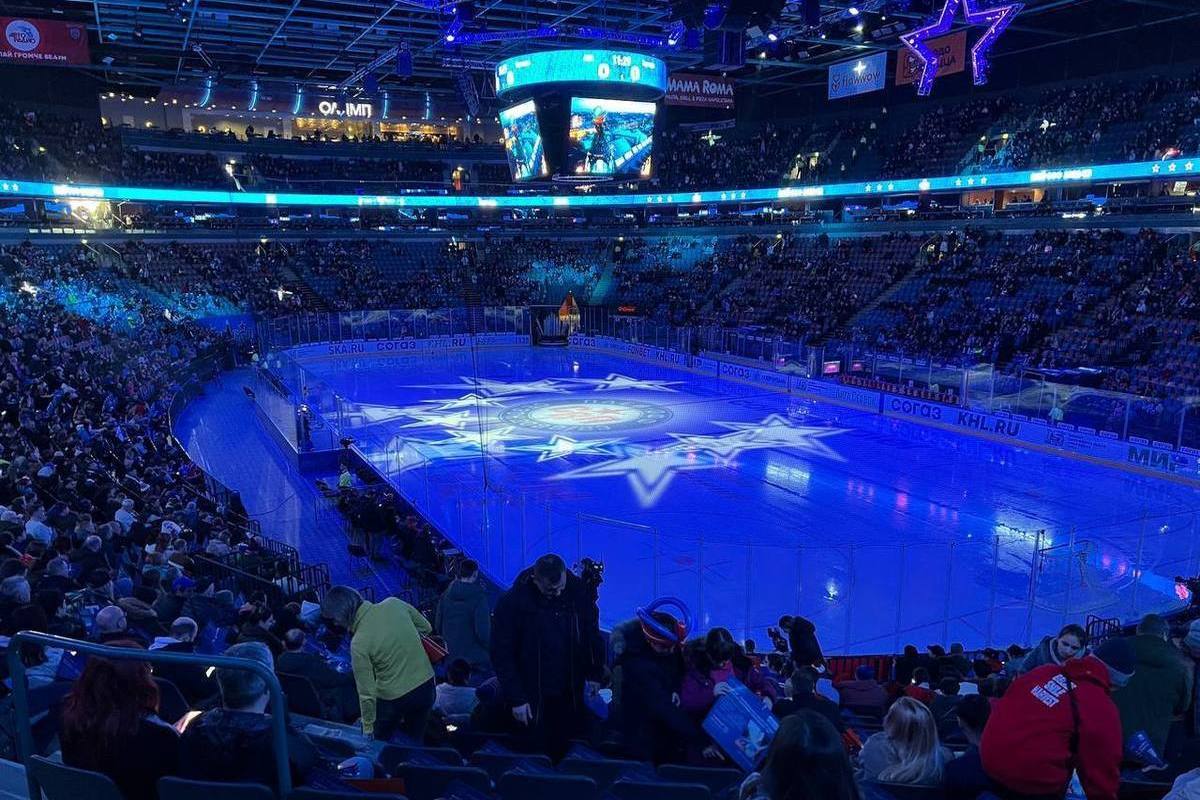 The St. Petersburg hockey club SKA lost to the Novosibirsk team from Siberia in a match of the KHL regular season. The two teams fought at the Ice Palace in St. Petersburg with a result of 2:1 in favor of the guests, the SKA press service reported.
Forward Valentin Zykov was the only St. Petersburg player to score a goal - he managed to do it in the 36th minute. Taylor Back took the rap from the Novosibirsk team, scoring twice – in the 4th and 20th minutes.
As specified, this was the fifth loss in a row for the St. Petersburgers. So far, SKA occupies the penultimate line of the standings in the Western Conference.
Let us remind you that after the game with Siberia, SKA coach Roman Rotenberg addressed the fans with an explanation of the situation with the team. According to him, the results of the St. Petersburg club are associated with fatigue. Read more about this in material "MK in St. Petersburg."