Canadian hockey player Mirasti spoke about a mass brawl in Russia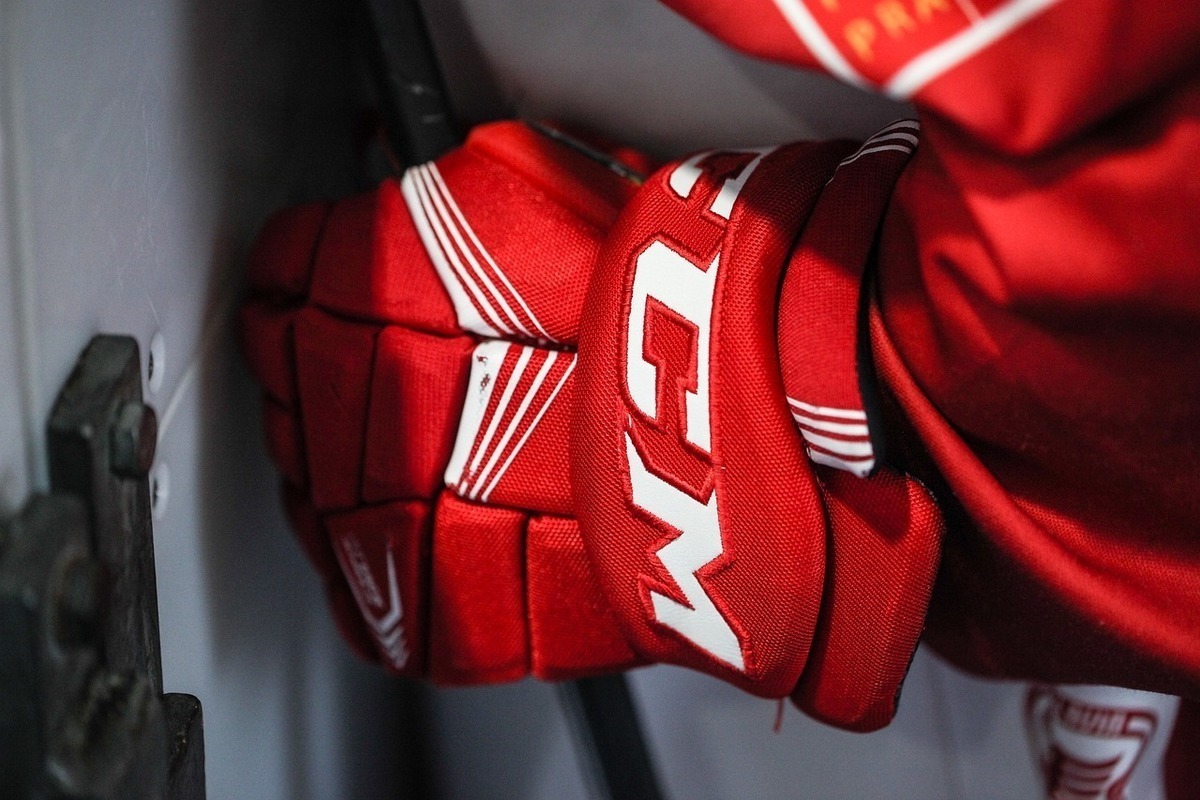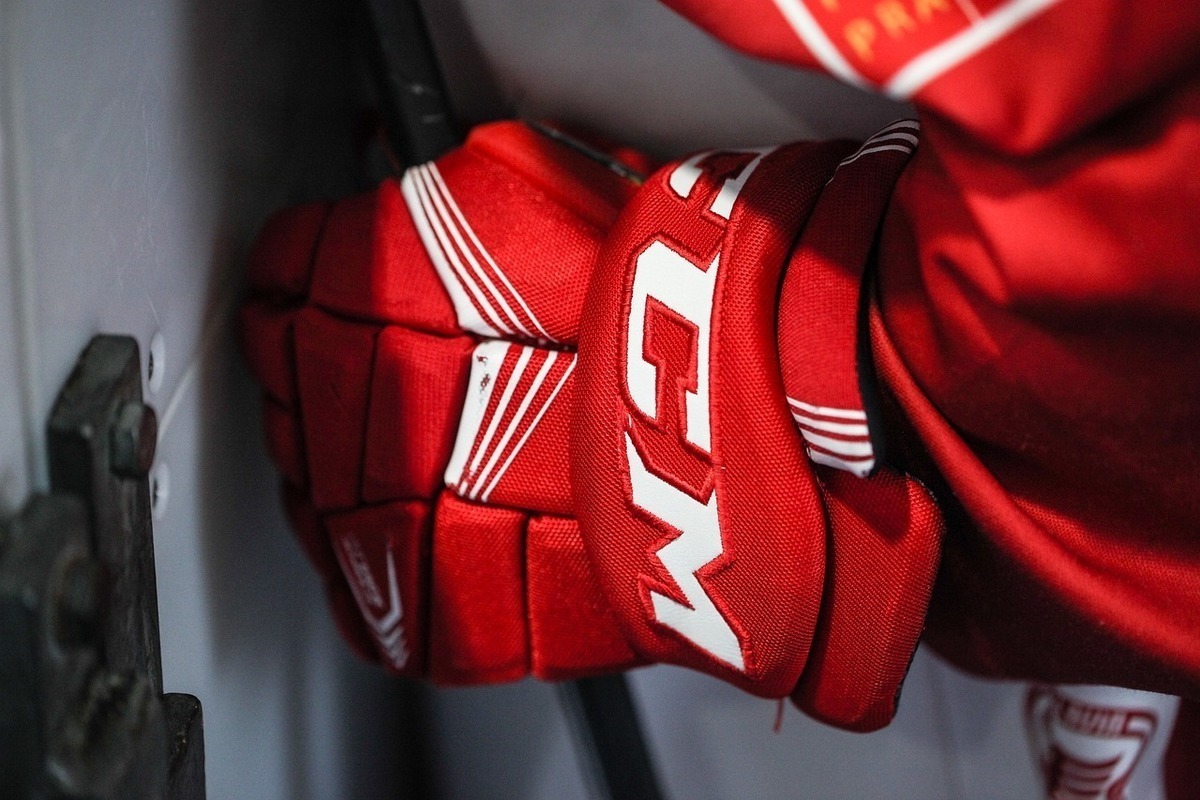 Ex-forward of the KHL club "Vityaz" John Mirasti during a podcast Spittin' Chiclets stated that in Russia he took part in a mass brawl.
According to the hockey player, the incident occurred in Magnitogorsk, in a nightclub. The establishment hosted a wedding party, during which a conflict arose between the guests of the evening and the athletes.
"Law enforcement agencies soon arrived at the scene. They demanded a bribe. Then I lost 400 or 500 dollars," Mirasti said.